NDTV Food | Updated: February 25, 2017 13:26 IST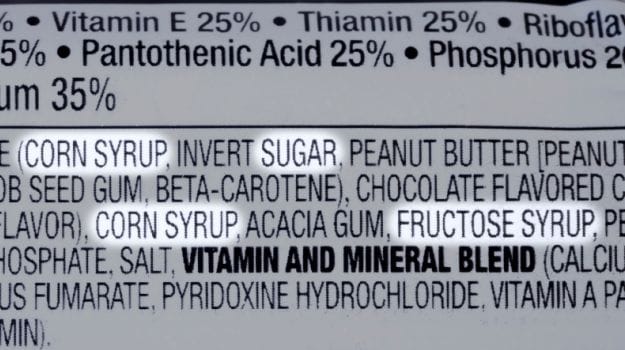 honey, sweet fruits like berries and root vegetables such as sweet potatoes. Commercially, fructose is obtained from sugarcane, sugar beets or corn. High fructose corn syrup is a mix of glucose and fructose and is used commonly in processed foods. It has also been criticized for its health risks.

According to this new study, glucose is converted into fructose in the human brain. "In this study, we show for the first time that fructose can be produced in the human brain," said first author Janice Hwang, Assistant Professor at Yale University, in the US. A lot of other studies have shown that excess consumption of fructose can cause several health complications like high blood sugar and obesity but it wasn't known if fructose is produced in the brain or absorbed from the blood stream.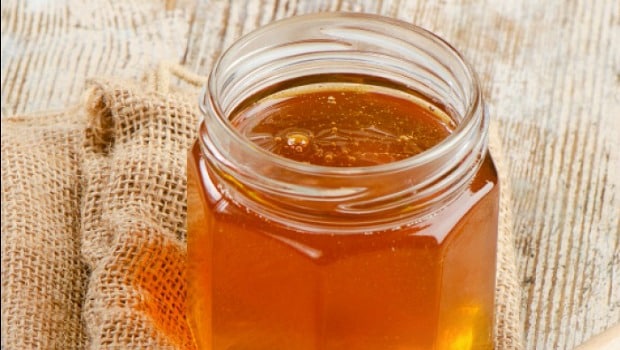 This study attempts to find the unknown. It showed that high concentration of fructose in the brain was due to a metabolic pathway called the polyol pathway that converts glucose to fructose. This polyol pathway may be one other mechanism by which high blood sugar can exert its adverse effects.
The effects of glucose and fructose vary. While glucose in the brain sends signals of fullness, fructose doesn't. But one thing the experts found out was that glucose in the brain gets converted into fructose and this conversion happens in other parts of the body. The finding also raises questions about fructose's effects on the brain and eating behaviour, Hwang said.

To reach these results, the team gave eight healthy, lean individuals infusions of glucose over a four-hour period, where the sugar concentrations in the brains and blood of the participants were assessed.

With inputs from IANS


New York: A group of experts from Yale University have now discovered that the human brain has the capability to produce fructose – a type of sugar. Also known as fruit sugar, it is natural found in