Dr. William R. Marchand, clinical associate professor of
psychiatry
at the University of Utah suggests depression as a condition with a potential to recur. Some of the early signs of its recurrence should be identified to avoid it from coming back. According to Dr. Marchand, people with one episode of
depression
are 50% more likely to experience it recur, which an increase in the episodes of depression the chances of its recurrence go on increasing. People with a couple of depressive phases are 70% more susceptible to its recurrence.
Experts therefore suggest a proper preventive plan in place for the patient. It is important to ensure that the ailment is kept at bay rather than falling prey to it all over again. Experts underline some of the common factors that lead a relapse; we share some of the common ones below:
1. Not following the treatment plan or leaving it mid-way
This is one of the most common causes of a relapse.
2. Negative thinking, over thinking
Having a positive approach towards life is extremely important to battle depression.
3. Not knowing your sensitivities, vulnerabilities may
Monitor the depressive phases in your life. Know your strong and weak areas. Look out for days when your stress of depression level is likely to increase - death anniversary of a loved ones and similar traumatic days. This will help you plan your mental health well in advance to combat the surge of emotions on these days.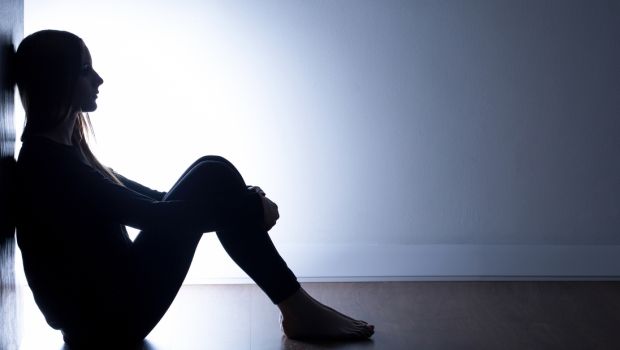 Understanding Relapse
In some cases, a relapse can't be predicted and therefore not avoided. However, you can look out for subtle signs and try to manage the relapse better. Some of the symptoms include sadness and irritability.
Preventing Relapse
You and your family can do small bits to keep a relapse from taking place. Here are some of the basic you must keep in mind to keep a relapse from happening again.
- Monitor your stress levels
- Keep a positive approach
- Stay healthy: maintain a healthy lifestyle, eat well, exercise regularly
- Take up a hobby
- Follow your plan of treatment
- Quit ruminating
- Mediate
- Spend time with your friends and family
- Go easy on yourself; pamper and love yourself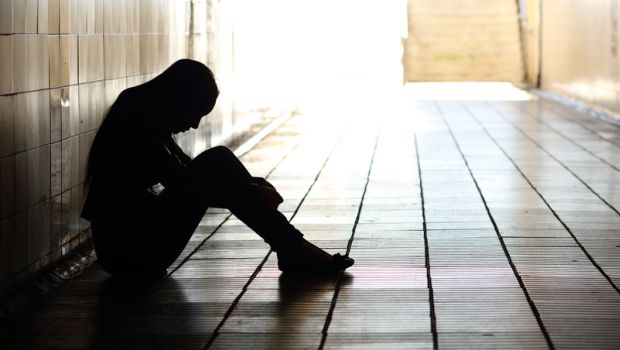 This World Health Day, we take a pledge to talk about depression in detail. To spread awareness, educate and talk about the disabling ailment. Here's what the world of twitter has to say:

This #WorldHealthDay, let's encourage social movements that are crucial to mental health awareness. #LetsTalk and help #FightDepressionpic.twitter.com/VHG5ieL2kW

— Birender Singh (@ChBirenderSingh) April 7, 2017
Healthy body and a content mind brings inner strength and self confidence. Lets pledge to stay healthy this #WorldHealthDay#LetsTalk

— Sharad Mehrotra (@sharad_mehrotra) April 7, 2017
Today's #WorldHealthDay and the theme's #DepressionLetsTalk. Start a conversation with these 4 steps. More tips at: https://t.co/cS5uRAyNg4pic.twitter.com/v4vo9q3JWm

— R U OK? (@ruokday) April 7, 2017
Depression is on sharp rise all across the world. WHO suggests an 18% rise in global depression cases between 2005 and 2015. Depression can vary for different
people
. When managed well, it is possible to lead a healthy life with it and prevent it from coming back. Get in touch with your mental health expert to learn more. This World Health Day let us take a pledge to put in greater efforts to understand depression and other mental ailments better. Lack of knowledge is one of the biggest causes for the spread of any disease, let us not let ignorance deter us.