Do you like it rare, medium or well done? These are terms that are commonly referred to when it comes to eating a steak. A treat for meat lovers, steaks are among the best ways to enjoying your favourite meat - be it beef, lamb, fish or chicken. Though it originally referred to beef, now there are various versions of steaks, including vegetarian steaks such as paneer, cauliflower, eggplant, etc. Looking at the large portion of meat one may wonder that the task of making steaks may be tough, but on the contrary, it is quite simple. You need to let the marinate work its magic on the meat and then just pan-fry or grill the meat as per your liking.

The secret to making a good steak lies in the skills of cooking the meat. You need to be able to tell when the meat is rare and when well done. You must avoid the meat from being raw or over done. Various factors need to be kept in mind while cooking a steak. The first and foremost is the temperature. Make sure that the pan or grill is nicely heated before you place the steak on it. Larger cuts of steak will take longer to cook and vice versa. Avoid turning your steak more than four times, let it cook while you keep a close watch. And more importantly, once the steak is cooked, let it rest for about two minutes before slicing or serving. With a little experience, you will soon be able to dish out the perfect steak and surprise your friends and family.

Here are our five best steak recipes to add to your culinary repertoire -1. Chicken Steak
Recipe by Chef Niru Gupta

Marinated with flavourful ingredients, chicken pieces are sizzled on a pan till they're cooked just right.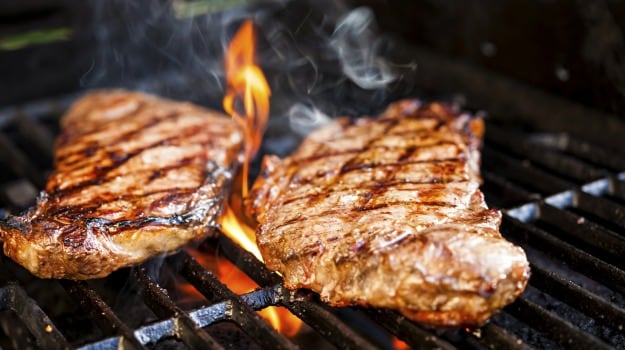 2. Surmai Steak with Red Bell Pepper Sauce and Pea Risotto
Recipe by Chef Vicky Ratnani
A scrumptious plate of surmai fish, pea risotto and red bell pepper relish that you just can't resist.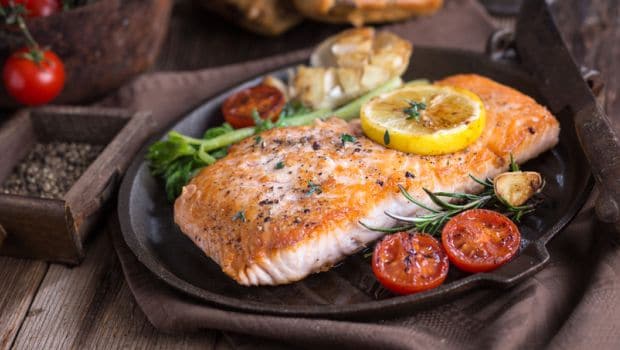 3. Cheese and Lamb Steak
Recipe by Chef Niru Gupta
Succulent lamb steak rolled in garden fresh ingredients and cheese, and baked.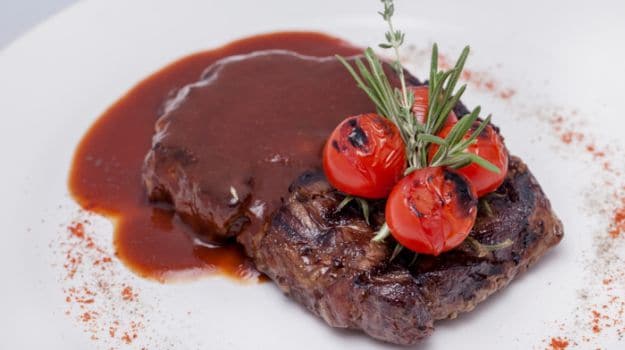 4. Paneer Steak
Recipe by Chef Niru Gupta
Pan-fried cottage cheese patties baked with cheese and tomatoes. Team it with garlic bread and it's a delicious meal.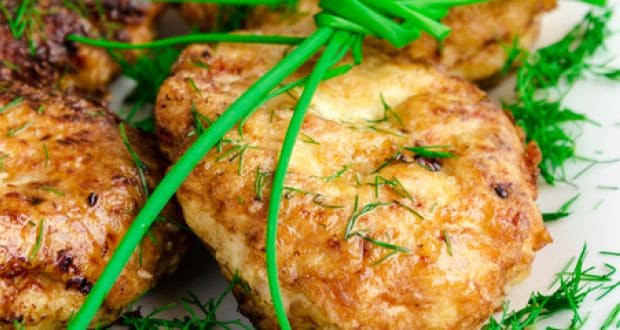 5. Microwave Chicken Steak
Recipe by Chef Niru Gupta

CommentsEasy chicken steak, marinated in varied flavors and then microwaved.