Pickles
, popularly known as Achaar and Indians have a savory affinity for one another. Not just a foodie's delight, it is also the undisputed champion of all possible accompaniments to Indian food. Be it your Pooris, Kachoris, Paranthas, or
Biryani
; Achaar can spice up any regular meal.
Mango
, Red Chilli and Lime are traditionally most widely used in Indian pickles.Despite there being a certain amount of uniformity in the use of vegetables, it stands extremely interesting to see the umpteen versions of pickles across the length and breadth of the country. Interestingly, the process of food pickling keeps on changing with the change in region, so don't be surprised if
Aam ka Achaar
in north India tastes not remotely close to the one that you must have had in the southern states.Succinctly put, Achaar reflects and embodies the true spirit of India- diversity, variety and miscellany- a unique yet complex idea that is the very foundation of our nation, giving it the color and flavor that is universally unmatched, just like our hot and spicy Indian Pickles. Having said that, we bring a twist to the list of pickles that you've known so far, here's our top 5 exclusive, unusually exciting versions of Achaar that are certain to take you by surprise!
1. Jhinga Achaar
Recipe by Niru Gupta
Soft and tender shrimps set ablaze in hot, lip smacking achaar masala. Shrimp Pickle is highly recommended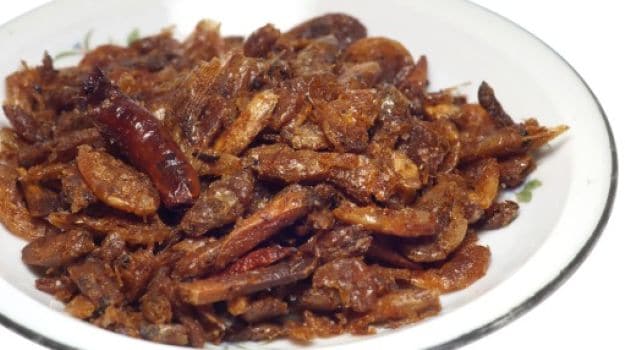 2. Gosht ka Achaar
Recipe by Niru Gupta
A classic accompaniment during the days of Ramzaans, you can now serve this one to steal away the glory at your
dinner
table.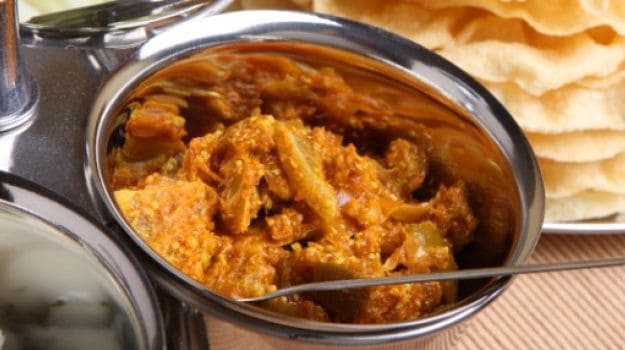 3. Murgh Achaar
Recipe by Niru Gupta
From Chilli
Chicken
to nowChilli Pickle, this one is a classic from the recipe book of Niru Gupta.
Recipe by Niru Gupta
Cutting short on the bitter quotient, this pickle preparation will excite and tantalize your taste buds.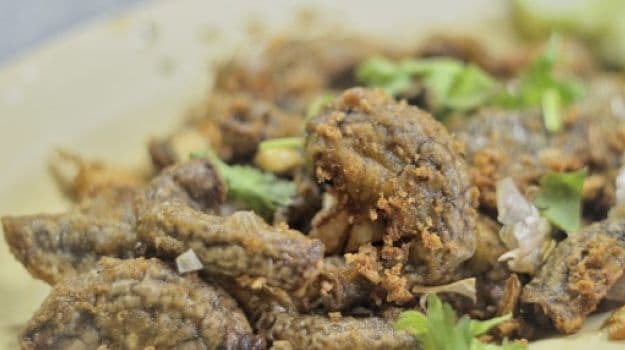 5. Drumstick Pickle
Recipe by Niru Gupta
Drumsticks pickled in
vinegar
with a medley of hot spices. Try this yourself to beat away the drums of your culinary excellence.