Photo Credit: Istock
Remember those days when you were in a hurry to leave your house and yet your grand mother would stop you and ensure that you eat something
sweet
before exiting claiming that it brings good luck. While age old
myths
do continue to have a strong hold on what we believe and also our values, we are one of the most progressive nations in the world and with that rate, it is important that are mindsets too, must proceed.In olden days, myths such as these were backed by reason. It was suited to the circumstances back then, when almost all of
India
was rural India and the distance between villages was so vast. "This provoked people to take certain precautions before leaving the house, as the transportation system back then was quite under developed. People preferred to eat something sweet before leaving the house as sweet things like sugar along with curd are an instant source of energy and thus, with uncertainties regarding time, this helped them to maintain energy levels. This is probably how the myth evolved", explains Ayurveda Expert,Dr .Dhanvantree Tyagi. ( Also Read:
This Is Why You Crave Sugar Immediately After Your Meal
)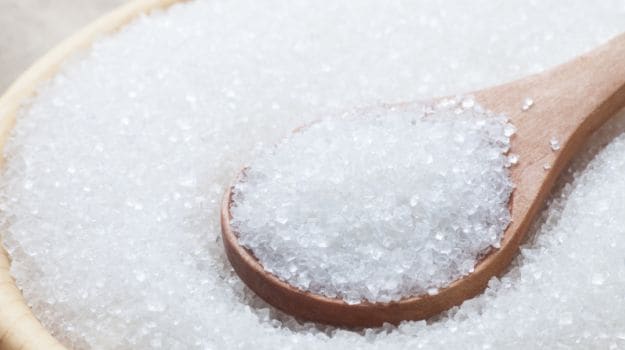 Photo Credit: Istock When asked about whether the superstition holds true today, Dr. Dhanvantree believes that the
superstition
is "nothing but obsolete". While it is relative and depends from family to family and household to household, there is no scientific evidence to prove it and thus, the word "superstition' is attributed to it."
The combination of sugar and curd
Just before appearing for an exam or the start to an
auspicious
day, mothers often give their children sugar and curd. While traditional beliefs have continued over generations and people have been socialized to believe in them, a scientific reason suggests the increase in energy levels and perseverance upon having this combination. This enables good concentration and focus during an exam.A lot of superstitions are associated with good and bad omens. Our culture and heritage is extremely rich with myths and superstitions, some of which do not acclaim to a certain origin and thus, the origin of eating something sweet before leaving the house is unknown. All things sweet provide a rush of energy to the body and thus, prevent any hunger pangs, weakness, dizziness and claustrophobia. This can be used as one valid reason behind the superstition.(Also Read:
6 Effective Ways to Get Rid of Vertigo
)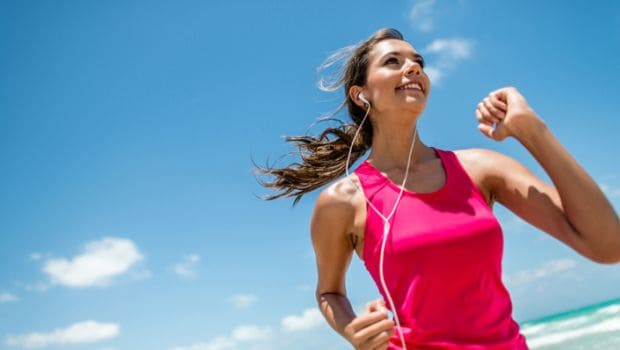 Photo Credit: IstockSuperstitions do leave us in dilemmas that are difficult to resolve. And especially so, when they're related to food and diet. A part of us tells us that if we don't follow them, they may have evil consequences. While another part reminds us that we are residents of the 21st century were everything should be backed by science and logic. If you find logic attractive, it is imperative you drop these superstitions, however, if your faith lies in the
traditional
and conventional beliefs that dominated previously, then it is imperative you continue to base your decisions on the superstitions that have survived the test of time.
Disclaimer:The opinions expressed within this article are the personal opinions of the author. NDTV is not responsible for the accuracy, completeness, suitability, or validity of any information on this article. All information is provided on an as-is basis. The information, facts or opinions appearing in the article do not reflect the views of NDTV and NDTV does not assume any responsibility or liability for the same.