We all have our much-loved thirst quenchers, be it a tall glass of freshly churned frothy
Lassi
that prove to be an elixir during the fierce summer, or a chilled glass of
Aam Panna
made for the seasons first batch of mangoes that is hard to resist because of its sweet and sour flavours. In India, every region has its unique preparation and each one of us have cherished memories associated with our respective traditional drinks. This is because each drink has a story of its own; the unspoken tale of its culture and its people who have been savouring them from centuries.That is he impact of traditional drinks, they never lose their charm. They are a culmination of efforts modified through trial and error and perfected with every passing age. Even in contemporary- urban times of fancy cocktails and modern concoctions, their pre-eminence remains unchallenged. What adds to making them even more wonderful is their myriad health benefits that equip you to beat the scorching summer heat and many other common diseases by making your immunity stronger. Like they say, old is gold, the classics never really go out of style. So, lets take walk down memory lane and rediscover these evergreen drinks.
Play with Flavours: How to Shake Up Smashing Mocktails at Home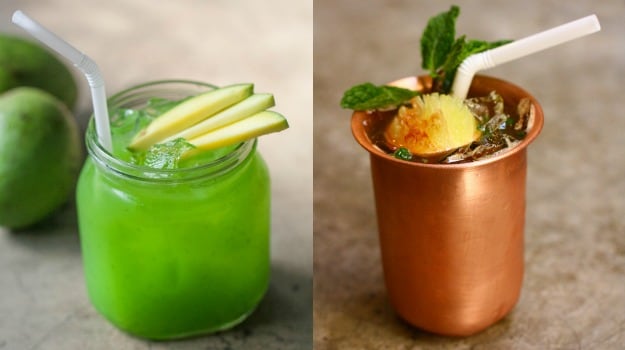 1.
Aam Panna
Aam panna
is a summer favourite that is cherished all across Eastern India. Its flavourful mix of spices like cumin and black salt along with the sweet and sour taste of raw mango can take anyone down memory lane. Its good for your health too! Its incredibly rich in Vitamin C, that prevents heat stroke and other summer related ailments. Its also great for your stomach and helps
improve digestion.
(Summer Cocktails: Mango is the Flavour of the Season)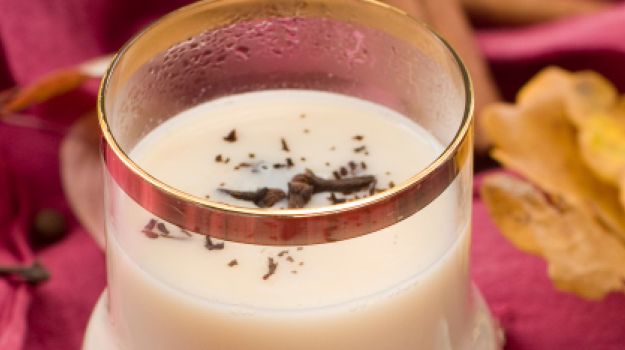 2.
Thandaii
No one can stop with just one glass of
thandaii
, a delicious version of milk energized with almonds and spices. Traditionally associated with festivals like Mahashivratri and Holi, this drink is an excellent refresher, especially in the season of soaring temperatures. Dry fruits like pistachios, almonds and dates have plenty of anti-oxidant properties, phosphorous and protein which is essential for the body. Almonds have good cholesterol and Vitamin E which is essential for skin and hair.
White Love: 10 Best Milk Recipes
3.
Gajar ki Kanji
In North India, during winters, deep purple coloured carrot is fermented along with crushed mustard seed, hot chilly powder and salt for a few days to get a popular drink called
kanji
. It is believed to activate the digestive system and get the juices flowing, thus making it great for sluggish appetites. Its deep red colour makes it all the more inviting and its open to variation you can substitute the carrots with beetroots or turnips to give it depth and flavour.
10 Best Carrot Recipes
4.
Lassi
Lassi
, originally a curd-based drink famous in Punjab for its creaminess has become a summer staple in other parts of India too. Its modern adaptations are equally appetising; you can add your own take to it, be it mangoes, blueberries or strawberries. Its a rich source of calcium and cools down your body.Quick tip: You can add honey instead of sugar and yet devour its sugary taste without the guilt.
How to Make the Perfect Mango Lassi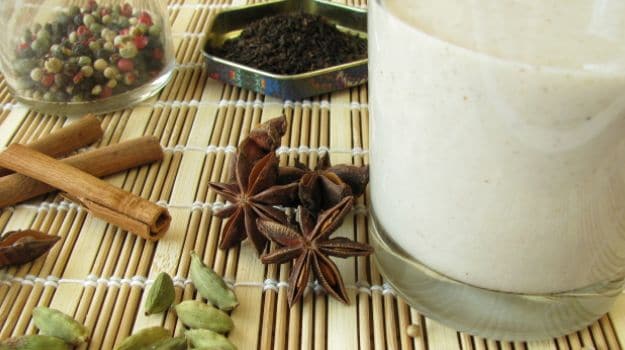 5.
Spiced Chaach
Another variant of yoghurt-based drinks in India, this is what is also known as buttermilk. What makes it a favourite is the refreshing savoury flavour spiked with spices. The mix of roasted cumin powder and black salt in smooth buttermilk works well for your parched throat too. Many modern variations of this drink include ingredients like mint and cucumber to heighten its health benefits and make it yummier.
10 Things You Can Make With Yogurt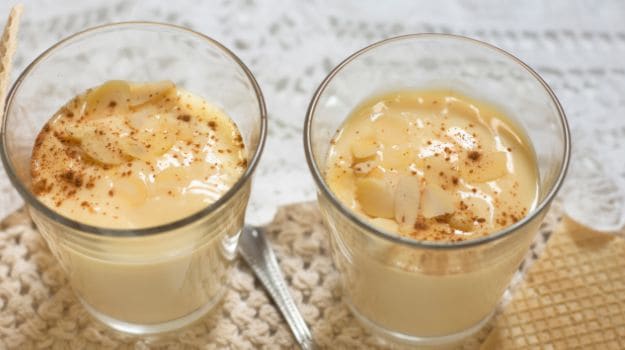 6.
Sharbats
Of Persian origin,
sharbats
have become a popular drink prepared almost in every house in India. Traditionally, fresh fruits or exotic flowers and their petals are used either directly or in a diluted form. They differ from region to region, from using extravagant flavours such as hibiscus and sandalwood to more of a subtle variety of dry fruits and local fruits such as
phalses
.
The Joy of Juicing: 5 Best Juice Recipes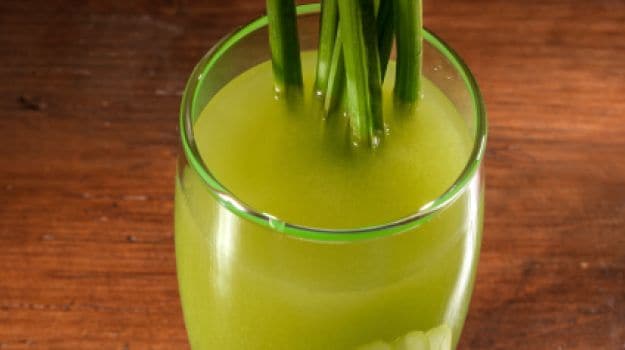 7.
Jal Jeera
Jal jeera
, the original Indian lemonade is preferably served before dinner or lunch as an appetiser. Besides firing up your zest,
jal jeera
also aids in digesting all the fibre that you munch all day with gusto. Its a great concoction of herbs and spices that work like magic for you. It has cumin, black salt, tamarind and a minty zing that keeps you refreshed and upbeat. More than its taste,
jal jeera
helps to cure digestive problems and help maintain the bodys pH level.
Fennel, Fenugreek and Coriander: 3 Spices that You Thought Were Indian but Aren't
8.
Sol Kadi
Sol kadi
is a popular and healthy drink which is usually consumed after meals. Belonging to the Konkan region, it uses coconut milk, cumin seeds and green chillies. Its star ingredient however is kokum, which is a dried fruit mostly found in Goa and Maharashtra. It contains various antioxidants and prevents common cold and digestive problems. It's easy to make and its coastal flavours will leave you refreshed.
From Kewra to Kalpasi: The Hidden Gems of Indian Spices
9.
Panagam
A much-savoured traditional drink in the south, panagam's age-old recipe couples the uplifting fragrance of cardamom, the sharp heat of pepper and the sweet flavour of jaggery to create a drink so refreshing that you can gulp down a glass and still be asking for more. Since it contains a natural source of sugar, it is a healthier option too. It cleanses your body of all the unwanted toxins and relieves fatigue. Moreover, it peps up the flow of those digestive juices.
(The changing taste of food and drink traditions)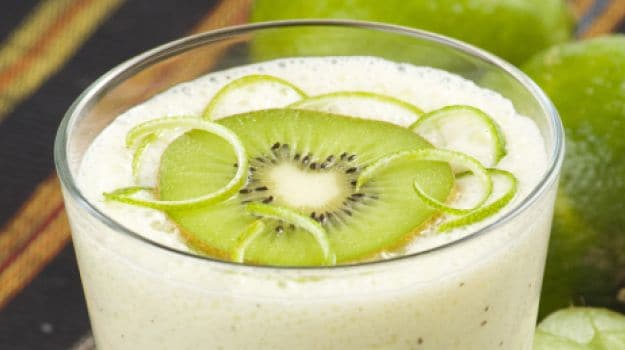 10.
Elaneer Milkshake
Made from tender coconut, this drink from South India is light and tropical. Its mild flavour and smooth texture makes up for a great gulp down. The presence of coconut, a source of dietary fibre, speeds up your metabolism and gives you energy. This mild, creamy, snow-white drink tastes absolutely perfect just on its own and is super easy to make. A great alternative for coconut water, it will remind you of breezy beaches and all that which spells summer.Quick tip : Make your own pretty garnishes using seasonal fruits!
(Breakfast of Champions: Bill Clinton's Almond Milk Smoothie)