Story Progress
Back to home
Aam Papad Recipe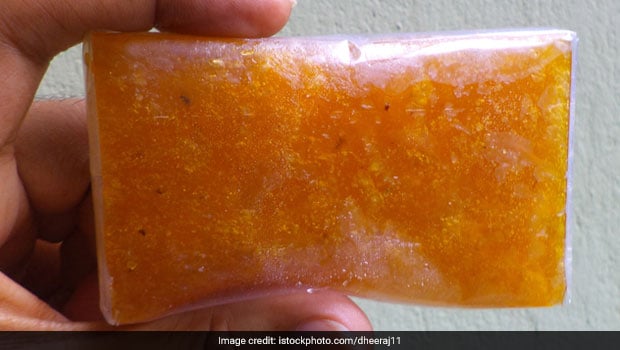 How to make Aam Papad
About Aam Papad Recipe: Wondering what to do with the surplus seasonal fruits? Here's a trick, try this simple recipe, wrapped in mouth-watering flavors. A tangy dessert made of mango pulp - easy and healthy!

Ingredients of Aam Papad
Mango pulp
Sugar
A pinch of salt
1.
Take the pulp out of the mangoes and blend in a blender with sugar to taste and a little bit of salt.
2.
Now take a plastic sheet and spread the pulp on to it.
3.
Keep this on a chatai (mat) and dry it out in the sun.
4.
When the top is dried, turn and dry some more till no moisture is left.
6.
You can do the same if you want a spicy one, by adding kala namak (rock salt) and spices to your liking.