Story Progress
Back to home
Makhmali Murgh Recipe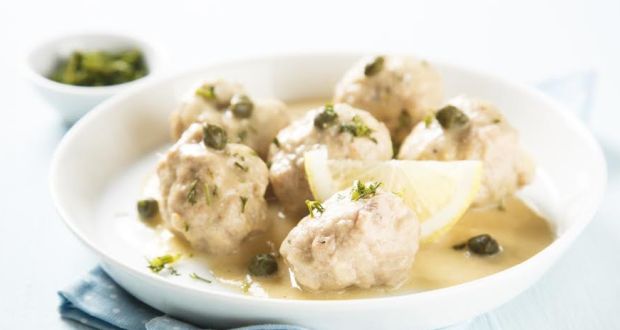 Chicken cooked in a 'velvety' sauce. Your curiosity should make you try this one.
Total Cook Time

8 hrs 45 mins

Ingredients of Makhmali Murgh
1 kg chicken (broiler), cut into 8 pieces
1/4 cup (60 gm) ghee
1 tsp zeera (cumin seeds)
1/2 tsp sabut kali mirch (black peppercorns)
1 cup grated (250 g) onions
1 tsp garlic paste
1 tsp ginger paste
1 Tbsp powdered dhania (coriander seed powder)
1 Tbsp tomato puree
1 1/2 tsp salt
2 green chillies, finely chopped
4 cherry tomatoes
1 tsp vinegar
1 tsp sugar
4 Tbsp hara dhania (coriander leaves) finely chopped
2 Tbsp cornflour dissolved in 1/2 cup water
1/2 cup (120 ml) milk
1.
Place the chicken in a saucepan with 2 cups water. Bring to a boil and then simmer till cooked through (about 20 minutes).
2.
When cool, drain the chicken pieces and mix the milk and the stock together and make up to 2 cups adding more water if required.
3.
Heat the ghee in a heavy based pan and add the zeera and peppercorns. When they spurt, add the onions, ginger and garlic, and saute till the onions are transparent.
4.
Add the dhania powder, tomato puree, salt and green chillies and stir well to mix. Add to this the chicken, the stock and milk mixture and bring to a boil. Add the cornflour mixture, bring to a boil again, and then simmer for 2 minutes.
5.
Add the tomatoes, vinegar, sugar and half the coriander leaves, mix and serve hot garnished with the rest of the coriander leaves.