Story Progress
Back to home
Nimona Recipe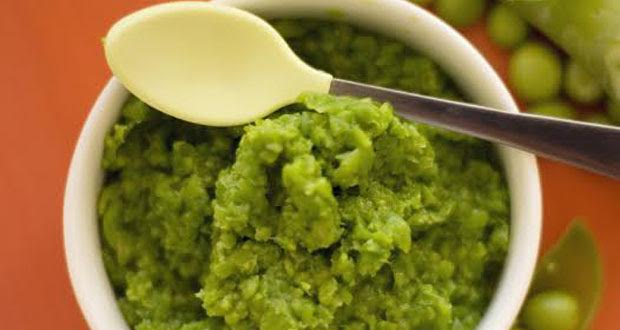 How to make Nimona
Nimona: Peas, mangauris and tomato form a spicy melange. An everyday winter classic that simmer away in the local kitchens of Uttar Pradesh.

Ingredients of Nimona
1 kg shelled green peas
150 gm mangauris
1 cup finely sliced onions - fried brown
1 pinch asafoetida
2 tsp chopped ginger
2 tsp chopped garlic
2 bay leaves
1 Tbsp coriander powder
1 tsp chilli powder or to taste
1/2 tsp turmeric
1 tsp cumin seeds
5 cloves
5 green cardamoms
1/4 tsp broken small pieces of cinnamon
1/2 cup chopped coriander leaves
1 tsp salt or to taste
3 Tbsp tomato puree
1/2 cup (125 ml) oil
1 tbsp ghee (clarified butter)
1.
Divide the shelled peas in two batches finely grind one half and coarsely grind other.
2.
Grind to paste the ginger, garlic, cumin, cloves, cinnamon, cardamoms and keep aside.
3.
Grind the onions to a paste and keep aside.
4.
In the left over of the oil used for frying onions, fry the mungoris on a very slow flame till crisp and golden brown. Remove and keep aside.
5.
In a separate kadhai heat a tablespoon of pure ghee and add crushed asafetida.
6.
When it gives off an aroma add finely ground peas and sauté till the moisture evaporates and the paste starts sticking to the kadhai. Remove and keep.
7.
Now heat the oil in which the mangauris were fried and add the bay leaves, ground onion paste, coriander, turmeric, chilli powder and salt and sauté till fat separates.
8.
Then add the onion paste and tomato puree and stir till the ghee separates.
9.
Now add the crushed peas, mungauris, 1 litre water and the garam masala paste.
10.
Cover and cook on a slow flame till mangauris are tender and oil appears on the sides. Serve hot garnished with finely chopped coriander leaves, with plain boiled rice or chapattis.