Story Progress
Back to home
Orange Pudding Recipe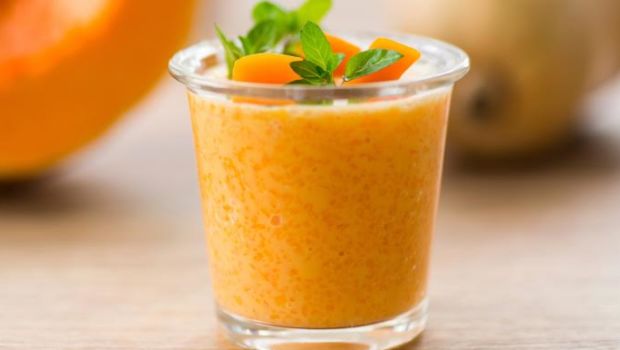 How to make Orange Pudding
High on citrus flavors this orange pudding is a must try. Served with a thick honey-orange sauce with kafir limes.

Ingredients of Orange Pudding
For the orange pudding:
30 gram butter (softened)
60 gram sugar (icing sugar), powdered
1 tsp orange zest
30 gram flour
3 tbsp orange juice
1 egg (separated,1 yolk + 1 egg white whisked till forms peaks)
140 ml milk
For the sauce:
50 gram butter
50 gram sugar
1 orange (juiced)
2 tbsp honey
1/4 tsp kaffir lime, shredded
Prepare the pudding:
1.
Preheat the oven at 250 degrees C.
2.
In a bowl add butter and sugar. Mix till well combined.
3.
Add the orange zest and flour. Mix well and add the orange juice.
4.
Add the egg yolk. Mix and add milk gradually.
5.
Then fold in the egg whites. Pour the batter in a bowl.
6.
In an oven tray place a large oven proof dish with water. Place the bowl with batter in it. (This process is called Bain-marie.)
7.
Bake at 200 degrees C for 10 minutes.
Prepare the sauce:
1.
In a pan add the butter and sugar. Cook till the butter melts and is well combined with the sugar.
2.
Add the orange juice and honey.
3.
Cook till it thickens a bit. Add kafir limes.
5.
Pour over the pudding before serving.