Story Progress
Back to home
Roomali Roti Recipe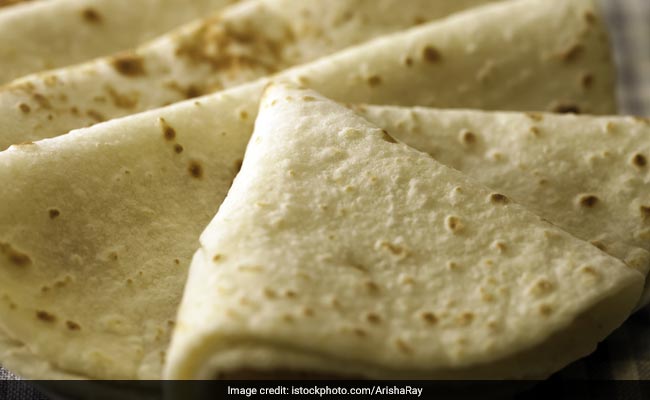 How to make Roomali Roti
Sticky dough made from whole wheat and refined flour, rolled out almost translucent and cooked on a griddle.
Total Cook Time

3 hrs 10 mins

Ingredients of Roomali Roti
3 cups whole wheat flour
1 cup refined flour
2 cups water-to knead
Dry flour to help with rolling
1.
Mix the wheat flour and refined flour together, and knead into a soft, sticky, dough.
2.
Cover and keep aside for 2-3 hours.
3.
Shape the dough into small walnut-sized rounds.
4.
Place a shallow griddle upside down over the stove, and heat it.
5.
While waiting for the griddle to get hot, roll out the roti.
6.
This takes a lot of practice as the roti should be almost translucent. The dough will have to be dusted with dry flour often, as it is sticky and soft.
7.
When it is rolled out, keeping the heat on high, place the roti over the griddle and leave for 10-12 seconds, or until small bubbles start appearing over the surface, and the underside is a light brown.
8.
Turn over at once and cook till the other side is a speckled brown too.
9.
Remove from the griddle. Fold it into quarters and serve.