15 Incredible Benefits of Jeera Water for Your Skin, Hair and Health
NDTV Food | Updated: January 09, 2017 13:01 IST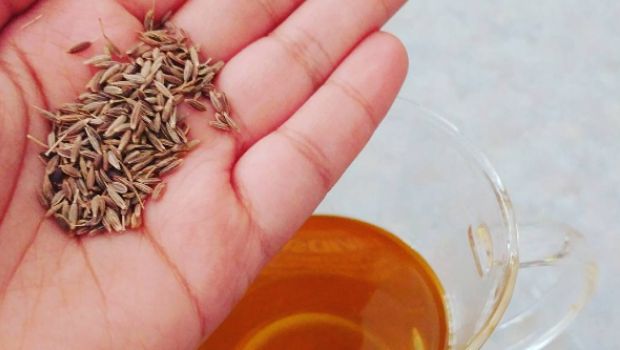 lifestyle? "Start your day with a glass full of jeera water", advises Bangalore-based Nutritionist Dr. Anju Sood. All you need to do is boil a few seeds of jeera (cumin) in water, then allow it to cool and drink it early in the morning on an empty stomach. Jeera water also referred to as 'Jal jeera' in Hindi, jeeragam or cumin water can be used as a natural remedy for various health problems and is of great advantage to our bodies. "It is essential to drink jeera water every day", adds Dr. Anju Sood.

Here are 15 incredible health benefits of jeera water:

1. Good for Stomach: According to Dr. Ashutosh Gautam, "Jeera water helps get rid of acidity and bloating, and provides relief from indigestion. It acts as a painkiller and is especially beneficial in curing stomach ache and abdominal pain."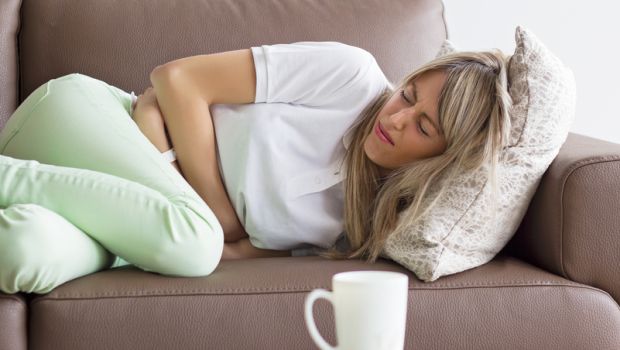 2. Improves Digestion During Pregnancy: "Jeera water improves digestion during pregnancy, as it acts as a stimulator for the enzymes which are required for digestion of carbohydrates and fats," says Dr. Sood.

3. Promotes Lactation During Pregnancy: "Jeera water facilitates the secretion of milk from the mammary glands, and thus promotes lactation in pregnant women," continues Dr. Anju.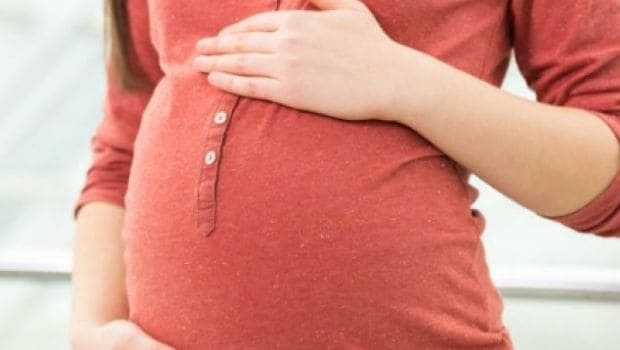 4. Boosts Immunity: Dr. Manoj K. Ahuja, Fortis Hospital says, "Jeera is an excellent source of iron and dietary fiber. It is essential to drink jeera water to maintain the normal functionality of your immunity system. It fights diseases and reduces your chances of falling sick."

5. Treats Diabetes: "Jeera water is good for patients suffering from diabetes. You can drink it on an empty stomach to reduce blood sugar levels," suggests Dr. Ashutosh Gautam.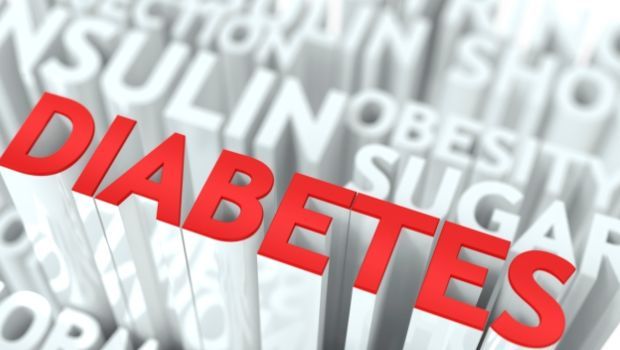 6. Aids Respiratory System: Dr. Manoj Ahuja says, "Jeera water also has a positive impact on your respiratory system. It is an anti-congestive by nature, and helps get rid of the mucous accumulated in your chest."


7. Regulates Blood Pressure: "Jeera water is high in potassium content. Potassium is a key mineral that the body relies on for proper functioning. It helps to regulate blood pressure by balancing out the negative effects of salt. And Jeera water is high in potassium" says Dr. Manoj K. Ahuja.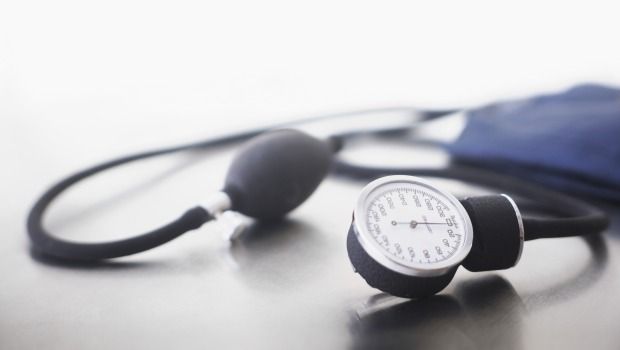 8. Boosts Energy: Dr. Anju Sood says, "If you have a sluggish metabolic rate, drink jeera water. It improves your energy levels and makes you feel so much better."

9. Good for Liver: Dr. Ashutosh Gautam says, "Jeera water flushes out toxins from the body and facilitates the production of bile. Hence, it is extremely beneficial for the liver."


Want to lead a healthy
For the latest food news, health tips and recipes, like us on Facebook or follow us on Twitter.