With
Navratri
just round the corner, it is time to stock up your pantry with all the essentials, as you take a break from your usual lifestyle and let your system
detox
. It you are not up for following the nine-day long fasting strictly, but would like to experiment with the selected list of ingredients that are consumed during this festival, this is the right time.The devotees follow a strict diet including ingredients that are not only light on the stomach but also highly nutritious. The festival occurs twice a year, and marks the change in season. It is also during this time when bacterial infections are on the rise and most grapple weak
immunity
. As such, it is advised to forgo regular grains and pulses, and give a nutrition boost to your body to help it brace the change in season.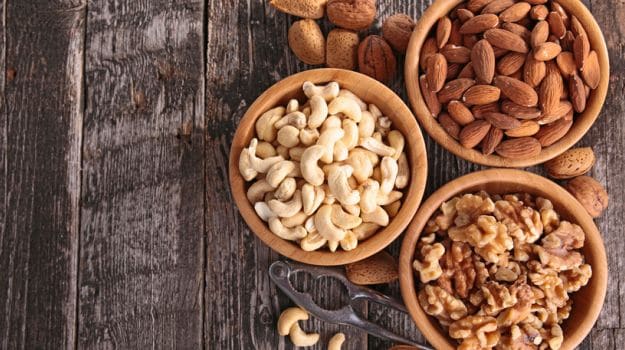 From dry fruits,
nuts, seeds
to seasonal veggies, fresh fruits and a range of millets, the food that is cooked during Navratri deserves to be labeled as a cuisine in itself. Regular staples like wheat and
rice
take a backseat to let their healthier counterparts - like
amaranth
,
sabudana
,
buckwhea
t and others - take centre stage. One experiences delicacies with unmatched flavours and delightful textures. This Navratri, it doesn't matter if you are the one to fast or feast, we've listed out top 10 Navratri-friendly ingredients you can experiment with to cook up lip-smacking delicacies. These are not only nutritious but also organic, sans any processing, preservatives, additives or artificial colour.
Choose from a range of grains, dry fruits or quick munchies - all tailor-made to suit your need this festive season.1. Samai Millet
A perfect fit to your Navratri meals. Samai millet is easy-to-use and a good source of energy. A good news is that it is apt for those who are gluten intolerant. This is a good source of protein and fiber and is absolutely organic. Replace your regular rice with this nutritionally loaded ingredient.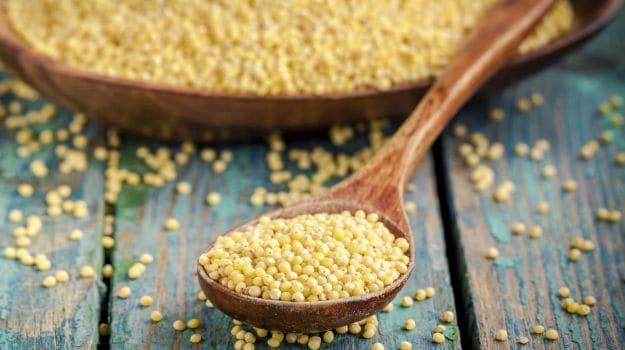 2. Rock Salt
An absolute must during the fasting season. Alternatively known as sendha namak or saindhav lavan, rock salt is also identified as beneficial to health by Ayurveda.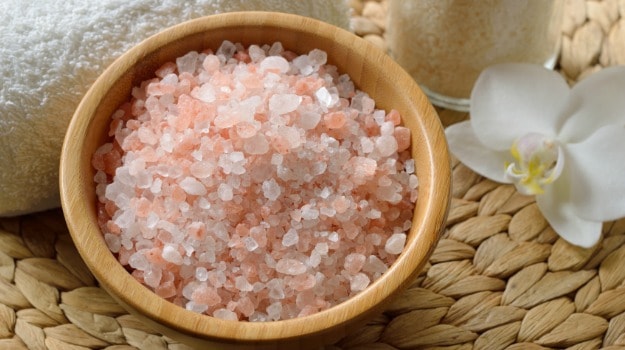 3. Makhana
Navratri fasting go hand-in-hand with chunky makhanas. If you are always pressed for time, then roasted makhanas with the goodness of pure desi ghee will come handy.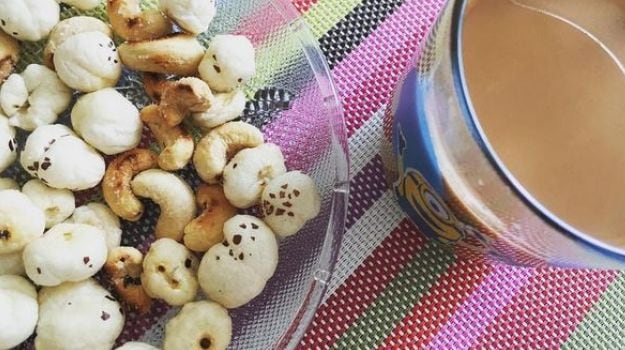 Roast these little delights and dunk them in a range of yummy preparations. These peanuts are raw, organic and come laced with essential micronutrients like folate, monounsaturated fats and phosphorous among others.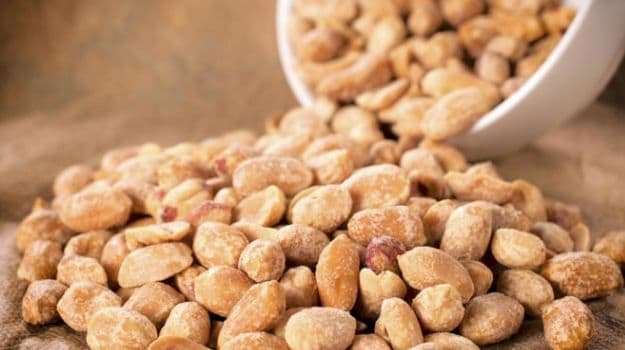 Amaranth, locally known as ramdana, has long been in use in different parts of the country. It has recently been touted as a superfood. This gluten-free pseudo-grain is great for digestion, high in protein, good for hair and bones.
(Shop from a wide-range of gluten-free products)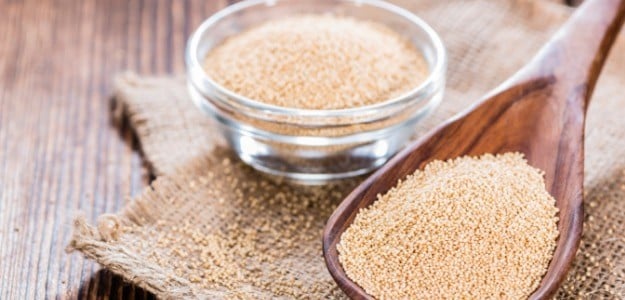 6. Dried Figs
Figs are great for health; just a small helping of the dried fruit can give a great boost to your health. Add these to your desserts or kheer to render them a distinct flavour and natural sweetness. These also come laced with antioxidants and flavonoids.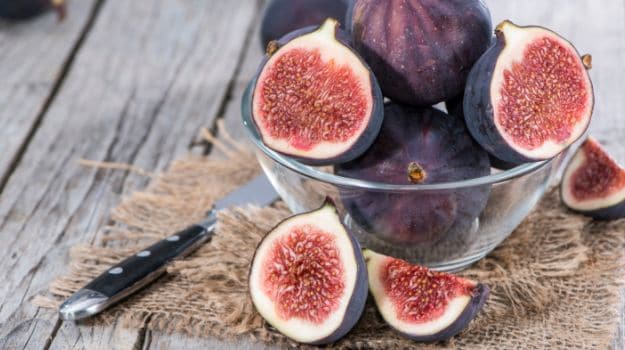 7. Buckwheat Flour
Alternatively known as kuttu ka atta, buckwheat flour is not only a great substitute to regular flour but also flavouful and enriched with essential nutrients. From cookies, rotis and pooris to cakes, pakodas and even noodles - there is a world of culinary delights that one can create with this product. Buy buckwheat and other flours here.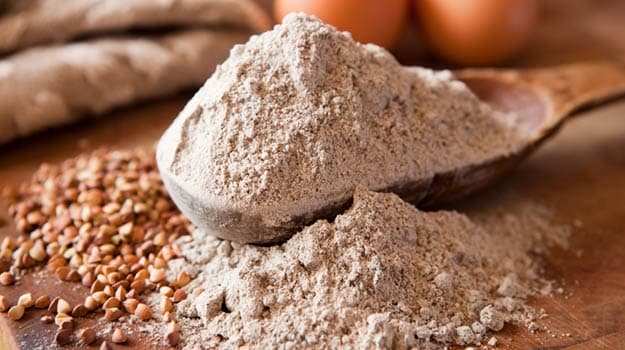 8. Melon Seeds
Dunk them in your desserts or atop salads, smoothies and shakes. Melon seeds are high on nutrient and great in taste. Add these in your Navratri meal plan for an enhanced, nutty flavour.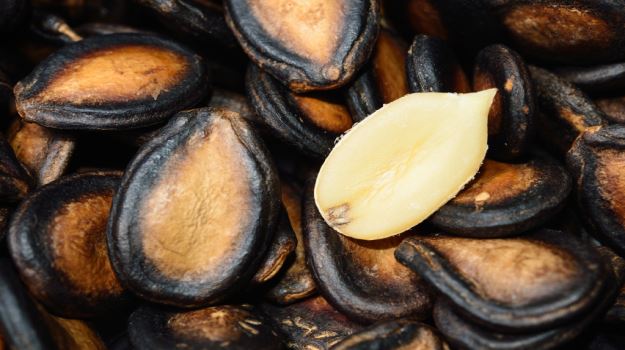 Go for wholesome laddoos made from natural and organic nuts and dried fruits. Apt for the fasting season and so flavourful.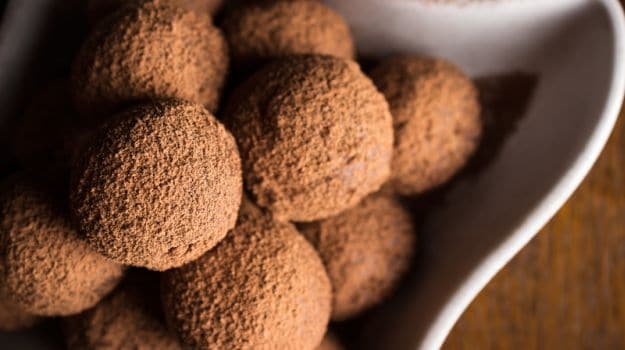 Shredded dried coconut can lift up any dish. Add a tropical touch to your Navrtari meals.