Payasam Recipes- Indian cuisine is an amalgamation of an exciting variety of snacks, stir-fries, curries, breads and not to forget - mouthwatering desserts. Loaded with sweetness and enriched with the goodness of milk, nuts, fruits and aromatic agents like kewra and saffron, Indian desserts are a treat to the taste buds and an indispensable part of any celebration or festivity.

Talking of Indian desserts, one of the first things that come to mind is the image of a bowl full of rice or vermicelli cooked in milk, sweetened and finished with a hearty addition of nuts and dry fruits -kheeror payasam, as popularly known. While the north pride about their age-old recipes for kheer, southern India too prepares payasam for almost all auspicious occasions.

It is believed that the term payasam is derived from peeyusham which means nectar or ambrosia. Payasa or payasam is also the Sanskrit word for milk. While people in Kerala and Tamil Nadu call it payasam, the variant in Karnataka is known as payasa.
How is Payasam Different from Kheer?
Kheer, payasam, payesh or payasa, these are the many regional varieties of the same dessert. In Kerala, Payasam gets a dedicated space in the traditional thali during festivals like Onam or during the traditional Malayalam feast popularly known as Sadhya. In Tamil Nadu, payasam is served during most festivals like Gokulashtami and others. Traditional payasam includes ingredients like jaggery and coconut milk over sugar and dairy milk that is used predominantly in the North Indian variants.


You will find it getting distributed as holy Prasadam in most temples across Kerala such as the Guruvayoor Temple, Sabrimala Temple and so on. Ambalappuzha pal payasam is believed to be one of the most famous and must-try varieties of payasam in Kerala. It is distributed in the Ambalappuzha Krishna Temple as prasadam and can also be bought otherwise.
There is a wide variety of payasams: from the traditional recipes that include rice, vermicelli and moong dal to other preparations like jevvarisi payasam, thengai payasam, rava payasam, etc. If you want to try your hands on cooking the traditional dessert, we have got you sorted with our best recipes.
Here are five authentic recipes from the best chefs that are fuss-free and easy!
A mouthwatering treat with the blend of moong dal, coconut milk, cardamom, cinnamon, sugar and desi ghee.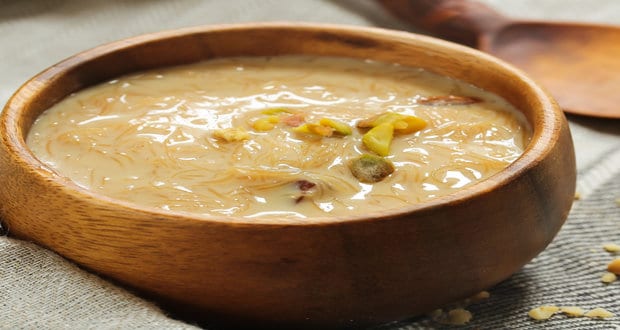 Moong dal payasam is a great dessert to have on a cold winter evening.
Vermicelli sauteed in ghee until golden with cashews and raisins, and simmered with milk.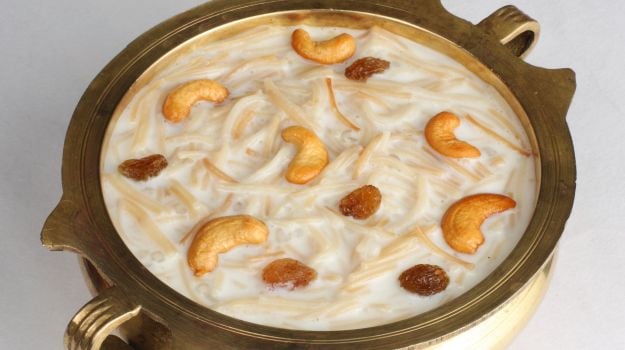 A lovely Indian dessert which is easy and quick to prepare.
Here's the traditional rice pudding straight from the local kitchens of South India. Loaded with a few basic ingredients, this authentic recipe comes wrapped with subtle yet spellbinding flavours. With a luscious creamy layer, garnished with nuts, you might just need no reason at all to make this other than a heart indulgence!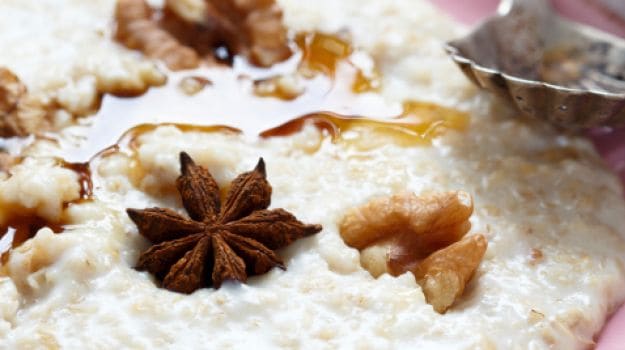 Paal Payasam is a South Indian dessert, a version of Kheer, made on various festivals and celebratory occasions like Onam.
Here's the traditional Iyenger-style payasam recipe. Rice cooked in the flavors of jaggery, coconut and cardamom.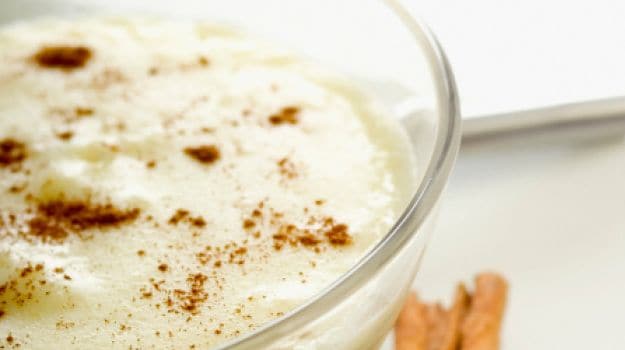 Here's for the traditional Iyenger style payasam recipe.
Here's an interesting twist to the regular payasam recipe. This one comes loaded with the goodness of carrots.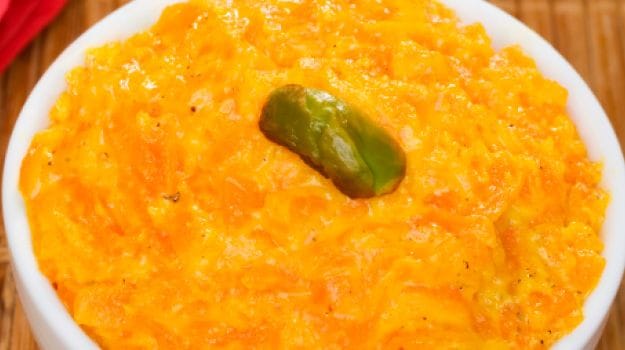 A quick and easy Kerala-lite delicacy.