Mango is not the only fruit we look forward to in summer, litchi is another fruit many of us love and wait rest of the year for it. These small and round, ball-shaped fruits are so tasty that you can never stop at having just one; in fact, you need a bowlful of it to whet your litchi craving. Juicing litchi is another way of enjoying this summer-special fruit. But, if you are not really a fan of this fruit, which is sometimes a bit sour and acidic in taste (we admit), you just can't miss out on this wonderful food that comes only for a limited period in the peak summer. Alternative - make sweet desserts with litchi.
5 Litchi Desserts You Must Try:
1. Litchi Ice-Cream
Blend litchi pulp and mix it in vanilla ice-cream to add another variety of ice-cream to your summer dessert list. It's so easy to make, it's worth giving a try. Right? You can also make litchi ice-cream from scratch by simply blending litchi with sugar, and then freezing it in ice-cream mould. It's just as simple.
2. Litchi Sorbet
Frozen, icy sorbets are best to beat the summer heat. Make litchi sorbet by simply mixing the litchi pulp with sugar syrup and some lime juice. Then, just blend it all to make a coarse mixture and freeze it. Click here to get full recipe of litchi sorbet.
(Also Read: 3 Spectacular Litchi Recipes You Need to Try at Home)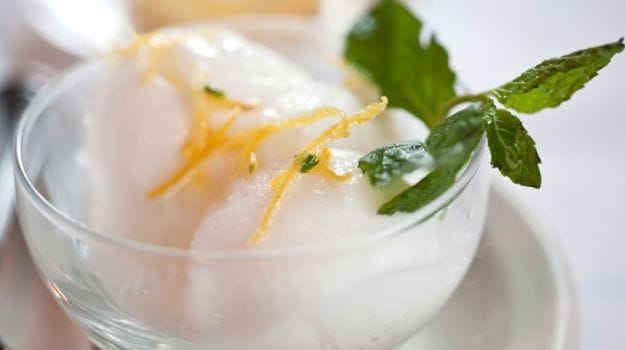 3. Coconut And Litchi Caramel
The combo of coconut milk and litchi is simply terrific. Make creme caramel of both these foods with the addition of eggs and a pinch of nutmeg powder. Here's how you can make coconut and litchi creme caramel.
4. Litchi Eclair
Chocolate eclair is too heavy for the balmy summer. Make light and refreshing litchi eclair instead. Bake basic eclair base, top it with pastry cream filled with reduced litchi puree. Here's the complete recipe of litchi eclair.
5. Chocolate Mango Mousse With Litchi Custard
If you still can't imagine your dessert with oodles of chocolate and mango is still your summer favourite, make this dessert with chocolate, mango and litchi - all together in a dream-like dessert. Click here for chocolate mango mousse with litchi custard recipe.


(Also Read: Is It Safe For Diabetics To Eat Litchi? Experts Reveal)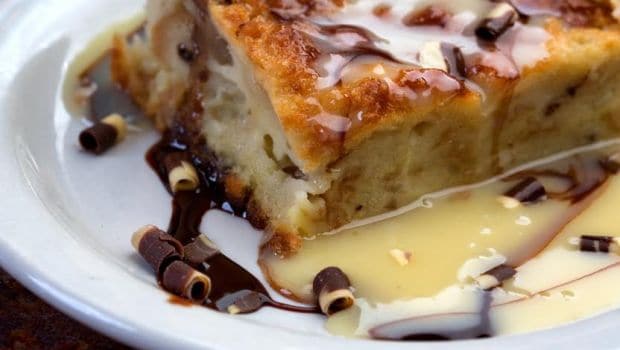 Summer is not complete without the overdose of litchi. Eat litchi like you'll never get it again (for many, many months in reality). Make these delicious litchi desserts to please your sweet tooth.