While we want to make the most of the rainy season, the thought of catching infections and
flu
persistently lurks at the back of the mind and the concern grows even greater when it comes to
children
. Children with their developing immunity system are especially prone to catching such infections in this weather. The damp weather makes them susceptible to many diseases which are commonly associated with the monsoon season like cold and flu, throat infections and stomach problems.
According to Bangalore-based Nutritionist Dr. Anju Sood, "During the monsoon season, your immunity goes down as the microorganisms have sufficient moisture to grow and therefore, you become more susceptible to diseases. Since children are more carefree and like to stay mostly outdoors, they are definitely more vulnerable to infections and health issues. To keep them healthy, powerful antioxidants are needed which are rich in vitamin C. Staying hydrated at all times, eating green leafy vegetables and loading up nuts and seeds daily are some preventive measures."
Shilpa Arora, Macrobiotic Nutritionist and Health Practitioner also believes that parents must exercise extra care for children during the monsoon season. She suggests, "A pinch of turmeric in a glass of lukewarm water first thing in the morning especially in this season can work well to build a stronger immunity. It must be ensured that you keep them away of all processed and fast food items and the worst health enemy - white sugar. Stay clear of white flour, it affects the health and immunity of your child in way more ways than you think. Research has shown that having a teaspoon of extra virgin coconut oil daily can also boost your immunity."

Immunity-boosting foods that your children should have right now:
1. TurmericTurmeric is a great immunity boosting spice which should be included in your daily diet. Nutritionist Meher Rajput of FITPASS explains, "Turmeric's active component 'curcumin' makes it a powerful antioxidant. Add pinch of turmeric to milk and give it to them before bed time. Adding some saffron (kesar) will further enhance the healing properties of the milk."
(Also Read: What is The Difference Between Turmeric and Curcumin?)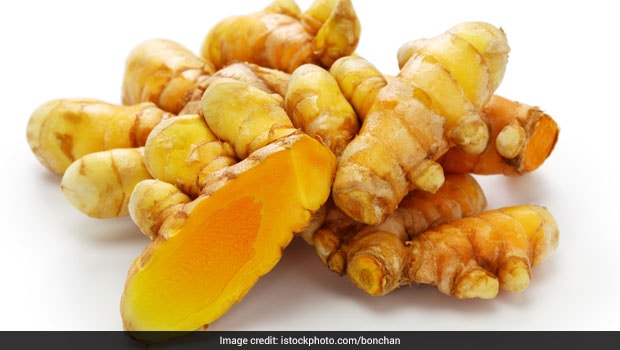 2. Vitamin C rich foodsAccording to Shilpa Arora, "Seasonal veggies and fruits have phytonutrients which are needed to fight bacteria and infections. Jamun, cherries, peaches and guava have abundant vitamin C."
(Also Read: 5 Incredible Jamun Recipes For a Delicious Summer )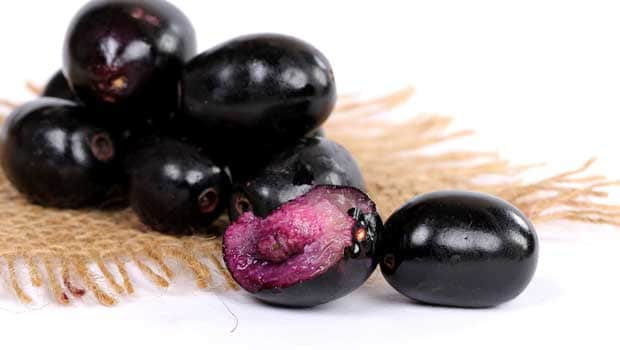 3. Dry fruits and nuts and seeds
Children can be fussy about fruits and vegetables, but they may like to chomp on crunchy dry fruits and nuts like cashews,
almonds
and walnuts. You can make an interesting trail mix for them. Nutritionist Meher Rajput also backs the idea of loading up on nuts, "Have them in any form, dry or roasted. Walnuts, almonds, dates and raisins are good sources of vitamins and antioxidants. They are high in protein and sources of good fats which would also ensure that the energy levels of your child are always high."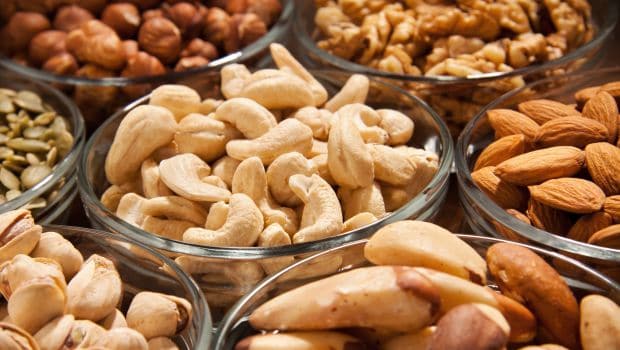 4. MushroomsAccording to Nutritionist Meher Rajput, mushrooms are loaded with vitamin D and antioxidants which play a role in building immunity. To make it fun for children, include them in sandwiches and spruce them up with other seasonal veggies. You can also give them a hot mushroom soup to slurp on.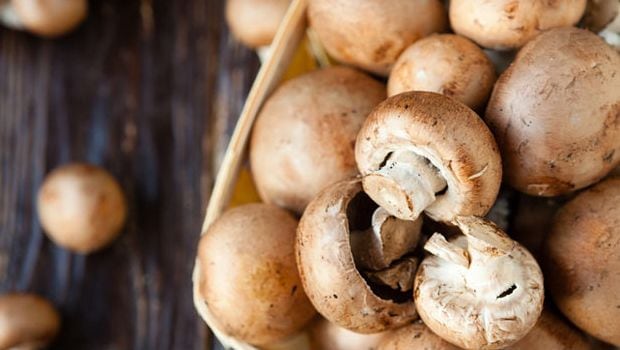 5. Meat and FishHave them in soups, curries, sandwiches or salads. Whether it's chicken, mutton or fish and seafood, all of them are rich in protein. Not only does our body need protein to build and repair its tissues, but it also plays a vital role in boosting white blood cells that are responsible for fighting infections. Meat also supplies Vitamin B, zinc, iron and even Omega-3 fatty acids (from fish and seafoods) -our body uses in keeping up its defense mechanism.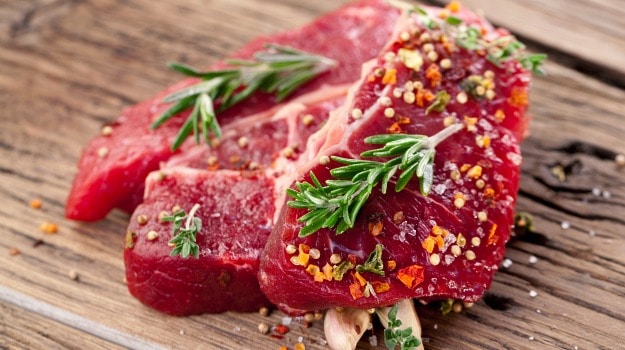 6. Dairy ProductsMilkshakes, smoothies and fruit yogurt can break the monotony of having to gulp down a tall glass of milk while boosting their immunity.

Make monsoon fun for you kids by keeping them safe, protected and energised with these nutritious foods.
About Sushmita SenguptaSharing a strong penchant for food, Sushmita loves all things good, cheesy and greasy. Her other favourite pastime activities other than discussing food includes, reading, watching movies and binge-watching TV shows.