Did you partake in the International Yoga Day celebrations this year? Internet is still buzzing with images of Yoga enthusiast from all over the country who joined this multi-city event on 21st June. The celebrations may be over, but it has left, it its wake, hundreds of new enthusiasts wanting to give this ancient practice a chance. More and more people now look towards towards Yoga for relief from their hectic work schedules, and stretch their mats out on a quest to find inner peace. Yes, just reading about it takes you to a calmer place. So, as you beat stress with a Yoga workout, we round up all the fruits you should eat after your workout.
International Yoga Day 2019: According to renowned Yoga experts, fruits are a fresh and healthy option for your post workout meals. Here's all the fruits you should eat-
1. Coconut Water
Coconut water is loaded with natural electrolytes such as sodium, potassium and other micro nutrients. When an individual sweats, electrolytes are required to replenish it in the body. Coconut water is an excellent choice to rehydrate yourself after a yoga workout.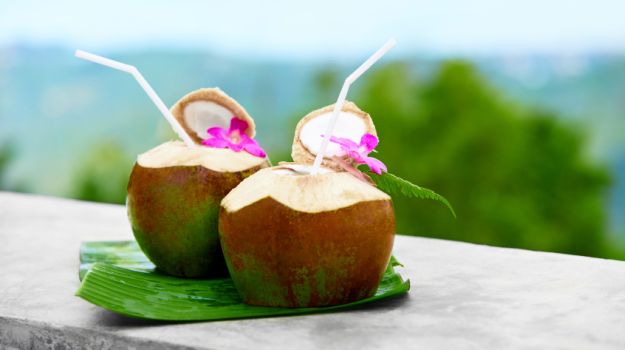 2. Watermelons
Water Melons are primarily made up of water and help keep dehydration and hunger at bay. They also contain quickly digesting carbs which are a good source of energy to replenish the lost reserves after a good round of yoga.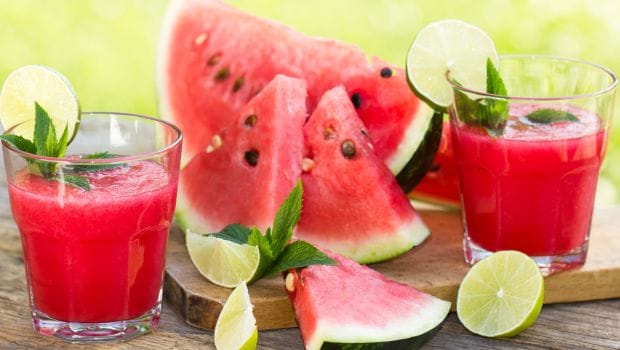 3. Bananas
Bananas are a natural source of energy and a good source of digestible carbohydrates which get easily converted into energy to re-energise you after a workout.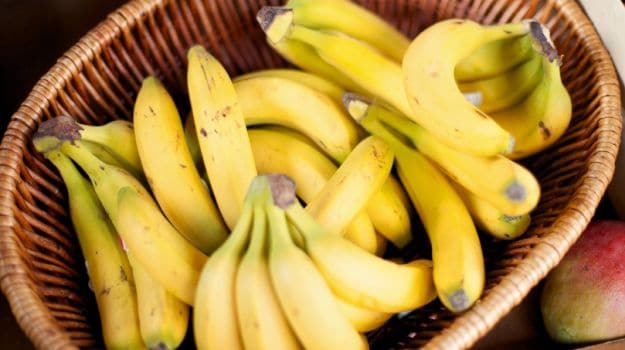 4. Bael Sherbet
Bael is rich in antioxidants, Vitamin C, Vitamin B, Fibre, Protein and other micronutrients. This makes it a perfect fruit to have after your yoga workout. For people who are diabetic, this is a great fruit to have as it stimulates the pancreas to secrete insulin, which leads to lowering of elevated blood sugar levels.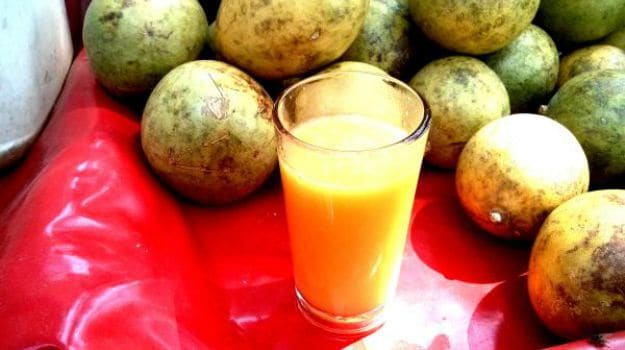 5. Beetroot
Known to be a rich source of iron, beetroot can help elevate the decreased haemoglobin level. Eating beetroot after yoga session can help effectively ward off fatigue and lethargy.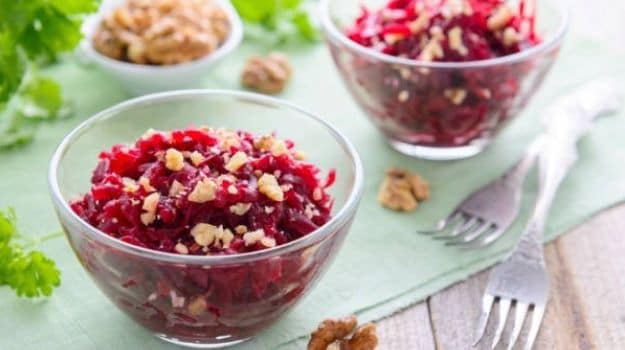 6. Fruit Smoothies
Fruit smoothies are not only light and hydrating but are also easily digested. They do not put extra pressure on your system after a yoga session. You can make smoothies of almost any fruit - beetroot smoothie, Banana smoothie with cinnamon, Apple smoothie and many more.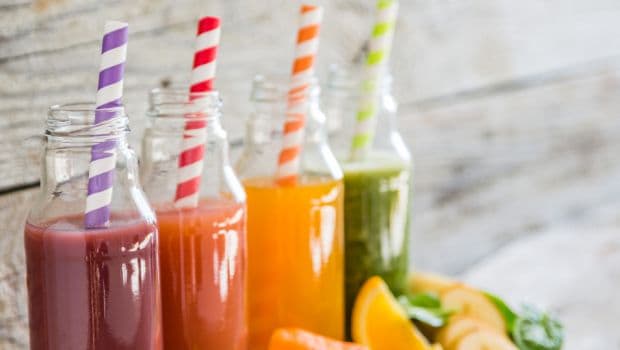 7. Oranges
Oranges are loaded with Vitamin C, antioxidants and other micronutrients and being primarily high in water content makes it an ideal fruit to have after yoga to replenish the lost energy and nutrients.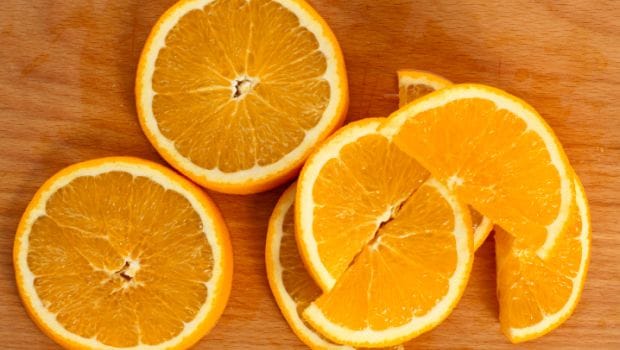 You can have a portion of simple and easily digesting carbohydrates like alfalfa sprouts that have low glycemic index and are easy to digest. Alfalfa sprouts are high in vitamins and minerals and can be included in salads and sandwiches. You can also have 1-2 slices of whole wheat bread or multigrain bread with a fruit or juice just to re-energise yourself without any gastrointestinal disturbance.
Happy International Yoga Day 2019!
(This content including advice provides generic information only. It is in no way a substitute for qualified medical opinion. Always consult a specialist or your own doctor for more information. NDTV does not claim responsibility for this information.)