We simply can't help but indulge in North Indian cuisine because it is so enticing and delicious. North Indian food has us spoilt for choice, whether it's crispy samosa or delectable curries, soothing bread or tantalising tikkas. And the weekend is the ideal time to enjoy these snacks. On weekends, all we want to eat is something rich, juicy, and delectable. If you are one of them, you have come to the right place. We've compiled a list of 7 widely consumed North Indian snacks that are all simply irresistible. Preparing them at home is quite a cakewalk too. All you need is a handful of basic kitchen essentials, and you are good to go. So, what are you waiting for? Take a look below.
Weekend Special: Here're 7 Most Popular North Indian Snacks You Must Try
1. Samosa - Our Recommendation
Let's hit the list with the snack loved by everyone. This small triangular pastry case contains spiced aloo mixture and is served fried. Samosa, a conventional teatime snack, can also be prepared for a snack party with friends and family during special occasions or festival season. Click here to know samosa recipe.
2. Paneer Tikka
Next, we bring you a recipe that is very delicious and healthy too. In this recipe, paneer chunks are marinated and grilled until perfection. It is a treat for anyone who enjoys vegetarian food. Find the complete recipe for paneer tikka here.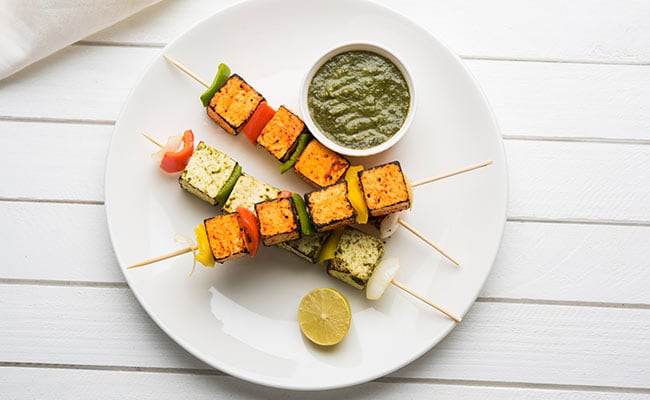 3. Chatpati Aloo Chaat
Aloo chaat is the most popular street food dish, which emerged in the by-lanes of Old Delhi and has now gained popularity all over the country. Fried crisp potatoes are the base of this chaat recipe, which is topped with chatpata masala and chutney, chopped onions, fresh coriander, and lemon juice for a tangy kick. Click here for aloo chaat recipe.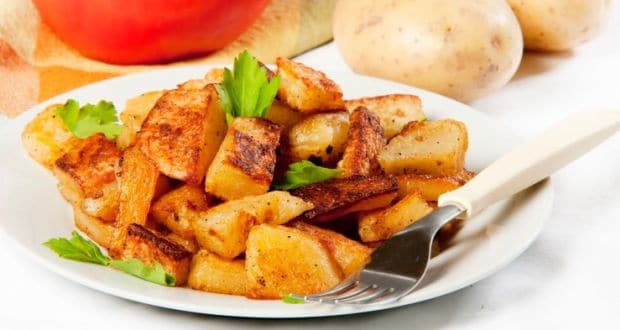 4. Bread Pakora
As soon as the clock hits 4pm, our mind automatically starts craving for pakodas. Here we bring you one of the most liked pakoda recipes in North India. For added flavour, pair this bread pakoda with green chutney. However, you can also serve the aloo bread pakoda with raseedar aloo sabzi and finely chopped onions to make a complete meal out of it! Click here for the recipe.
5. Chicken Tikka
How can we not talk about chicken tikka while listing the most popular North Indian snacks? To make the beloved chicken tikka, tender pieces of chicken are marinated in Indian spices such as tandoori masala, red chilli powder, garam masala, ginger-garlic paste, and others before being cooked in a tandoor. Click here for chicken tikka recipe.
6. Dahi Bhalla
This quick dahi bhalla recipe will satisfy your chaat cravings in just a matter of minutes. These dahi bhallas require no soaking or grinding of dal and are extremely quick to make. Find the recipe of dahi bhalla here.
7. Spicy Aloo Tikki
This recipe is widely available in every corner of the country. As well as chutneys and masalas, it is typically served with chole curry. In addition to being crispy and delicious, making it at home is also very simple. Click here for aloo tikki recipe.
Now, that you've learned about all these recipes, it's time to put them into action at home and let us know how you liked them in the comments section.