It is said that table etiquettes are the best way to show your manners. How you eat can often make or break the deal! There are certain rules to eating across different countries. Food etiquettes can sometime go quite bizarre. Dining while abroad can make you feel quite uneasy because of quirky yet unfamiliar dining rules. Fret not, we've got you covered with a list of 7 dining etiquette's from around the world. Read on to know more
1. Do Not Pass Food From Chopsticks To Chopsticks
During Japanese funeral rites, bones are passed from one set of
chopsticks
to another. Due to this, passing food from chopsticks is usually considered rude in Japan.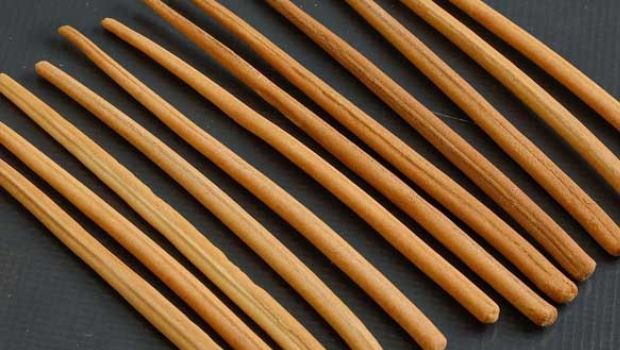 2. Do Not Flip A Fish.
This custom is followed in China. Flipping a whole
fish
after eating one side of it is said to bring bad luck. If you really feel like eating the other side of the fish, then you can remove its
bones
and can continue eating the fish meat.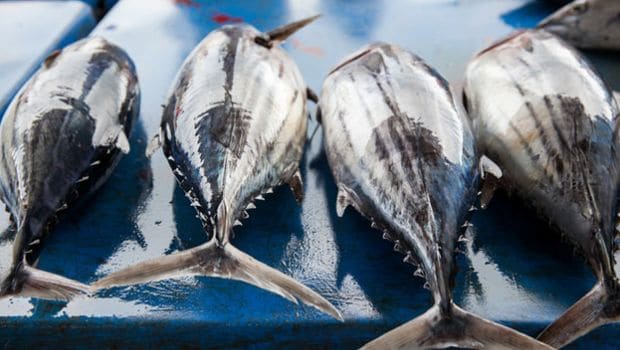 3. Do Not Order Cappuccino After A Meal
Before planning a trip to Italy, make yourself familiar with this quirky food tradition. Italians never consume
milk
-based beverage after their meals as milk halts
digestion
. So make sure that you order your
cappuccino
prior to the meal.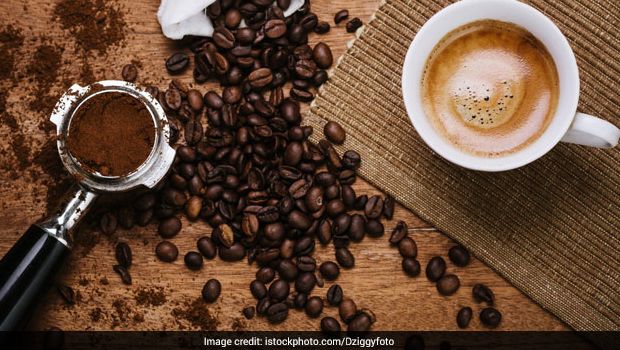 4. Don't Use Fork
According to Thai etiquettes, the fork is used to put
food
onto the spoon. However, putting a fork in the mouth is not considered as a good thing in Thailand.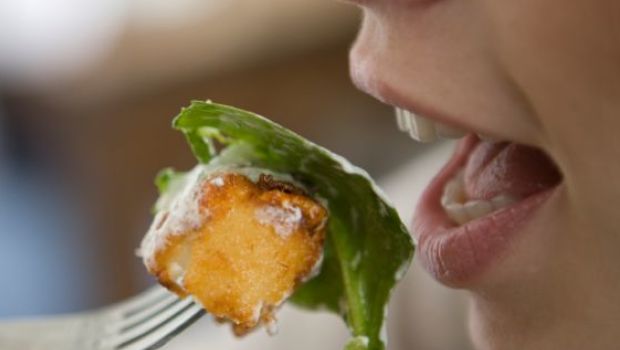 5. Don't Use Your Left Hand For Eating.
This eating etiquette hails from Arabic countries. If you happen to visit an Arabic country, make sure that you eat your
meal
with only right hand. The left hand is strictly not allowed because it is used in toilet duties and is often considered unclean.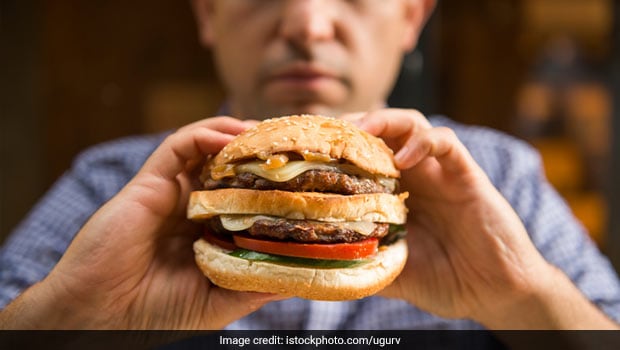 6. Never Be Punctual
Punctuality is often considered as a good quality, but in Tanzania, showing up on time is considered as an insult to the host. You should be at least 20 minutes late for your
lunch
or
dinner.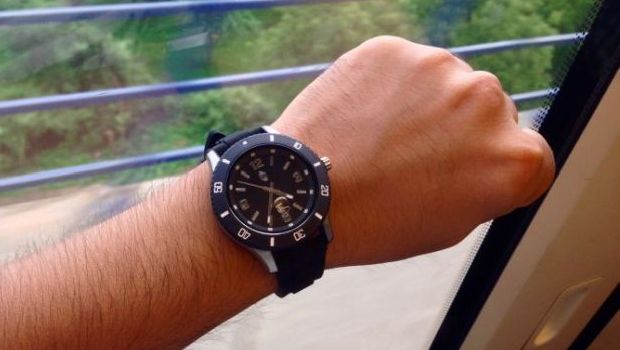 7. Don't Expect A Full Cup Of Tea.
This eating etiquette is followed in Kazakhstan. If your Kazakh host serves you half cup of tea, then don't feel bad as it's a good sign. Whereas, a full
cup of tea
is a sign that they might want you to leave.(Also Read:
Children's Health: 6 Everyday Food Habits Children Should Follow
)