Press Trust of India | Updated: October 27, 2016 10:37 IST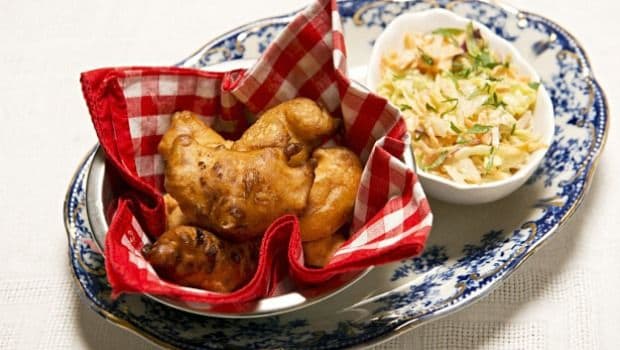 Bengali dishes dating back to 180-200 years with a tinge of modernity. "We cook in dum biryani style where instead of lamb meat or chicken, marinated koel meat has been added with spices to give a different smell and taste of Koel bird to the entire preparation and people are liking it," Indraneel Ghosh, Executive Chef of Six Ballygunje Place, said.

There is an array of lip-smacking preparations available at the restaurant from duck and boneless turkey preparations to Bengal's all time favourite, Kasha Mangsho-Luchi and Gandharaj Fried Chicken among others. "Unlike customers of a certain economic segment, here we have managed to address Bengalis of all economic segments who may not frequent our establishments in Kolkata or elsewhere," Ghosh said.

At this typical Bengali restaurant 'Apanjan', traditional delicacies are offered at a pace which allows no break to the owner-members during the afternoon hours of the five-day fair ending today.
Some of the dishes on offer include - Fish Kabiraji, Fish Butter Fry, Fish Pasinda to it's signature Fish Diamond Fry, Desi Chicken Fry, Chicken Dimsum roll (fusion), Mutton Kabiraji, Hasher Dimer and Mutton devil among others.

(This story has not been edited by NDTV staff and is auto-generated from a syndicated feed.)


A fine dining restaurant in Kolkata has a new addition to their menu - Koel Biryani. The eatery offers traditional