Indians are obsessed with their tea and tea-time snacks that includes a variety of dishes such as crispy samosas, aloo chat, pakoras and much more, options are endless, leaving us spoilt for choices. However, if there's one snack that is loved by each and everyone in the country and in fact across the globe is none other than 'pakora'. You may have hogged on paneer pakora, pyaz pakora, mirchi pakora and many more. But did you know each state in India has their own unique variety and name of pakodas. For instance, Maharashtra calls for bhajjis, vada and all, for North Indians, it's pakoras contrarily for south Indians its bonda.


Also Read: 4 Delicious Pakoda Recipes To Relish


For the uninitiated, 'bonda' is a south Indian fried dumpling that is crispy from outside and soft and mushy from inside. It has various sweet and savoury variations. From banana bonda and aloo bonda to vrat special sabudana bonda, we bring you a list of 7 bonda recipes that you must try as your next tea-time snacking options.
Here's A List Of 7 Bonda Recipes For You To Try At Home:
1. Egg Bonda
Egg bonda is made with hard-boiled eggs that are smeared with a spicy batter of besan (chickpea flour or gram flour) and fried till crispy and awesome. Pair it up with your favourite sauces and enjoy your delicious tea-time snack in just a matter of minutes. Wondering how to make it at home? Click here for the detailed recipe.
2. Onion Bonda
Move over your regular pyaz ka pakoda, now is the time you try something up a notch. This onion bonda is all that you need for a crispy and indulgent snack recipe. To make this, all you need to do is cut onions and mix it with some green chillies, curry leaves, cumin powder and a host of other spices. Then add besan or rice flour and fry it until golden and crisp. Here's the recipe for you.
3. Aloo Bonda
Aloo snacks are never enough! Much agreeable, isn't it? Here's another entree to the list of delectable aloo snacks and i.e this south Indian's favourite aloo bonda. Potatoes mashed with salt, chillies, coriander leaves, lemon juice and deep fried to the perfection. Find the recipe here.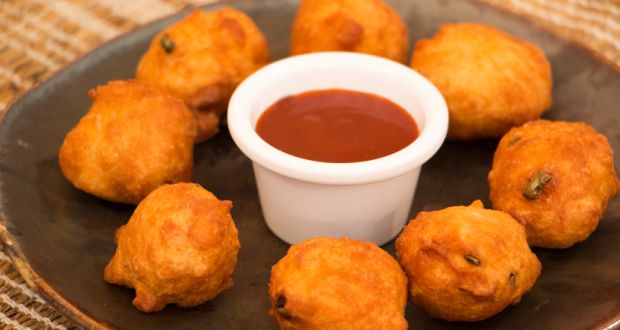 4. Sabudana Bonda
This crispy, fried bonda recipe is made with easily available ingredients like sabudana (make sure you wash it well), dahi and water followed by some common spices. This bonda recipe can be eaten in both ways, no-vrat and vrat. Just add in the spices and ingredients accordingly. Watch the vrat-special bonda recipe video here.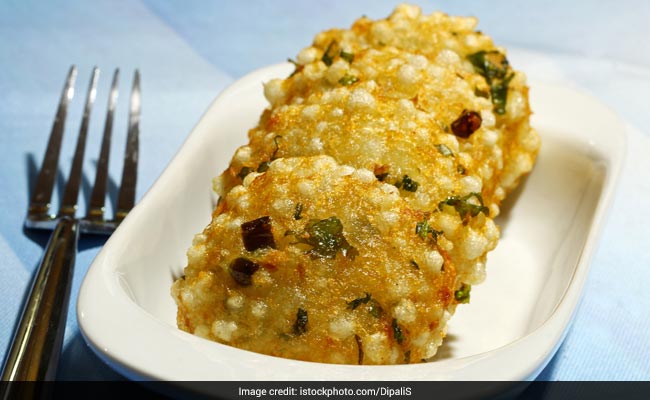 5. Kerala-Style Banana Bonda
We have found a unique bonda recipe for you. As you all know, bondas are usually savoury but this particular banana bonda recipe has a slight tinge of sweetness and yet it goes very well with an evening cup of tea. Here's the recipe for you.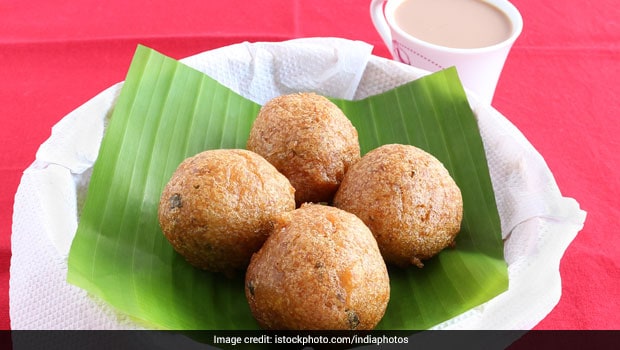 6. Bread Bonda
Made using gram flour (besan), boiled potatoes, white bread along with a host of other Indian spices, bread bonda is a super-easy delight to prepare within just 10-15 minutes. Click here for the recipe.
7. Mysore Bonda
This Mysore special bonda is one such iconic snack, hailing from down South. In look and feel, it resembles a batata vada. Wholesome, crunchy and so good, this bonda recipe is a must-try! Pair it up with chutney or onion rings and there you have your delicious tea-time snack ready. Find the recipe here.


So, next time try these easy and super delicious bonda recipes at home and let us know which recipe turned out to be your favourite. Happy Snacking!