Like it or not, you can't really turn away from the power of natural sources. These days, wherever you look, you cannot help but notice beauty products with natural extracts. Our own country is a gold mine of rare and powerful ingredients that are great for human health and beauty. Ayurveda, the age old Indian science of treating almost every health and beauty related woes, propagate using these items in their purest and rawest form.
In this piece we set out to talk about a well-known ingredient that is used in multiple ways to ensure our physical welfare - neem. Neem, also known as Azadirachta Indica or Margosa tree is an evergreen tree that is found predominantly in the Indian subcontinent. This humble tree is a powerhouse of health benefiting properties. From its bark, roots, seeds and leaves to its oil, it wouldn't be wrong to credit neem oil as a magic potion.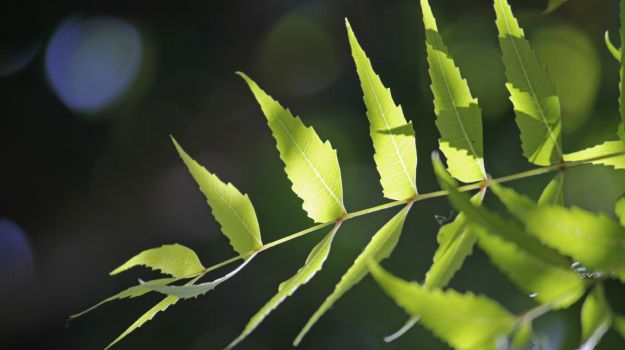 Neem oil is extracted from neem seeds and is enriched with medicinal properties. It goes into making cosmetics and other beauty products like herbal shampoos, soaps, creams, hair oil etc. Neem oil is excellent for treating skin related ailments including rashes, infections and also works great as mosquito and insect repellent.
Dr Ashutosh Gautam, Clinical Operations and Coordination Manager, Baidyanath says, "Neem in general is great for our health. You can take any part of the plant and use it for treating different ailments and conditions. It has anti-fungal, anti-bacterial and anti-septic properties." He also shared other ways in which neem oil can be put to use to treat various conditions: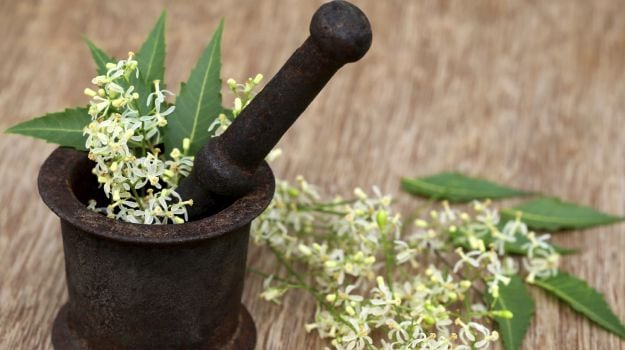 1. Its topical application can help treating worm, insect and mosquito bite
2. It works as insect repellent.
3. It has anti-fungal properties and can be used to get rid of hair and skin disorders as well as dandruff and head lice.
4. Most ayurvedic medicines and beauty products make use of neem oil.
5. In Ayurveda, it is used to treat urine infection, urine disorders as well as stomach/intestinal worms
6. You can also add a few drops on it in kaadha (a mix of ginger, tulsi leaves, pepper corn (crushed) and boiling hot water) and sip on it to improve immunity.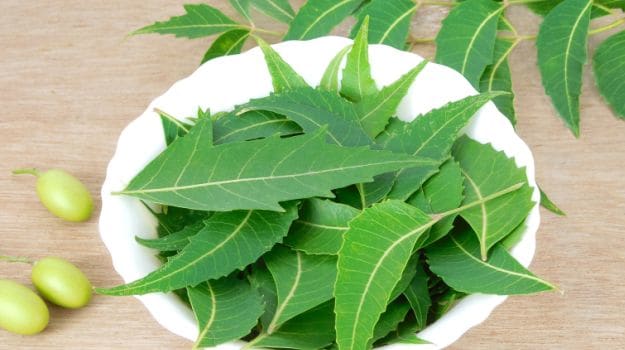 7. Neem oil can be combined with sesame oil and applied on skin infections or worm/insect bite to get rid of redness, itchiness and inflammation. Dilute it with sesame oil (1/10 ratio)
8. Mix neem oil with coconut oil (1/10 ratio) with a little bit of camphor to get rid of dandruff.
9. Take 2-3 drops of neem oil, dilute it with water and apply this mix on your blackheads. Apply this regularly to get rid of blackheads and prevent them from coming back.
10. Neem oil is extremely nourishing and can be added to your face packs. It also helps ageing skin, any kind of skin irritation and itching.
Sometimes going back to our roots helps a great deal in solving some of the everyday struggles that we have to face, Neem comes as a holistic ingredient that can help do away with most of them.