Paratha has been the quintessential Indian breakfast for eons. Easy-to-make and superbly filling, a paratha can be made with different foods and spices, also offering a variety to the eaters. Indian cuisine has been influenced by western culture to an extent that our food choices have also steered towards international foods. Paratha, idli, dosa have been replaced by the likes of cereals and pancakes. But, there are many people who still desire a big, fat paratha to kick off their day. Healthy eating requires incorporating a variety of nutritious foods in our daily diet. Thank god, paratha is such a flexible and versatile meal that we can easily tweak the preparation method to suit our nutrition needs.

One food that is being hailed as the ideal breakfast option is oats. Oats is a nutritious cereal that benefits our overall health in ways more than one. So, we attempted to make our healthy paratha with oats to feed our body with more nutrition. And, we loved what we made.


(Also Read: 9 Amazing Benefits Of Oats)
Why Oats Paratha? What Are The Health Benefits Of Oats?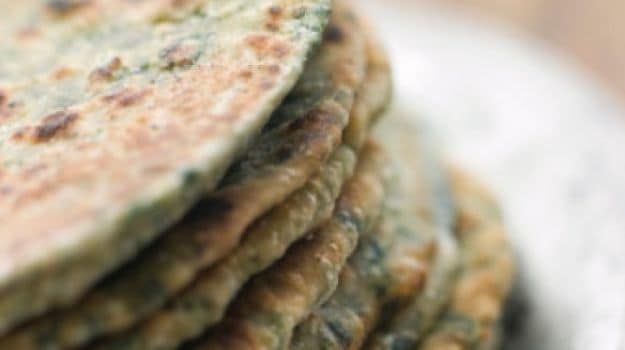 Oats Paratha Recipe

About Neha GroverLove for reading roused her writing instincts. Neha is guilty of having a deep-set fixation with anything caffeinated. When she is not pouring out her nest of thoughts onto the screen, you can see her reading while sipping on coffee.