Curd, also popularly known as
dahi
is one of the most versatile dishes one can bring into use; from
raita
, to
dahi ke kebab
,
dahi bhalla,
lassi, Srikhand
to dips and so much more. This lip-smacking dairy product has quite some health benefits to offer as well. It makes for an amazing probiotic that consists of helpful carbohydrates, proteins and other nutrients that help boost immunity. Most Indian households generally prefer making
dahi
than buying from outside, considering nowadays it may not be as pure and creamy. Ideally,
dahi
is made using starter or
khatta
, also known as
jamun
, which is a small portion of
dahi
that is used to make a larger quantity of it. There are times when you may forget to store some
jamun
or just run out of it, it becomes difficult to start all over again.(Also Read:
8 Ways to Spruce Up Foods Using Hung Curd or Greek Yogurt​
)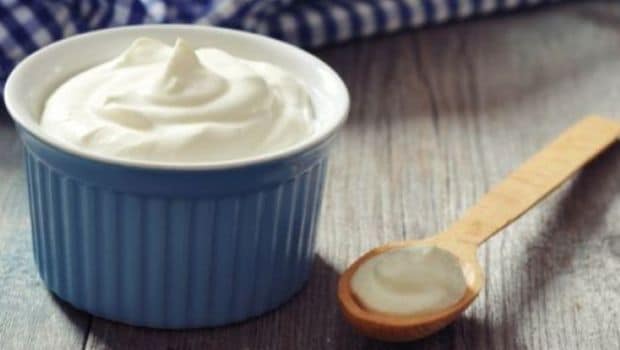 We have an amazing way to tell you how to make
dahi
without the starter.
All you would need is-Boiled milk
-Green chili
-Red chiliHere's how using these three ingredients will help you make
dahi.
1. Rinse and remove the stem from chilies; in fact you would only need the stems and not the chilies.2. Bring the milk to boil and add the stems in it and stir them well.3. Now pour the mixture in a glass jar.4. Culture the milk in a dehydrator or simply a microwave, where it ideally gets fermented.5. You may have to check frequently as the culture in this case may happen more quickly than the conventional yogurt making.6. You will see milk turning into a gel-like form. You can remove the stems and keep it in the refrigerator to give it a proper form.Here's a simple method of preparing yogurt culture or jamun to make curd at home by Culinary Expert and Food Blogger Chef Reetu Uday Kugaji.
Starter Curd with Lemon Juice and Milk
Preparation time: 12 hoursCurd Setting Time: 06 HoursServes: 4 to 6
Ingredients:
-Full Cream Milk, boiled- 01 litre
-Milk, lukewarm - 04 tbsp.
-Lemon juice
Method
1. Take a glass bowl, add 04 tbsp. of lukewarm milk for preparing the starter curd. Add the lemon juice to it. Cover and keep in a warm place for 12 hours to set.For setting the curd1. Take one litre of boiled milk, heat it till lukewarm. Pour it in a casserole. Add two teaspoons of the starter curd prepared with lemon juice. Cover with the lid and set aside for 6 hours. Check the curd after 06 hours to ensure that the curd is set.2. Once set, you may enjoy eating it with
parathas
, make variety of
raitas
, gravies and lots more.(Also Read:
6 Impressive Health Benefits of Eating Curd (Yogurt) Daily
)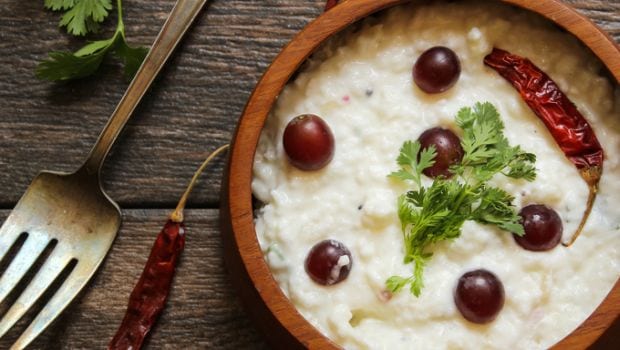 Ensure that you do not add more than two teaspoon of starter curd prepared
Chef Tips
1. Ensure that you do not add more than two teaspoon of starter curd prepared with lemon while setting the curd.2. You may prepare starter curd using the same method as for lemon juice by replacing the lemon juice with 02 green chilies with stem or 02 Dried Red chilies with stem. Method remains the same. Do not remove the stem of the chilies.3. Refrigerate the curd after it is set, in order to prevent it from becoming sour.With these handy tips, you can make amazing dahi at home without really having to keep the jamun or khatta.