Global cuisines may be taking India by storm but we've loved our pastas for long. A
cheesy macaroni
or a
Spaghetti Bolognaise
, not only do we know all these dishes, we love them in equal measure. Yet, have you ever looked at a menu and wondered how to pronounce the name of the dish, so as not to look like a novice? It was different before, when no one knew what the 'correct' pronunciation was. But now, with every other person taking selfies at the Colosseum, it would be sacrilege to mispronounce the name of your
pasta dish
, would it not?Fret not, here's help. Our quick Pasta Glossary will make you an expert when it comes to ordering in
Italian restaurants
. No more will the thought of ordering a cannelloni daunt you. Here's the cheat sheet.
Macaroni
If your kids love their
Mac n Cheese
, this is one word you must get right. The most popular and easily available pasta shape in India, Macaroni is great in saucy dishes as the tube-like structure holds the sauce inside.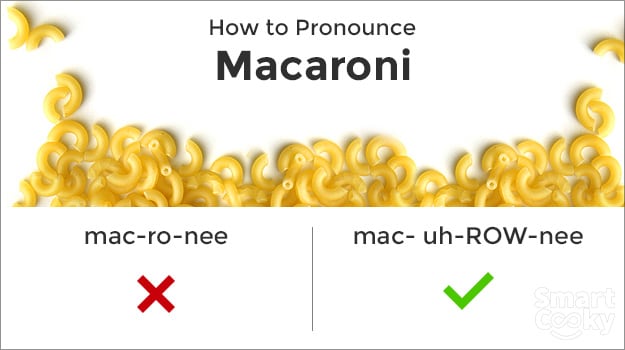 Spaghetti
Another favourite to order in restaurants, this one is most popular in the form of Spaghetti Bolognaise. For those who prefer their flavours clean,
Spaghetti Aglio Olio
is the obvious choice.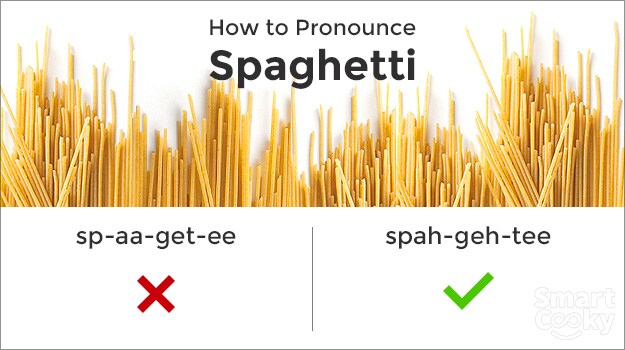 Fusilli
These spirals are a hit with a thick vodka-based,
tomato-cream sauce
. Pair that with some bacon and you have yourself a winner.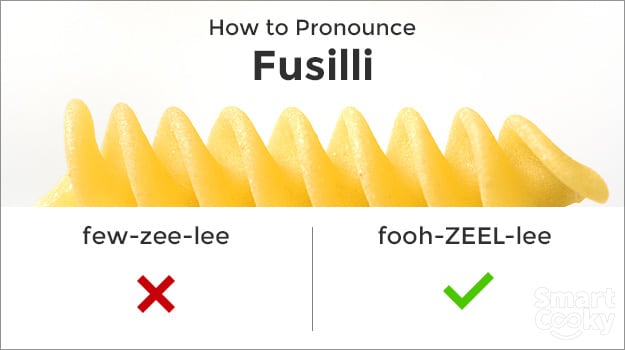 Ravioli
To be honest, there may be many of us who only tried this type of pasta after we saw it being cooked on MasterChef Australia. Yet, these pillows filled with meat or even some good
ricotta cheese
can make a simple sauce like sage-walnut butter stand out.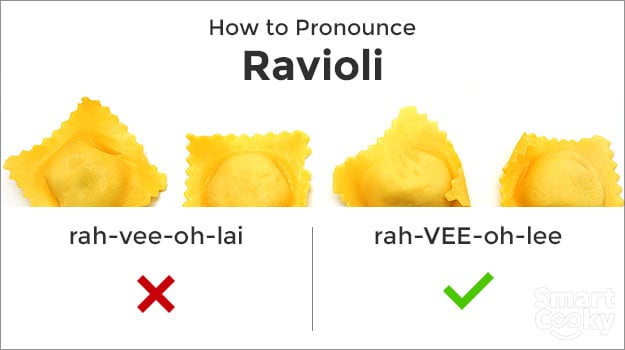 Cannelloni
I was oblivious to the joys of cannelloni until a friend cooked me a baked dish of cannelloni stuffed with spinach and cheese. It was the first time I was in awe of a
vegetarian dish
. So incredible simple, yet so soulful.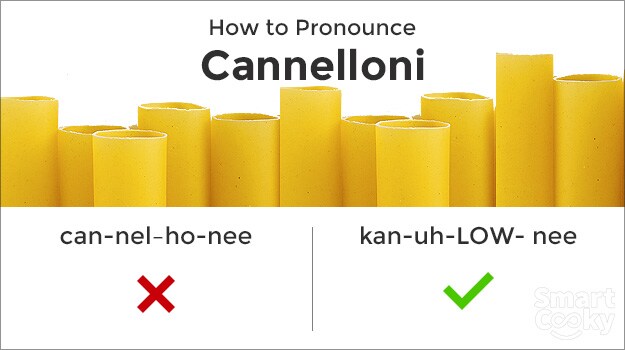 Rigatoni
A close cousin of the
popular penne
, albeit a tad larger, rigatoni's edges are rounded and not oblong like the former's. It is a shorter and stout tube-shaped pasta that goes well with a delicious tomato-based sauce.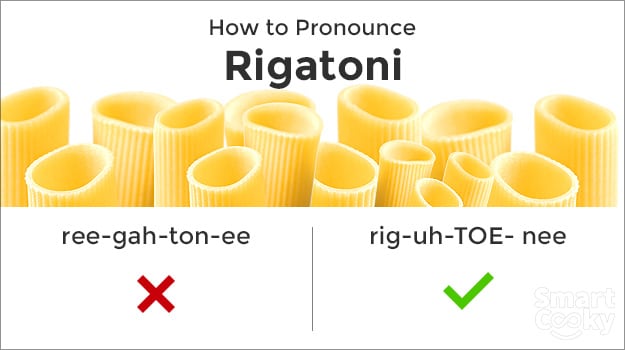 Keep this quick guide handy the next time you head to an Italian restaurant and order like a pro!