Navratri 2016: 5 Surprisingly Delicious Menus to Feast On
Harnoor Channi-Tiwary, NDTV Food | Updated: September 30, 2016 15:04 IST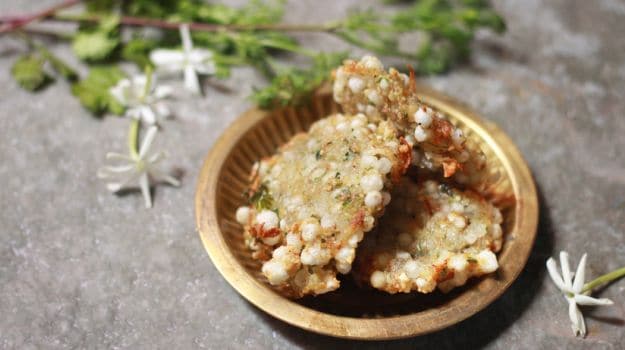 Navratri is as celebratory as it is spiritual. The festival actually comes around five times in year but is celebrated only twice. The fasting ritual has its roots in science and Ayurveda. The festival strategically falls during the shift in weather and climatic conditions. It is the time when the body is low on immunity. Therefore, the laws of Navratri fasting are framed around the idea of giving the body a much-needed break in order to recuperate and fortify for the upcoming season.

However, it is very important to ensure that you eat right on the days that you are not fasting. Many Navratri foods are actually overtly rich and can be prepared in unhealthy ways. Conversely, you must ensure that you get the required number of calories from your daily meals and the essential nutrients that your body needs. Our exclusive nutritionist-crafted 5-Day Menu is especially designed keeping all this in mind. Follow a single day's meal plan or all of them, you will find yourself energetic through the day and feeling healthier.
Day 1

The first day of your Navratri meals, keep it light today. Eat lots of fruits besides this meal plan and make sure you stick to seasonal fruits.

Find the detailed meal plan for Day 1 by clicking here.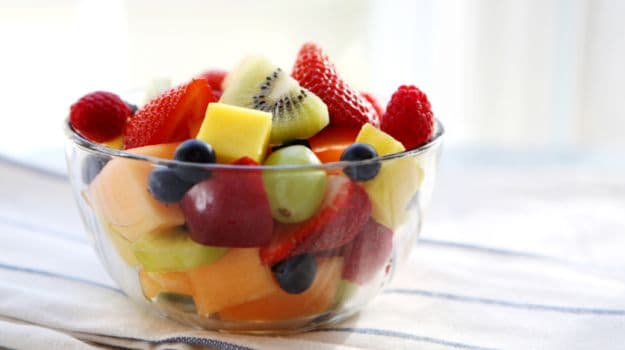 Day 2

Now that you're getting into the groove, focus on raw vegetables today. Go shopping for seasonal vegetables like kakdi, tomatoes, etc. and toss them into a salad for a nutritious snack.

For the exclusive diet plan for Day 2, click here.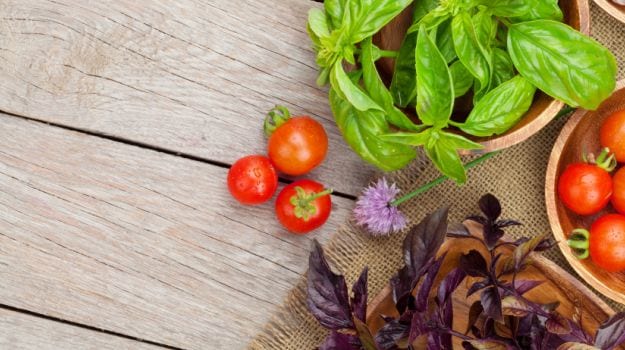 Day 3

Today's the day to keep yourself hydrated. You will be amazed at how many options you have, each one more delicious and refreshing than the next. You can go for nimbu pani, coconut water or even bael sherbet.

Keep it healthy, the doctor suggests. Click for Day 3 menu here.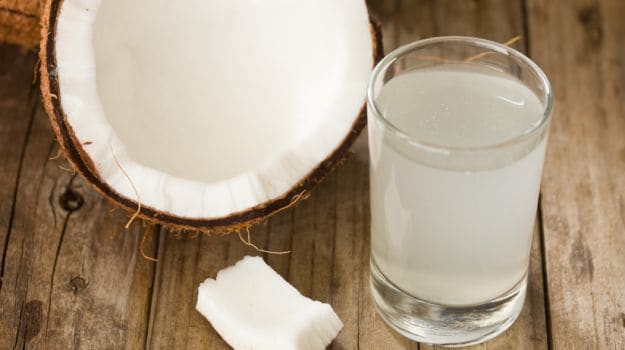 Day 4

A nut mix goes a long way in keeping your energy levels high. And all that running around means you can't spare a moment, thus a nut pack in your bag helps.

Day 4's menu is especially delectable. The kheere ke pakore being our favourite! Find the menu here.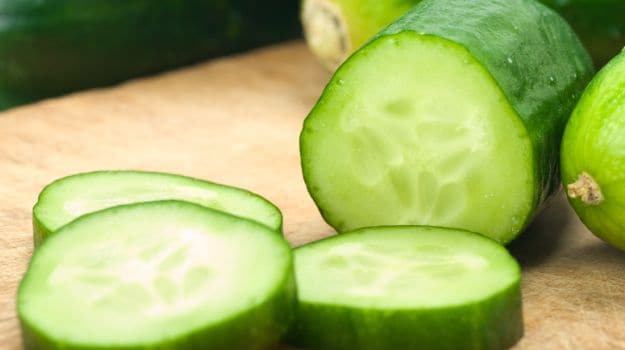 Day 5

We tried making the kebab-e-kela yesterday and caused a mini riot in office with people trying to get their hands on them.

Find that and other recipes here.