Navratri is one of the biggest festivals in India. The nine days of festivities will also see many devotees observing a fast. This is the period when many households, particularly in North India and Gujarat, follow a restricted diet without the use of onions, garlic, whole grains, non veg, table salt, pulses, and certain spices and vegetables. Milk and dairy products are however allowed, and therefore various kinds of vrat dishes are created during this festival making the most of dairy products, particularly paneer.
Paneer or cottage cheese is a popular vegetarian treat, and can be prepared in myriad ways to delight one's palate. During the fasting period, you can use paneer to dish out lip-smacking kebabs, kofta curry, pakoras, subzis, and gravy dishes.
But if you are looking for interesting ways to spruce up regular Navratri paneer dishes, we present five creative recipes for you. From pizzas to sandesh pudding, there's lots to try -
1. Paneer Tikki
Recipe by Chef Niru Gupta
A quick and easy, paneer and potato roundels recipe. Made with singhare ka atta and sendha namak, this snack is perfect for the festival of Navratri. This sizzling recipe is sure to make your day.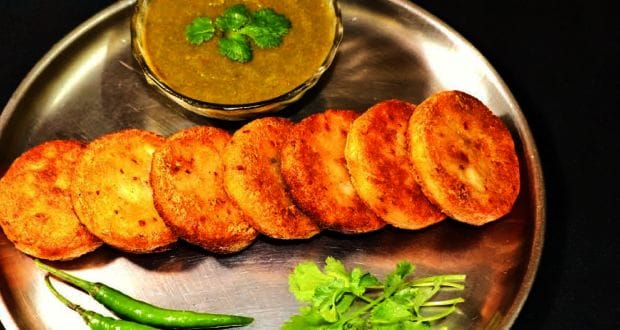 2. Paneer Pizza
Recipe by Chef Ashay Dhopatkar
Here's how to make a Navratri Pizza at home from scratch. The base is made with buckwheat flour and you can use paneer and makhanas as topping to abide by the fasting rules.

(Also Read:
10 Best Vrat Recipes on NDTV Food
)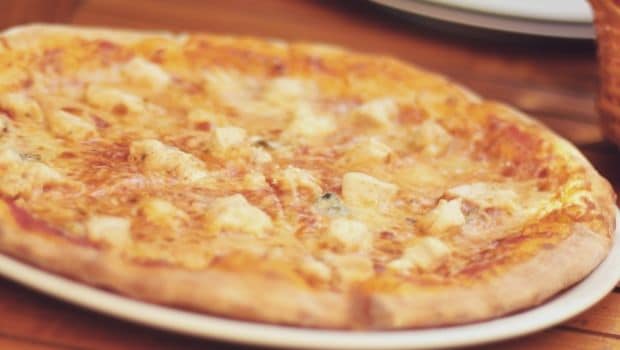 3. Paneer Afghani
Recipe by Chef Niru Gupta
Paneer cubes marinated in a creamy paste of melon seeds, cashews, poppy seeds, cream and butter. Grilled golden on a tandoor.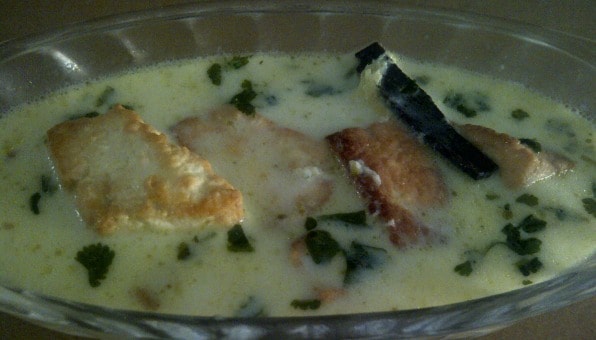 4. Paneer Payesh
Recipe by Chef Niru Gupta
Payesh is a popular Bengali dessert similar to kheer. This version is made with paneer, saffron, milk and cardamom.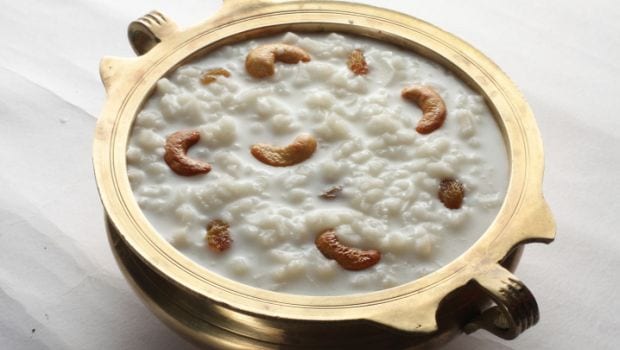 5. Hot Paneer Sandesh Pudding
Recipe by Chef Seema Jindal Jajodia
Whip up a guilt free sandesh - no sugar, only organic fruits.