One tall glass of milk has been an Indian mother's favourite nutritional potion, since time immemorial. For its immense health benefits, it has also been touted as a complete food. Barring iron, milk packs all essential nutrients like carbs, proteins, fats, fibers and vitamins. Perhaps, this is why there are many people who are quite weary of the time you should be having milk, the quantity of milk and what all you should be teaming with milk. For instance, some say that milk should not be teamed with fish as it can cause tummy problems due to upset doshas. Some modern day experts also claim that the combination may trigger white spots on the face- a condition called vitiligo.
Another common combination that has been under the scanner for quite some time now is the combination of milk with chicken. The reason is touted to be the same. People believe that having milk after chicken may give rise to vitiligo, or the dense combination may simply be too much for the body to process and could trigger other health problems. We asked the experts and unraveled the truth behind the myth.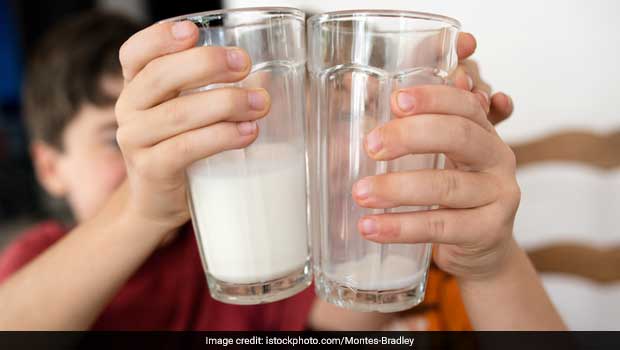 Milk is touted to be a complete food.
Vitiligo or leucoderma is primarily a condition caused due to melanin deficiency. The 'white spots' are caused when melanocytes stop functioning or die. Melanocytes are the cells in our skin, responsible for producing the pigment melanin, which in turn gives our skin its color. Scientists have been working to find the cause behind the condition and one of the most common reasons cited for the condition is said to be an auto-immune disorder in the person who is affected. Until now, no scientific evidence has traced links between the white spots and having milk after chicken.
Bangalore based nutritionist Dr. Anju Sood says, "It is okay to have milk after chicken or even together. Both of them are excellent sources of proteins. And depriving yourself with either is not something that I would recommend. There was a controversy regarding fish and milk a few years back, which brought the chicken and milk combination also under the scanner. But nothing is proven clinically. Neither the fish controversy nor the chicken and milk."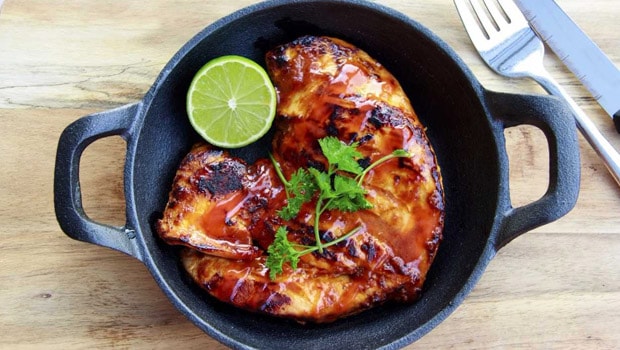 Consultant nutritionist Dr. Rupali Dutta agrees, but advises to keep a slight gap. "Nothing is proven clinically. There is nothing unsafe about the combination that we know of yet. But since both of the foods are protein dense, I would personally recommend that you take one source at a time. Excessive proteins lead to an increase in the amount of uric acid in the body than required. A gap of half an hour or one is ideal."
So. what are you waiting for? There is absolutely no need to hold back. Load up on the two nutritional wonders and make the most out of them!
About Sushmita SenguptaSharing a strong penchant for food, Sushmita loves all things good, cheesy and greasy. Her other favourite pastime activities other than discussing food includes, reading, watching movies and binge-watching TV shows.