Before we go into the details of this new diet trend, let me be clear that this one isn't about miraculously losing weight or cleansing your system from within. The Flexitarian Diet is more about making a conscious decision to move away from a meat-heavy diet and embrace eating habits that include more of whole grains, vegetables, fruits, legumes and lentils. With a growing body of medical evidence swinging in the favour of a vegetarian diet, the Flexitarian Diet allows one to have the best of both worlds. Practitioners of this diet gradually make a shift away from a diet rich in meats and other animal produce and include more of vegetarian and plant-based ingredients.
Undeniably, our contemporary diets are loaded with simple carbohydrates, refined and processed items and animal products. Fruits, veggies, legumes, beans and lentils are fast disappearing from an average Indian plate - this aptly points at the growing incident of rampant nutrient deficiencies like protein, iron and vitamin D among others.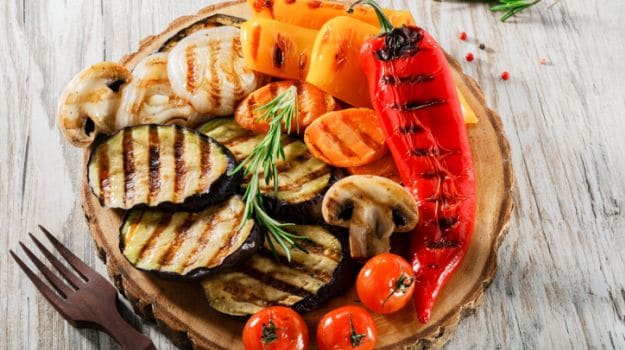 Simply put, the term 'flexitarian' stands for a diet of a person who is flexible in his/her dietary approach. Remember, the diet does not aim to turn you into a vegetarian but to gradually reduce your dependence on animal products and make you consume more plant-based foods.
How to practice Flexitarianism
Rule #1 - Make it a point to include more veggies in your diet. Load up on whole grains, legumes, beans, lentils.
Rule #2 - Start cutting down on meat simultaneously; if you are used to consuming meat or animal products in most of your meals, go meatless completely during lunch or dinner. Gradually observe meatless days if you like.
Rule #3 - Consume less of red meat; processed meats should be avoided completely.
Rule #4 - Create a diet plan that is sustainable, eco-friendly, long-lasting - the one that promotes good health without having you to compromise on your dietary preferences.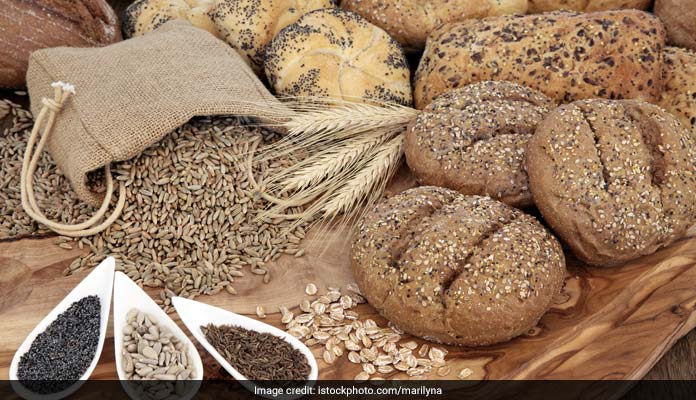 Flexitarianism is for those who want to take a step to adopt a healthier diet. It is specifically addressed to those who are mindful of the growing amount of meat and animal products in their daily diets and the associated threats to human health.
"Flexitarian is the combination of two words: Flexible + Vegetarian. It is a new way to eat that minimises meat without excluding it altogether. You get the health benefits of a vegetarian diet without having to follow the strict rules," writes Dawn Jackson Blatner, an American registered dietitian and the author of 'The Flexitarian Diet'.
Blatner describes her approach divided into three levels mentioned below:
Beginner: 2 meatless days per week (26 ounces/730gms of meat or poultry per week)
Advanced: 3-4 meatless days per week (18 ounces/510 gms of meat or poultry per week)
Expert: 5 meatless days per week (9 ounces/255gms of meat or poultry per week)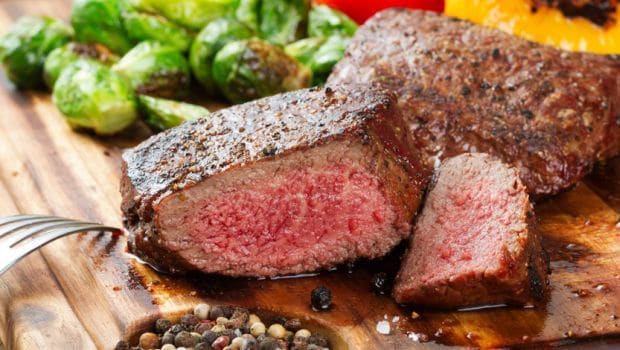 "I'd been a vegetarian for over 10 years but ate meat on rare occasions. Every time I ate meat I felt like I was being a bad, lazy vegetarian. So I developed this style of eating for people who know that vegetarianism is one of the healthiest and smartest ways to eat, but don't want to sit in the corner at a BBQ with an empty bun. The diet does not take foods away but instead adds new foods to those you already eat," she mentions on her official website.
Health experts, fitness enthusiasts, dieticians and nutritionists have their own take on the diet. While one approach would allow you to include meat in any one meal of the day, another would have you aim at going totally meatless twice a week, gradually taking it to not consuming meat on five out of seven days a week. The only thumb rule of the diet is to avoid as much of processed and red meat as possible and consume more of plant-based items than you did earlier.Here, animal products refer to non-vegetarian items and not dairy.