A platter of delicious kebabs is enough to make a foodie go weak in the knees. Its smokey, aromatic and melt-in-mouth texture are the perfect party snacks. Served as an appetizer with chutneys and dips, kebabs are ideally made with minced meat and spices. However, the vegetarian spin on this delicacy is equally loved.From weddings to an evening with friends, this delicious platter can never go wrong. Well, did you know there is a day for World Kebab Day? Yes, there is. It is observed every second Friday of July. Moreover, to commemorate the day, why don't you cook some kebabs at home? Oh worrying about the recipes? This is one-stop for all your miseries, check out 7 lip-smacking both vegetarian and non-vegetarian kebab recipes:


(Also Read: Indian Cooking Tips: How To Make Boti Kebab In 20 Minutes (Recipe Inside)
Here Are 7 Kebab Recipes
These kebabs are popular for their melt-in-the-mouth quality. Galouti kebabs are prepared with finely minced mutton and are shallow fried in desi ghee. While people from across the country visit Lucknow to taste authentic Galouti kebab, you can make it at home by following this recipe.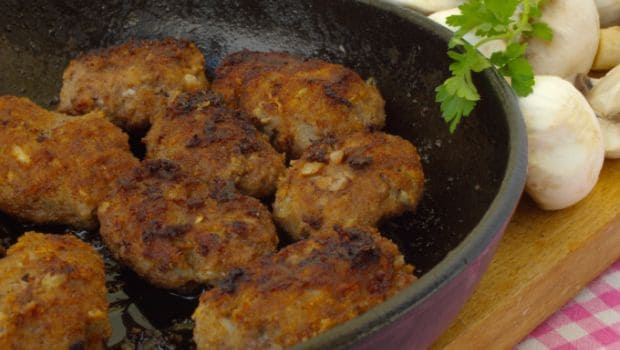 2.Shami Kebab

Another kebab recipe made with finely minced mutton said to be originated in the Mughal kitchens, is Shami kebab. Mix finely minced meat in a host of spices like red chilli, green chilli, and black peppercorn to prepare the yummy mixture of Shami kebab. Here is the recipe.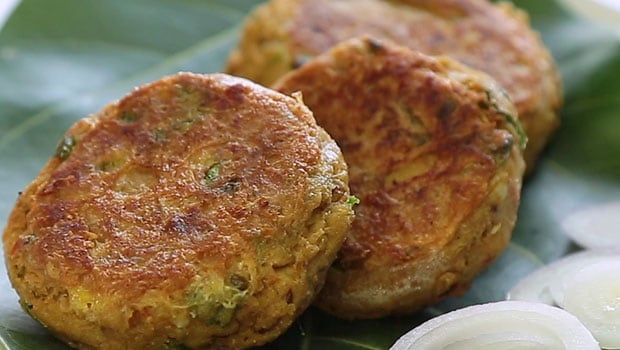 Can we call it a popular entrant at dinner parties? Grilled to perfection, the seekh kebabs are served in skewers or wrapped in a naan.
The goodness of chicken and spinach together, what else can you ask for? Prepare these succulent kebabs with minced chicken, spinach, and an array of spices. Here is your step-by-step guide.


(Also Read: How To Make Vegetarian Shami Kebab: A Soft, Indulgent Kebab Recipe That Is A Must Try)
This is a fresh garden-inspired kebab recipe for a vegetarian delight. Made of fenugreek and spinach, these kebabs are healthy as well as delicious. Serve them hot with coriander chutney. Yummy, isn't it?
Onions, lemongrass and mint blend together to form one of the most delicious and succulent Pyaz ke kebab. A platter of pyaz ka kebab topped with chopped coriander leaves is just appetizing.
A soft texture on the inside and slightly crispy on the outside, Dahi ke kebabs are just all things delicious. These kebabs are prepared with paneer, creamy yoghurt and raisins, giving another healthy makeover to the street snack.
Put these recipes to use and cook some delicious kebabs to celebrate world kebab day.