In a shocking report presented by the National Family Health Survey, it is revealed that the number of obese people have doubled in the past decade. According to the latest report, a large chunk of the urban population of the country was found to be on the wrong side of Body MASS Index(BMI), with states like Andhra Pradesh , Puducherry and Sikkim registering an alarming percentage of 30% of their population falling in the obese category. The survey is particularly alarming as the country is already dwindling in a crisis of rising heart ailments and diabetes. As per the latest report of the National Family Health Survey (NFHS-4), the number of
obese
or
overweight
people has doubled in the last 10 years in India. Ironically, when a large part of the nation that is below the poverty line is battling
malnutrition
, the urban society is becoming obese. While our country is dealing with the burden of chronic ailments like
diabetes
and
heart disease
, this piece of news is very disappointing.
Obesity
is considered to be the root cause of many lifestyle diseases. According to the latest report that was released in 21
st
February 2017, people with a body mass index (BMI) of more than 25 kilograms per meter square are considered to be obese. A person's BMI can be calculated by dividing their weight in kilograms with the square of their height in meters. (
13 Effective Tips to Control Obesity
)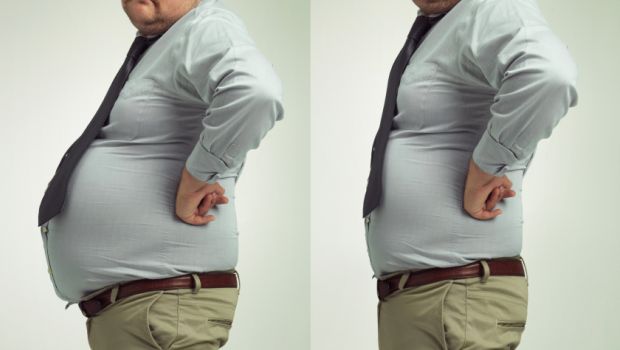 Most of the Indian states have seen a sharp rise in the number of obese people in the last few years. For instance, it was found that in urban
Rajasthan
one out of five males and one out of four females is overweight or obese. Moreover,
Andhra Pradesh
, Andaman and Nicobar, Puducherry and
Sikkim
have more than 30% of their population falling in the obese category. In other states such as
Bihar
,
Madhya Pradesh
, Meghalaya, Tripura and
West Bengal
more than 10% of the people were found to be obese. These numbers have doubled from the last National Family Health Survey that was conducted in 2005-2006.The survey also points out that the urban society is more prone to obesity than the rural population. For example, in Andhra Pradesh, 44.4 per cent urban men suffered from obesity, while the percentage in rural parts was much lower about 28 per cent. Health experts are predicating that the rapidly growing rates of
obesity
are responsible for the widespread of diabetes. Today, India is being recognized as the diabetes capital of the world with about 5% of our population suffering from this chronic disease that cannot be cured and needs life long management. The single best predictor of types 2 diabetes is obesity or being overweight and about 90% of the people who have diabetes are obese. Therefore, obesity is not a problem in itself but it can put you at a high risk o other chronic ailments especially diabetes and even heart disease. (
Pregnant and Drinking Water in Plastic Bottles? Your Child Maybe at Risk of Obesity
)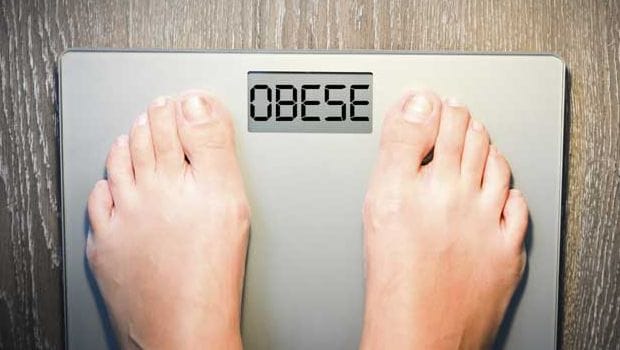 The report does through some positive light on anemia claiming that the rates has declined significantly over the years across the country.