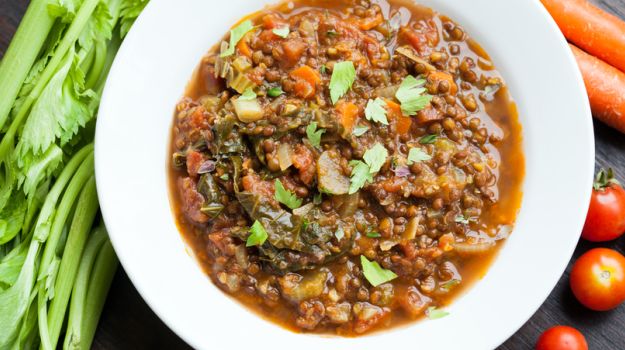 A delicious curry bursting with flavours and aromatic spices.
Chicken marinated in turmeric, ginger-garlic paste, green chillies and lemon juice is cooked till tender in crispy onions and curry leaves.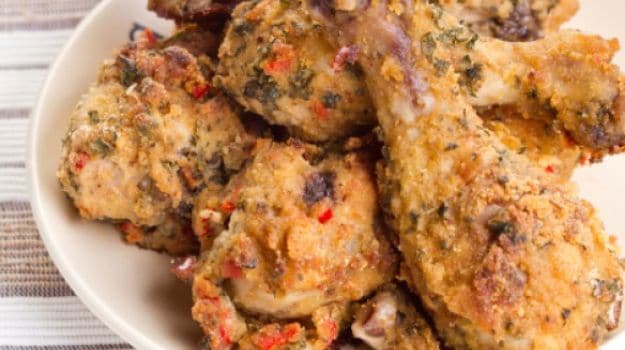 Chicken marinated with coriander and lemon and cooked on high heat with curry leaves.
Deep fried crispy bhindi is tossed in a home-made masala of exotic spices, coconut and garlic. This bhinndi recipe is just the perfect option to cook as a side dish for lunch.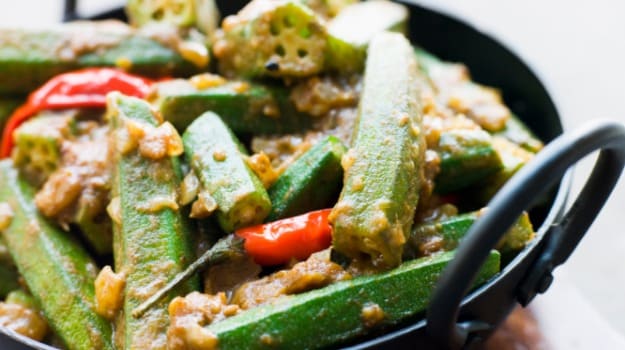 A perfect lunch recipe that is quick, easy and fuss-free.

Hyderabadi Biryani is a signature dish of and one that is not to be missed. Meat is combined with piquant spices, curd, butter and saffron, tossed in semi cooked rice and garnished with cucumbers. This flavourful and delicious gastronomic wonder is a treat to relish on and is often cooked for dinner parties in north Indian kitchens.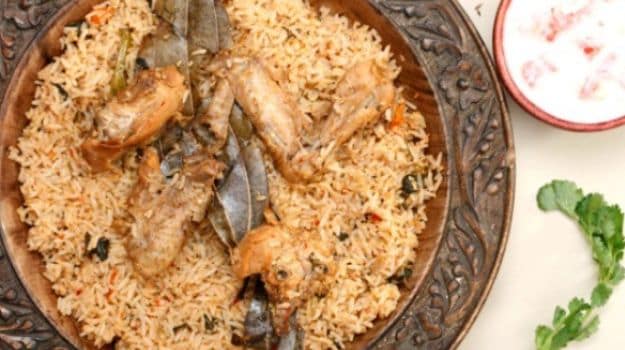 One of the most popular biryani recipe, Hyderabadi Biryani is a dish from down the south but spread all across the country and even abroad.
Straight from the streets of Hyderabad comes this member of the royal kebab family. Minced mutton, channa dal, yoghurt and hot spices come together to wrap these sensational Hyderabadi kebabs.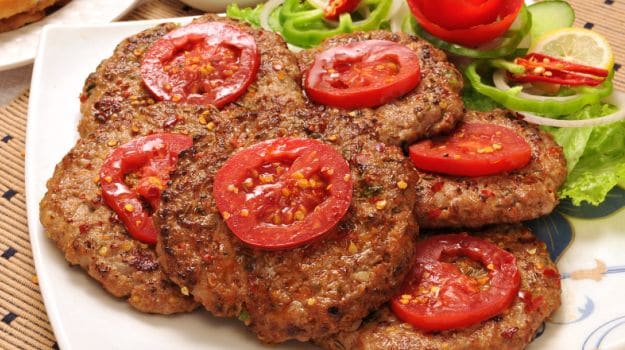 Exotic kebabs from the Royal Kitchens of Hyderabad.
A regular hit during all Telugu festivals, boorelu is joyously prepared and enjoyed in all Telugu households. Rice flour dumplings are stuffed with aromatic coconut and chana dal mixture.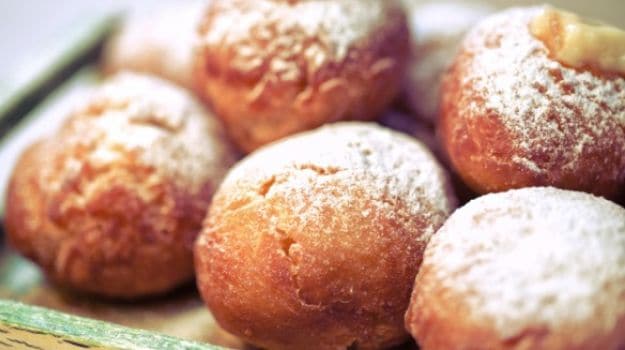 A traditional dessert, mostly made during Telugu festivals.
Lamb meat infused with fiery spices and served with rice, topped with fried red chillies. This dish is distinguished as the spiciest of all!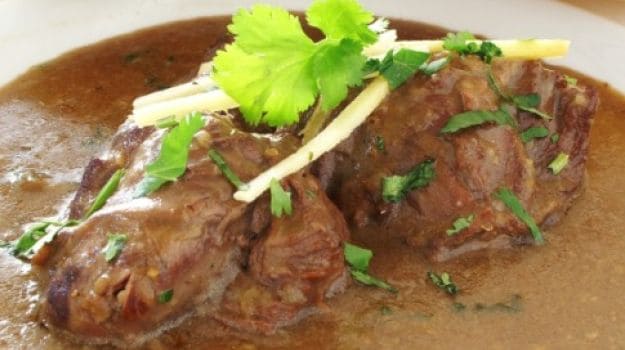 A spicy, flavourful lamb curry to cook at your next dinner party.
Explore the timeless flavours of the classic green gram dosa. Made with green gram eaten as a snack or a breakfast meal, pesarattu is a native food of Andhra pradesh.

Comments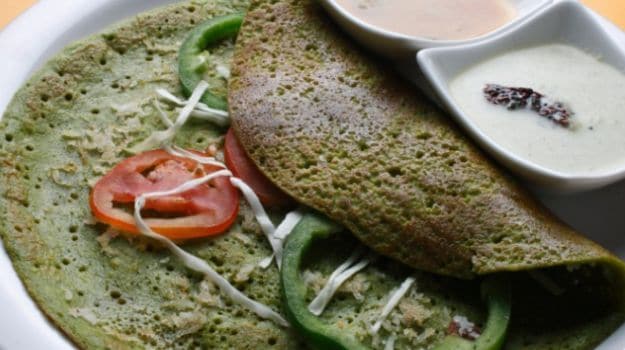 Packed with the goodness of moong dal, this is a light and fulfilling snack.