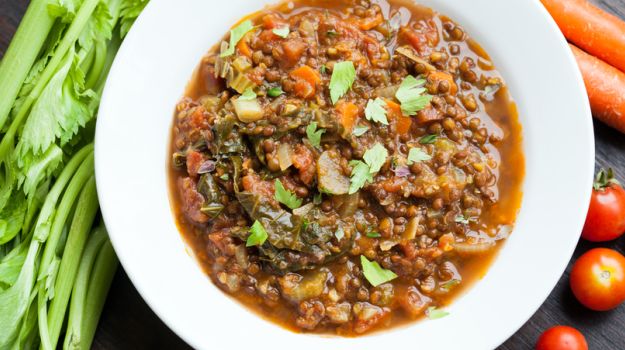 4.
Andhra Pepper Chicken
Recipe by Kishore D Reddy
Chicken marinated in
turmeric
, ginger-garlic paste, green chillies and
lemon
juice is cooked till tender in crispy onions and curry leaves.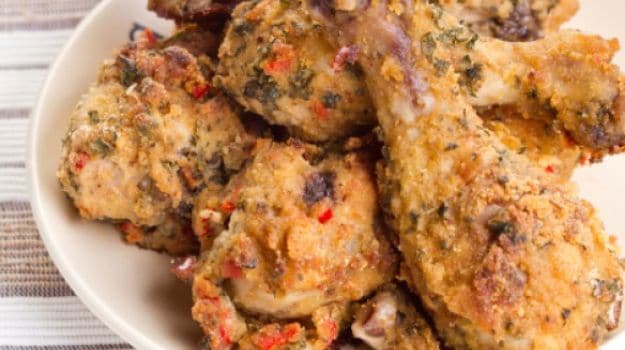 5.
Crispy Andhra Bhindi
Recipe by Renuka Chowdhury/Poojita Chowdhury
Deep fried crispy
bhindi
is tossed in a home-made
masala
of exotic spices, coconut and
garlic
.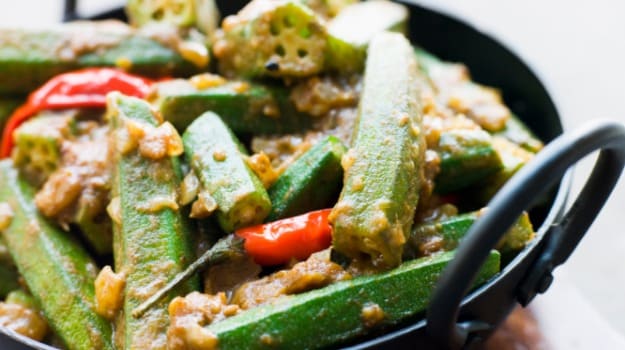 6.
Hyderabadi Biryani
Recipe by Chef Hussain
Hyderabadi Biryani is a signature dish of and one that is not to be missed. Meat is combined with piquant spices,
curd
, butter and
saffron
, tossed in semi cooked rice and garnished with
cucumbers
.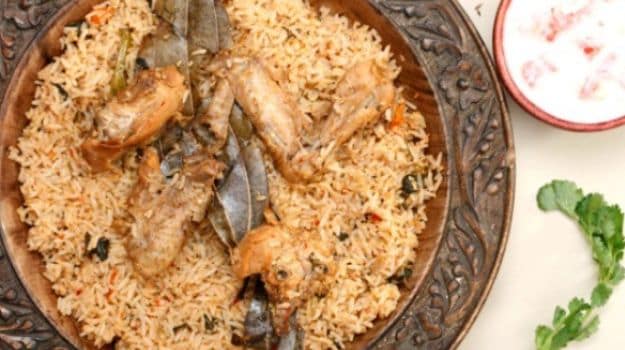 7.
Shikampuri Kebab (Hyderabadi Kebabs)
Recipe by Chef Sudipto Bhattacharya
Straight from the streets of Hyderabad comes this member of the royal
kebab
family. Minced mutton,
channa dal
, yoghurt and hot spices come together to wrap these sensational Hyderabadi kebabs.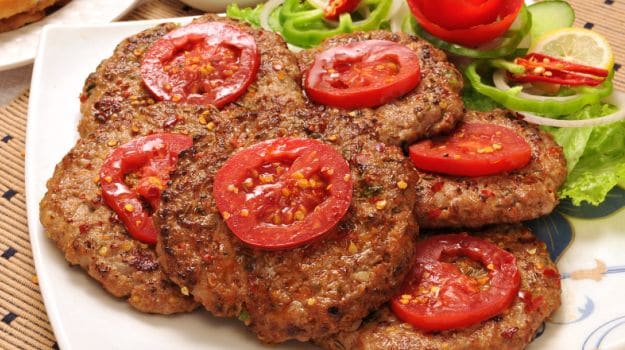 8.
Boorelu (Deep Fried Sweet Dumplings)
Recipe by Kishore d Reddy
A regular hit during all Telugu festivals,
boorelu
is joyously prepared and enjoyed in all Telugu households. Rice flour
dumplings
are stuffed with aromatic
coconut
and
chana dal
mixture.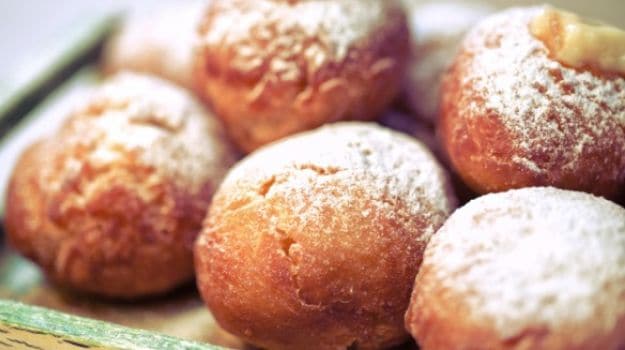 9.
Gonguru Mamsam (Andhra lamb curry)
Recipe by Chef Srinivas Rao
Lamb meat infused with fiery spices and served with rice, topped with fried red chillies. This dish is distinguished as the spiciest of all!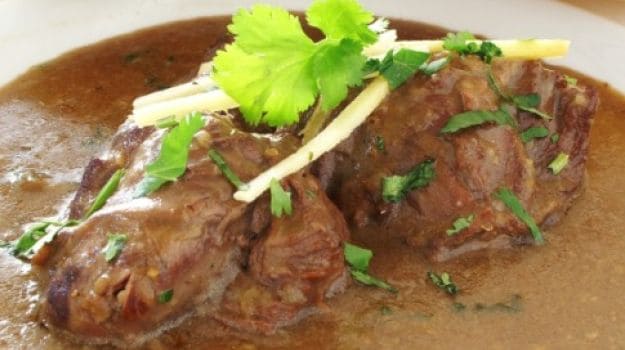 10
.
Pesarattu (Green Gram Dosa)
Recipe by Chef Niru Gupta
Explore the timeless flavours of the classic green gram
dosa
.