A common Bengali dish of steamed cakes made with eggs, potatoes and spices and simmered in an aromatic curry.
The humble potato tossed in local flavours of panch phoron, coconut paste and mustard oil. Simple yet satisfying!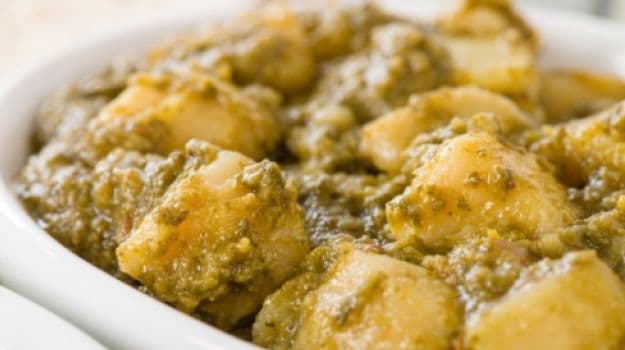 Bhapaa Aloo
Palatable prawns are cooked in hot spices and then bathed in the creamy flavor of coconut milk. Chingri refers to the river prawns. (Recipe video)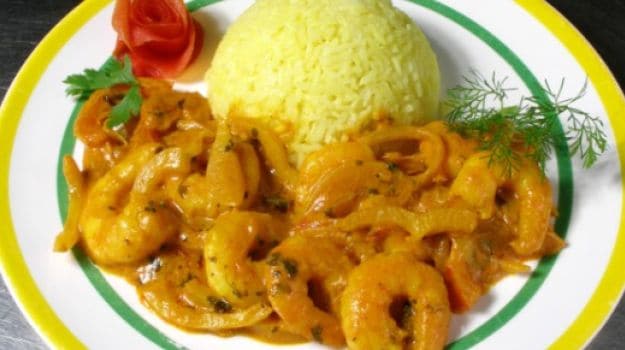 Chingri Malai Curry​
'Hilsa' fish is the highlight of the local cuisine. The fish is marinated with turmeric and delicately simmered in a mustard-poppy seed paste along with the five-spice mix (panch phoron). (Recipe video)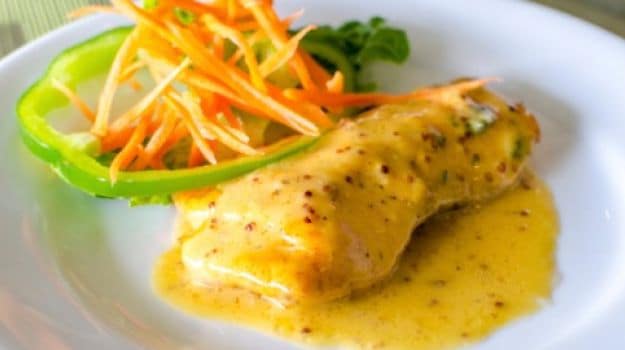 Sorsebata Ilish Mach​
Lamb marinated in the comforting flavour of yogurt and cooked in mustard oil along with mustard seeds, almonds and castor sugar that adds a sweet undertone.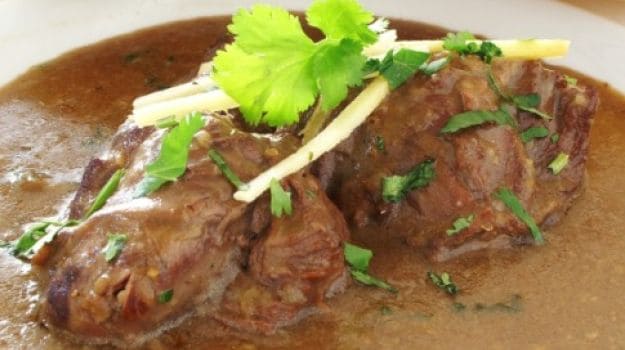 Bengali Lamb Curry​
Doi machch is a comforting fish curry. Tender chunks of fish are cooked in the soothing flavor of yogurt along with mild spices. It tastes best when served with plain rice.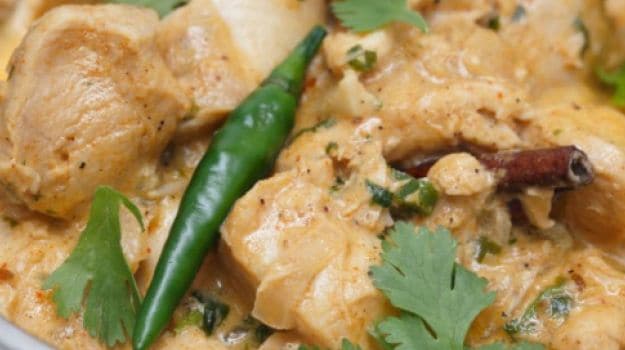 Doi Maach​
Pan fried eggplants, sizzling with aromatic spices. Served with a freshly made, tangy tomato chutney.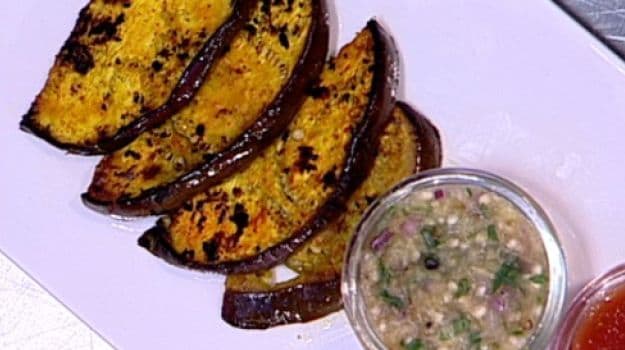 Baigun Bhajja​
A Bengali dessert prepared in the form of thin crepes stuffed with a delicious coconut and jaggery filling.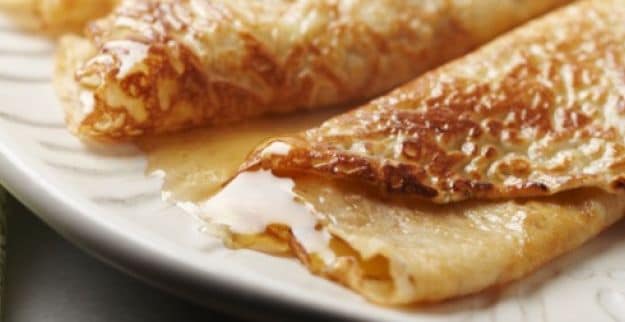 Patishapta
Bengali desserts are great charmers with chenna or fresh cottage cheese as one of the primary ingredients in most of them. Here's how to make the ultimate melt-in-the-mouth sweet. (More Bengali Recipes)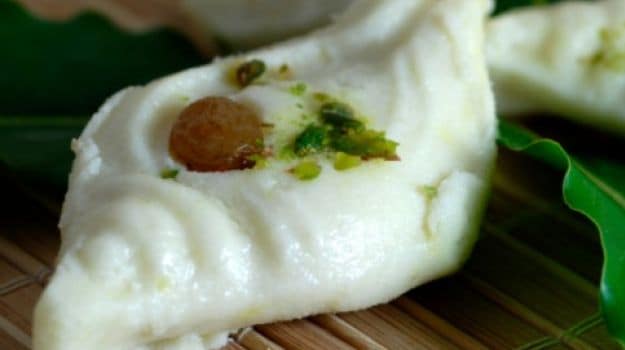 Sandesh​
A vegetarian delight, chor chori is a fresh mix of vegetables like potatoes, brinjal, cauliflower and pumpkin flavored with the famous 'panch phoron'.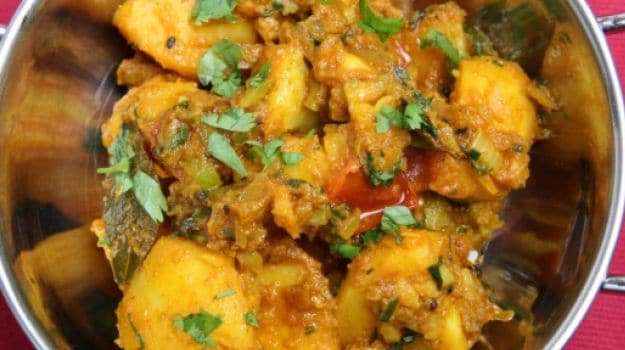 Chor Chori
Flavored with coconut, ghee and an assortment of whole spices, Bengali Style Chana Dal tastes mildly spicy and packed with nutrition since it is a helpful source of zinc, folate, calcium, protein and is low in fat content. It only takes a few minutes to prepare the whole dish. Serve it with steamed rice or just chapatis for a humble weeknight dinner or lunch. A delicious lentil dish cooked with Bengal gram or chana dal.

These Bengali dishes ensure a hearty meal for your guests, so put that apron on and try each one of them.