In a hurry? Always intimidated by the kitchen? Time to say hello to recipes that are simple, speedy and scrumptious. Although lengthy and intricate recipes come with their own sweet reward, very often what you need is a quick satisfying meal. This is where these recipes come in.
No more slogging it out in the kitchen when you can create novel recipes in less than 30 minutes! From starters to desserts, these recipes are perfect for a solo meal or a last minute dinner party. Indulge your senses with these terribly easy recipes and surprise everyone, including yourself.
1. Crunchy Potato
Recipe by Chef Marut SikkaPotatoes cooked with curry leaves, coconut, mustard seeds and cashew nuts. These coconut flavored potatoes make for a quick accompaniment.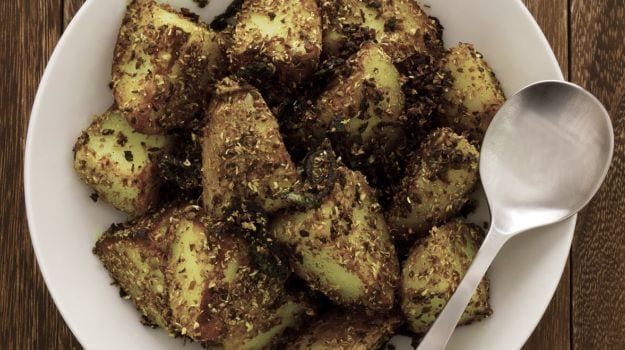 2. Rava Fried Fish
Recipe by Chef Niru Gupta
Rava fish fry is a Goan dish. This fry is different from regular fish fry as the batter is made with semolina. A quick serving to please a fish fanatic!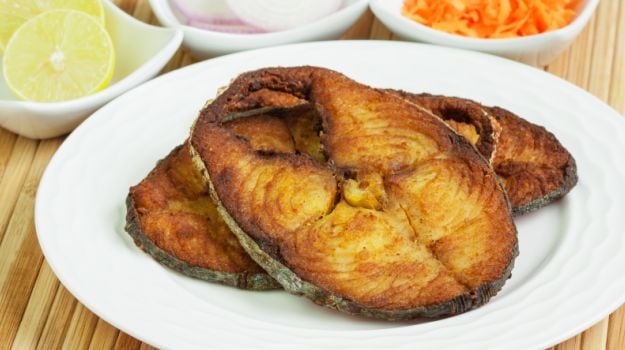 3. Butter Paneer
Recipe by Kalaimathi
A rich tomato and cashew based gravy with butter fried paneer chunks. No elaborate cooking needed - few humble ingredients and the ever so versatile paneer!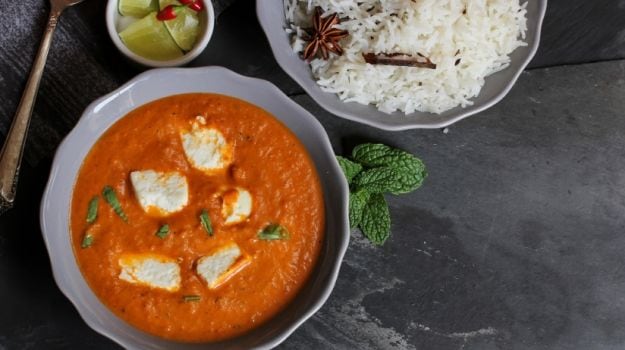 4. Chicken Wings with Sweet Chilli Sauce
Recipe by Chef Joey Matthew
Crispy and mouth watering deep fried chicken wings. Served with sweet chilli sauce and sour cream. The all-time favorite takeout snack made at home in minutes!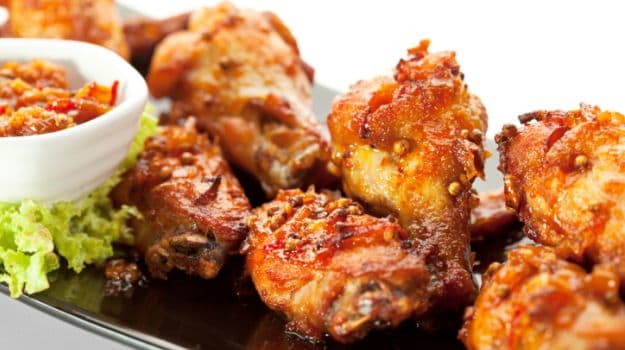 5. Oats Idli
Recipe by Ramya Parameswaran
These low on carbs and healthy idlis are made with oats and grated carrots. Ideal for those who are calorie conscious. A speedy on-the-go breakfast option.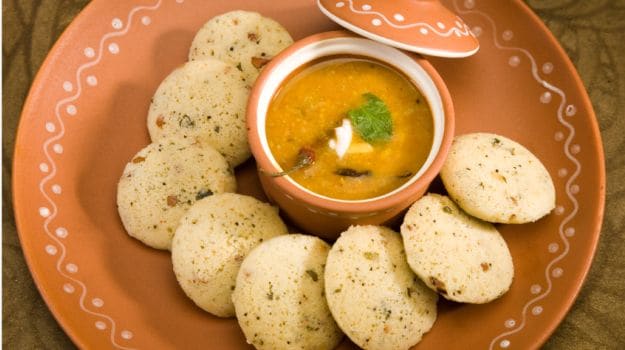 6. Chocolate Lava Cake
Recipe by Chef Vicky Ratnani
Does the idea of baking a cake put a knot in your stomach? Well then, here's help. A classic chocolate lava cake recipe made with just five simple ingredients. So decadent that you just cannot say no!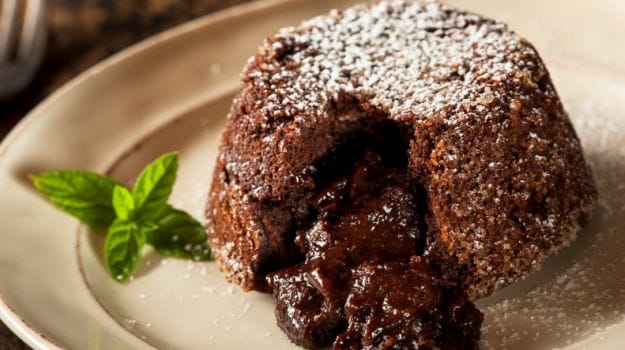 7. Honey Chilli Potatoes
Recipe by Nishtha Asrani
Most of us have eaten these potatoes at so many road side 'Chinese' joints. Here's an easy recipe of how to make these at home.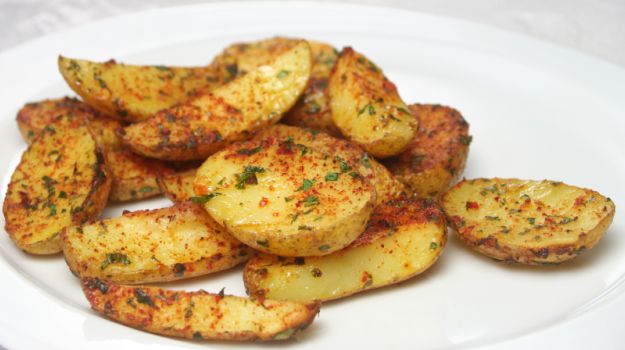 8. Garlic and Egg Fried Rice
Recipe by Chef Vicky Ratnani
Perk up your taste buds and satiate your appetite with an easy to whip up egg and garlic fried rice recipe. A speedy solution to drive away those untimely hunger pangs.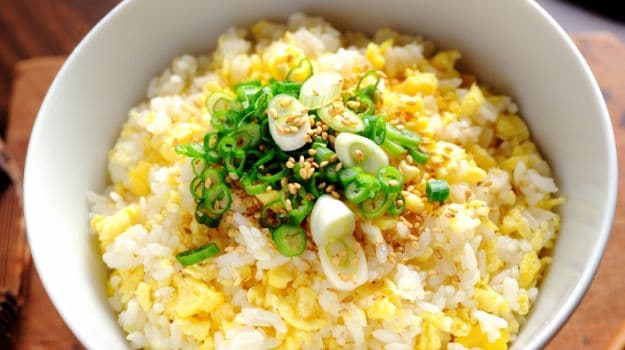 9. Spinach Soup with Spicy Chickpeas
Recipe by Chef Nikhil Chib
If you are intimidated by cooking, then let us assure you that making soups at home is easier (and of course healthier). Lap up a bowl of freshly made spinach soup. Thrown in are a few spiced chickpeas for novel twist.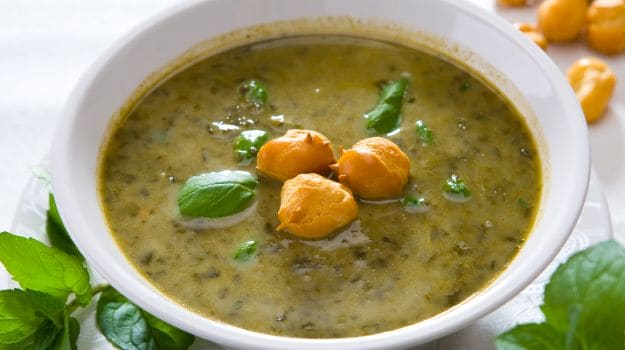 10. Shahi Egg Curry
Recipe by Rooprani
A simple curry that you can pair up with rice or rotis. Rich, wholesome and satisfying - This one's for those lazy days. A spicy and creamy egg curry made with dash of kasuri methi.