meat curry or digging into your favourite pasta. The truth is, that it doesn't take much effort to transform your everyday dinner meal into a gourmet affair. You only need smart planning; try and find interesting recipes that are easy to prepare at home without taking much time, stock up on the right groceries, and enjoy simple yet delectable dishes throughout the week.

Cooking for two is also one of the best ways to experiment with new ingredients and try your hand at a range of recipes from across the globe. This way, you get to learn as well as show your love for the other person. Besides, its fun too. Investing in few equipment could help make the process easier, such as an electric grill, oven, steamer, etc. You can spend a little time doing the prep and then let the machines do their work. Sometimes, with just a handful of ingredients, you can create a spectacular range of dishes. Remember, flavour is the king.





Keeping different cuts and kinds of meat at home also helps. Same goes with vegetables, which you can mix and match to create quick stir-fries, salads, grills, stuffing, etc. Always keep fresh herbs and spices handy, they work wonders to build flavour even in the simplest dishes.

If you have been running out of ideas for dinner recipes for two, we have listed out 10 of our favourite dishes that are guaranteed to be a hit. These recipes are sure to make your special someone not ever want to miss dinner at home. From flavourful curries to grilled meats, Asian noodle dishes to healthy alternatives, there's something for everyone.Here goes-






1. Buttermilk Chicken with Char Grilled Broccoli





Recipe by Chef Joey Mathew





This buttermilk chicken with char-grilled broccoli is a lip smacking combination of flavours that will leave you both wanting more. Serve with chilli and garlic sauce, and top with almond flakes.

2. Spanakopita





Recipe by Chef Athena Economides





Greek cuisine has been marinated in thousands years of history and tradition. The Greek Ambassador's wife, Athena Economides, cooks up an authentic spinach pie called Spanakopita.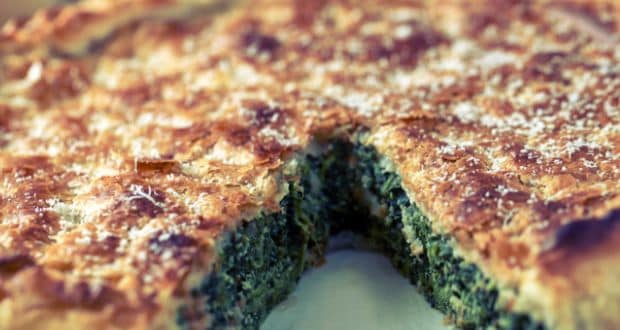 3. Himalayan Red Rice and Provencal Vegetable Ragu
Recipe by Chef Vicky Ratnani
Assorted veggies sprinkled with a range of herbs, cooked with white wine, tomatoes and Himalayan red rice.

4. Paneer Lasagna with Kadahi Sabzi Ratatouille
Recipe by Chef Ajay Chopra
Ever fancied a paneer lasagna? Here you have Indian vegetarian food redefined. Follow to cook some brilliant fusion food yourself!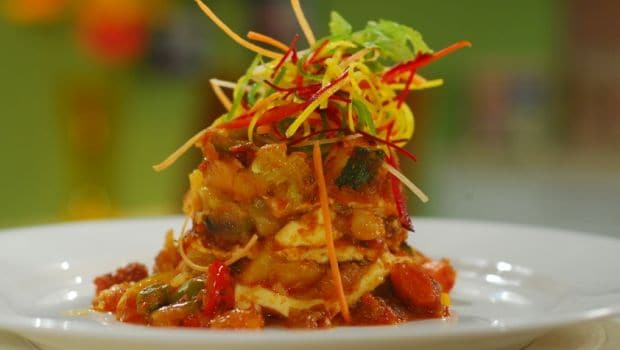 5. Grilled Lobster with Wine Sauce
Recipe by Chef Rhema Thomas
A delicious sauce of egg yolk and white wine goes perfectly with grilled lobster. Create a gourmet experience in the comfort of your home.
6. Khao Suey
Recipe by Chef Janti Duggal
Khao Suey is a Burmese noodle soup. This version is made with noodles tossed with chicken, chickpea and red chilli paste. Garnish with eggs, potatoes, peanuts and a generous squeeze of lemon.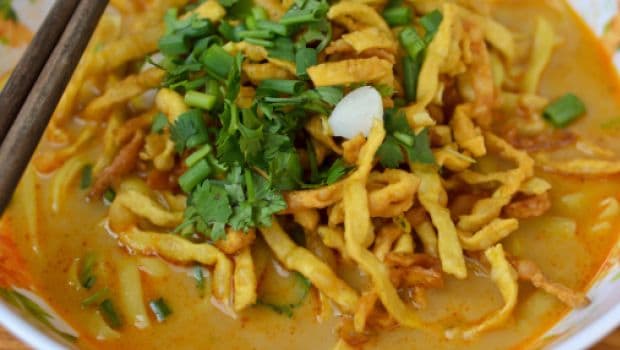 7. Stuffed Chicken with Creamy Pasta
Recipe by Chef Manju Malhi
Succulent chicken breast stuffed with mushrooms, and served along with a hot plate of creamy pasta.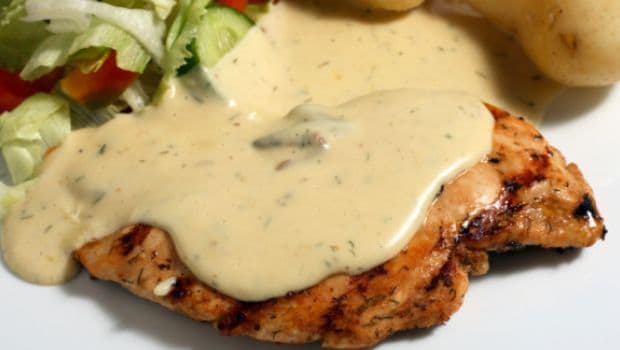 8. Jheenga Aloo Kofta with Tamarind Rice
Recipe by Chef Aamir Iqbal
Soft koftas made of potatoes and baby prawns, and served with a bed of tamarind rice.

9. Roast Lamb with Garlic and Rosemary
Recipe by Chef Joey Matthew
Lamb rubbed with rosemary, olive oil and steeped in red wine and garlic.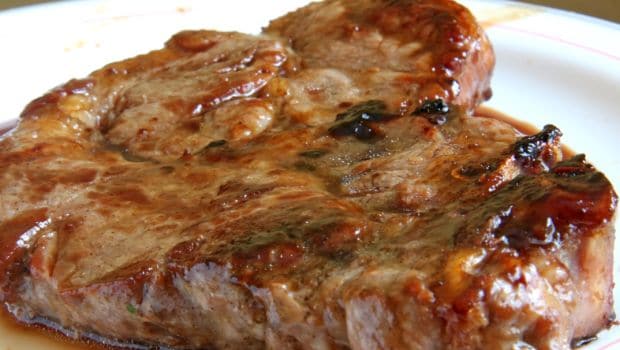 10. French Onion Soup with Cheese Souffle
Recipe by Chef Preah Narang
A classic French onion soup which is served with cheese soufflé, making it an immensely satisfying meal.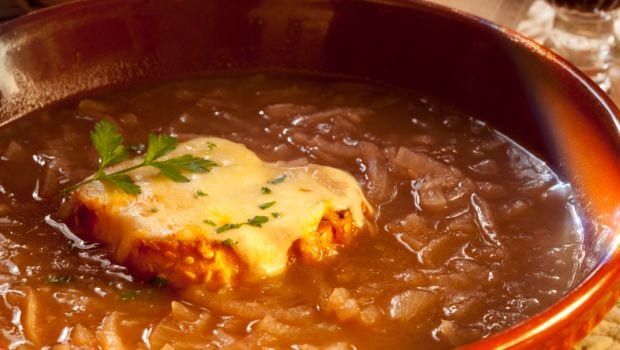 Dinnertime is always special. It is probably the only time when you get to catch up with your family or that special someone after a hard day at work. It is the time when you can unwind and enjoy a great meal without being in a rush. And it's even more rewarding when the food laid out on the table is given much thought to and prepared with love. Imagine coming home and enjoying a bowl of a creamy