A healthy body hinges on healthy eating habits. It's important to eat the right food, in the right quantity at the right time. However, not many people follow the protocols and eat the way their heart desires. In fact, many of them suffer from an eating disorder that is more of a health issue than a personal habit. Eating disorders can be anorexia nervosa, bulimia nervosa or binge eating. They basically comprise undereating or overeating or eating the wrong foods. Eating disorders can further lead to more serious health problems, which can also be fatal if left undetected and untreated. Proper nutrition is important and hence, eating disorders should be treated at the earliest. However, in many cases, the symptoms of this problem are so subtle and gradual that they often remain unnoticed.


The first step to treat eating disorder is to recognise it. Thanks to the advancement in science, now it is possible to spot eating disorders by catching the early warning signs. A research conducted by Wales-based Swansea University discovered that people tend to have higher rates of other health issues and of medications in the years before their eating disorder is diagnosed.


(Also Read: Are You Struggling With An Eating Disorder? Signs and Symptoms To Tell)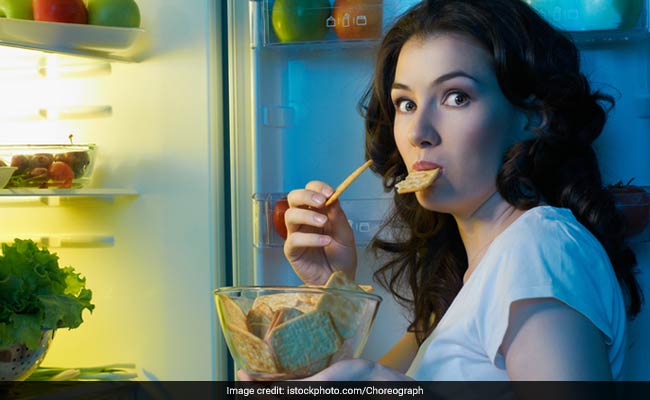 The study that was published in the British Journal of Psychiatry states that eating disorders are found more in women than men. Eating disorder is mostly detected during adolescence and early adulthood and has the highest mortality of all mental illnesses. It could be either from bodily health issues or even from suicide.


For the research, the team from Swansea University Medical School studied anonymised electronic health records from GPs and hospital admissions in Wales. They found out that around 15,558 people in Wales were dealing with eating disorders between the years 1990 and 2017.


(Also Read: Eating Disorder Linked To Depression)


Dr Jacinta Tan, associate professor of psychiatry at Swansea University remarked, "I cannot emphasise enough the importance of detection and early intervention for eating disorders. Delays in receiving diagnosis and treatment are sadly common and also associated with poorer outcomes and great suffering."


Professor Keith Lloyd, chair of the Royal College of Psychiatrists Wales added, "Eating disorders can have a devastating impact on individuals and their families so this study is very timely."