Winter season is officially here, and with it comes a bevvy of delicious and refreshing vegetables. From saag, palak and pumpkin to radish, carrot and peas - there are so many fresh vegetables to choose from. Fresh peas (or matar) is one such winter veggie which we cannot get enough of. Crunchy, sweet, and absolutely delightful - matar can be used in countless Indian recipes in a number of ways. There are numerous winter recipes which combine the ingredient to make the most of matar. How about exploring some recipes where this humble vegetable is a show-stopper by itself?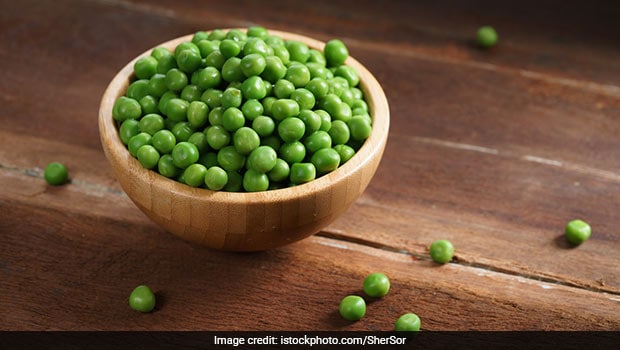 Peas For Winter Diet | Health Benefits Of Eating Green Peas (Matar)
Peas are truly one of the most nutrient-dense vegetables on this planet. Matar is known to be rich in fibre and iron - both of which are essential nutrients for the body. Fibre-rich peas thus can also keep us satiated for longer, thus helping with weight loss. A single serving of peas supplies nearly half the daily need of Vitamin C, according to the book 'Healing Foods' by DK Publishing. This helps in maintaining good hair and skin, as well as building immunity against diseases in the winter season.
Whether it is a delightful Matar Tikki with a khoya surprise, or a wholesome Matar Poori - take your pick from these unique and interesting recipes.
Here Are 4 Matar Recipes You Must Try This Winter Season:
1. Khoya Stuffed Matar Tikki


If you though Aloo Tikki was delicious, wait till you try this Khoya-stuffed Matar Tikki! This wonderful recipe is gently spiced without overpowering the original flavours of Matar and Khoya, thus making for a feast fit for royalty.


(Also Read: This Matar Ki Tikki Is An Ideal Warm And Nutty Recipe To Welcome Winters)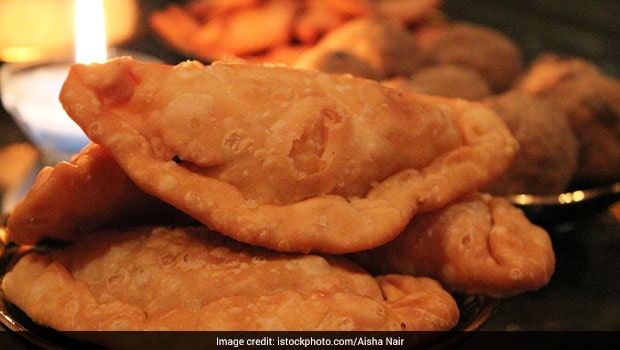 2. Matar Karanji


One of the most popular street-style Indian snacks, Karanji is a dish enjoyed hot and fresh. A crispy, golden-brown crust gives way to spicy peas filling - leaving you wanting more with every bite.


3. Matar Ki Poori


Daal ki Poori is now passe! This refreshing recipe is a one-of-a-kind way to bring together the goodness of fresh peas and crispy, hot pooris.
4. Gajar Matar


Apart from its delicious taste, this healthy and nutritious sabzi is the perfect addition to make a wholesome and balanced meal.


Make the most of winter season with these delicious Matar recipes, and thank us later! Head to the top of the article for the full recipe video, or else click here.