Call them
aphrodisiacs
or foods of desire, foods for indulgence, foods for virility or foods for longevity. But the truth in these claims is often questionable. Our dear old friend, Google says -- An Aphrodisiac is a substance that increases sexual desire and the word itself comes from the Greek goddess of love and sexuality. But then I think, if there was really complete truth in
aphrodisiac foods
, then wouldn't the world be constantly munching on
asparagus
stalks or popping raw
garlic
pods to increase their love appetite?
The list is endless from almonds to avocado, from chocolates to carrots, from bananas to wines, from rhino's horn to tiger's parts. But my personal belief is that this is not true. Good ingredients are there to cook a great meal. It something to be enjoyed rather than taken as a medium to achieve anything but a great gastronomic experience. All the foods that are nice and warm and excite the taste buds are special.
Valentine's Day and love is all about falling. But don't fall for the trap this season, where exorbitantly priced restaurant menus feature aphrodisiacs with a promise to excite you. It is all a mind game to make you believe, in my opinion. But hey, I am not the devil here, I am the Food Cupid. So here's what you really need to take care about when you go out with someone special to explore your romantic side.
Eat Right - It is likely that restaurants might woo you with a nice 8 course meals. But wait, you don't want to be overstuffed on Valentine's Day. Eat moderately.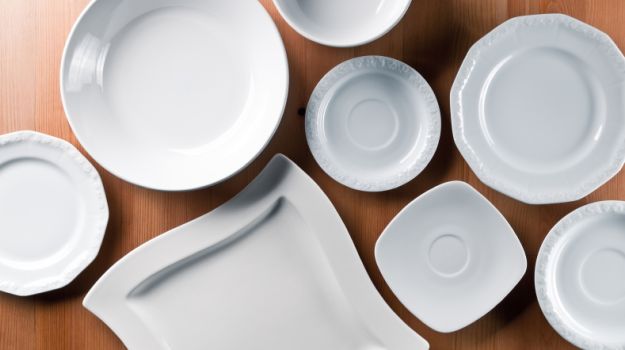 No Burps Please - Avoid that fizzy drink as that will surely make you burp and trust me you don't want that to happen. A nice warm red wine or a rose wine always stirs up the best of emotions. Whiskies and colas are avoidable. If you don't prefer alcohol, then go straight for a nice tropical fruit punch.
Light Bite Set it Right - Stay away from fried and heavy food. Remember the mantra "The lighter you eat, more active you remain". Ahem.
Nobody Enjoys a Stinky Kiss - Garlic is my favourite ingredient. Add to almost anything and I will eat it, but not today. Avoid any strong smelling food whose taste will linger on for a long time.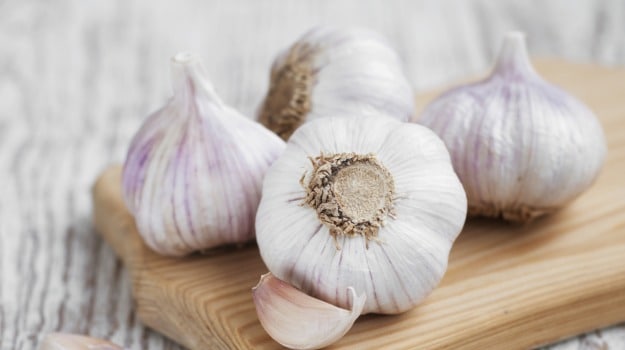 Flavours First - Experiment with exciting, soothing, tantalizing and woody flavours like vanilla, citrus and mushrooms.
Be Daring Only in the Bedroom - Seafood can make your belly loose. Try only if you are sure of the freshness. A lot of restaurants keep seafood to justify the price rise for the special menu.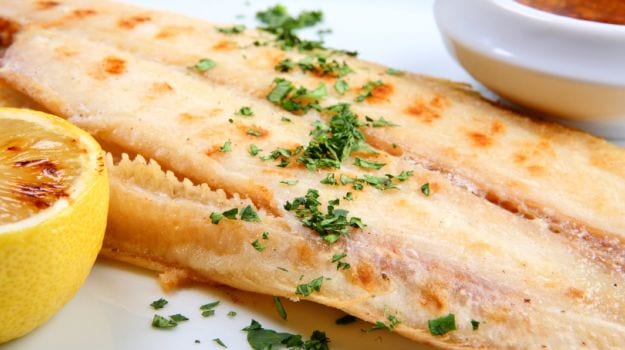 Clear the Smoke - Avoid sizzlers. If you are fond of them, hold on to it for another day. Though sizzlers are good to taste, all the smoke coming from burnt butter and the iron plate get collected on your clothes, skin and hair. Well if you order one, then you just wasted your best cologne and she just wasted her expensive hair spa.
Have Clarity - Don't just eat anything in the name of aphrodisiacs. Have your preferences clear and best is to speak to the chef a day before to get a customized menu. What's the use of gulping a raw oyster in the name of love when you can't stand its taste.
Know Your Allergens - Know what foods you and your partner are allergic to. Chefs are your best friends to find out what went into the recipe.
Know when to stop - If you feel full then stop. Remember, Valentine's Day is about getting together and having that special talk, don't let food take away the focus from it.The best aphrodisiac is great conversation and warm company. Have a fabulous Valentine's Day.
About the author: Chef Kunal Kapur is a well-recognized Indian celebrity chef, restaurateur, and media personality known for his food-focused television shows, cookbook and most recently hosting High dignitary events in the country.
Disclaimer:
The opinions expressed within this article are the personal opinions of the author. NDTV is not responsible for the accuracy, completeness, suitability, or validity of any information on this article. All information is provided on an as-is basis. The information, facts or opinions appearing in the article do not reflect the views of NDTV and NDTV does not assume any responsibility or liability for the same.