Summer is not an easy month. The horrid heat brings with it a range of beauty woes, which needs your undivided attention and care. Apart from maintaining a healthy diet and keeping yourself well hydrated, you also need to pay heed to your skin and hair. You may have heard it several times, but a sunscreen lotion is a summer essential, and you need to make it a ritual to apply it before heading out. The fact is, most people I meet are still struggling with what sunscreen to use, when to apply it, what SPF to buy, so on and so forth. My advice would be to buy a sunscreen that suits your skin type. For dry skin, look out for a type which is moisturising and has a higher SPF, and for combination or oily skin, pick oil-free lotions. Always apply a sunscreen after you have bathed and cover all exposed areas of your body, not just your face, to protect it from the strong and damaging UV rays. I have seen people suffer from sun damage due to unprotected skin and it's not just tanning I am talking about!

This article aims to address various skin issues caused by sun damage and how you can treat them naturally.

1. Prickly Heat
It arises commonly due to blocked sweat glands, when friction is caused by sweat and moisture in the creases of the skin. It can be very painful where you suffer a burning sensation. People who mostly wear synthetic clothes commonly suffer from prickly heat rashes. The first thing to remember is to air the area and splash cold water on it. You should also leave the area uncovered and dust it with sandalwood or talcum powder. Fresh aloe vera will also soothe the skin. Always wear loose fitting cotton clothes in summers to allow the skin to breathe.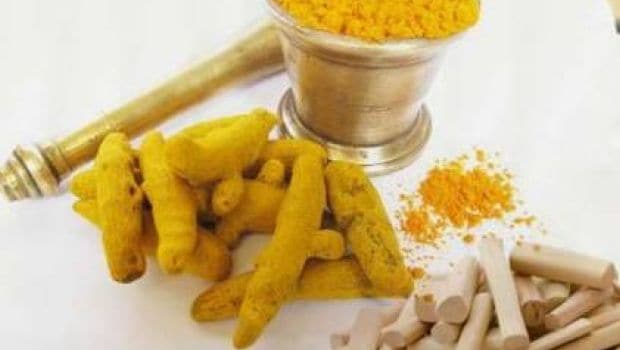 2. Sunburn
Standing in the sun, even for just 15 minutes, can cause dark patches on your skin. The strong UV rays cause aggravation of the skin leading to reddish looking spots. This dry and dehydrated skin should be handled with great caution so that nothing further aggravates it. In cool bathing water, add 1tsp of baking soda and soak your skin with this. In fact, internal hydrating will also help, so drink lots of water, including lime water. Avoid using soap on the skin as this will dry it further. Grated cucumber applied to the skin will help soothe it. You can also apply aloe vera gel externally to heal the damaged epidermis. I have also seen amazing results with applying honey onto the skin. Not only does this soften the hardened surface but acts as a natural antibiotic too.(Also Read: 16 Home Remedies for Pimples, Glowing Skin and Dryness)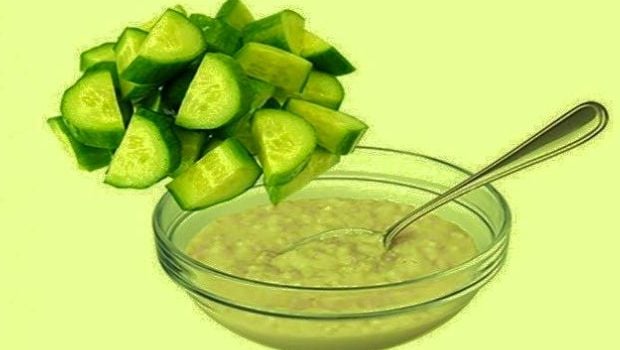 3. Skin Peeling
Excessively damaged skin due to sunburn can lead to skin peeling, which can be very painful. Take cold water and add a cotton cloth in it and use this as a cold compress on the skin. Apply coconut oil, which will soothe the skin and help moisturise it. Do not rub or use ice on this area however hot it may be. Also yoghurt applied to peeling sunburnt skin will also help cool the skin. Treat your skin with utmost gentleness.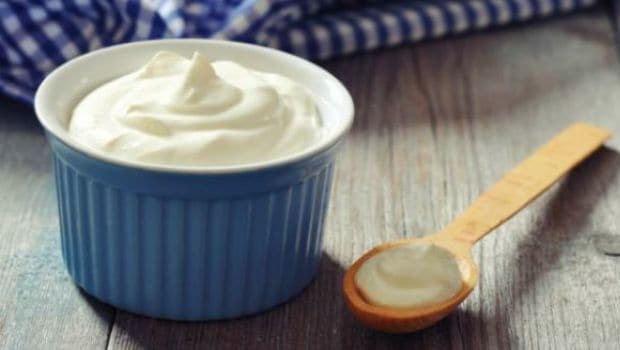 4. Skin Thickening
The strong UV rays can cause thickening and dryness of the skin leading to wrinkling and ageing. If you do not use a sunscreen, it is time you took caution. Start right away and also use a cactus-based cream on the skin. Cold fresh cream can help as well. Apply a thick layer and leave it on for a few minutes. You will notice it slowly disappearing into the skin, bringing you instant relief. Once it has soaked into the skin, wash with tepid water and pat dry.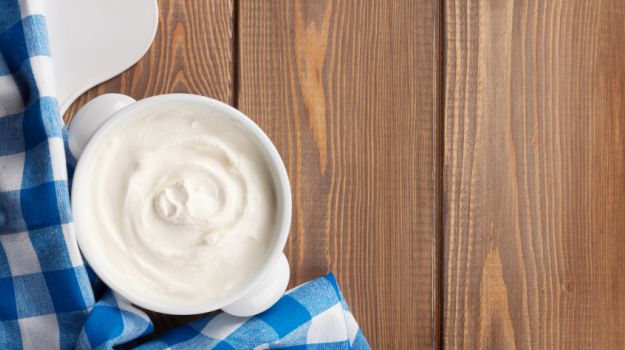 5. Black Spots
Overexposure to the sun can lead to black spots especially on the face and this could be the cause of concern. To treat this, there are some wonderful natural ingredients that will help lighten the skin -
1. Wipe your skin with a cotton ball dipped into buttermilk. Leave this on for about 15 minutes and wash off.
2. Use 2 teaspoons of oatmeal to which you have added full fat milk and apply on the skin. Leave it on for a few minutes and then wash it off.(Also Read: 6 Effective Home Remedies for White Hair)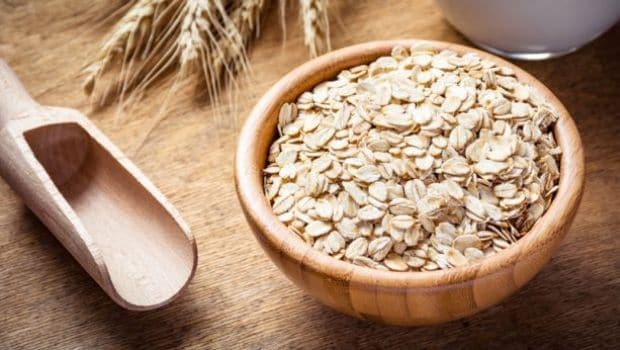 Now that you are familiar with the effects of sun damage and how to treat it, use these simple but effective recipes in your daily life and see the amazing results.
About the Author:
Suparna Trikha is a beauty expert based in New Delhi. She also teaches meditation through aromatherapy and organises corporate workshops for distressing. She has her own range of 40 beauty products and proposes to launch them very soon in the Indian market as well as abroad. With this crusade of moving back to nature, Suparna believes in making people healthier and more beautiful the natural way.
Disclaimer:
The opinions expressed within this article are the personal opinions of the author. NDTV is not responsible for the accuracy, completeness, suitability, or validity of any information on this article. All information is provided on an as-is basis. The information, facts or opinions appearing in the article do not reflect the views of NDTV and NDTV does not assume any responsibility or liability for the same.