There are zillions of toxins present all around us in various forms which affect our health and well-being internally as well as externally. Toxins are present in processed foods, paints, burning fumes that we inhale,
pesticides
, unpurified water, the air we breathe and the list goes on. To shield us externally from the harmful effects of toxins, we have Bentonite Clay. Bentonite clay is made up of aged volcanic ash, and mined from the
earth
. The largest deposit of bentonite clay is located in Fort Benton at Montana in US, and that is from where it got its name.Bentonite clay has many nutrients which are helpful in getting rid of toxins from the body. It is referred to as Montmorillonite as well. It has a strong negative electromagnetic charge. When it comes in contact with water it acts as a magnet on our body and pulls out the toxins, heavy metals, impurities and
chemicals
. Many animals eat clay to help remove poisons from their systems during illness.
Benefits of Bentonite Clay
Bentonite is extensively used as a beauty product for skincare as well as a mud pack for bath. It is a grey coloured clay which is odorless, non-staining and smooth. It is also said to help during digestive problems like constipation, gas,
acidity,
bloating etc. Bentonite provides important minerals to our body especially to our skin. It is used for all kinds of skin problems, detoxification, allergies, and even in recovering from vomiting and diarrhea.Bentonite clay contains beneficial minerals like potassium, iron,
sodium,
calcium, silica etc. It is not only a beauty clay but also a healing clay. It is used for skin bleaching too, and can even lighten tattoos.
Uses of Bentonite Clay1. On the Skin
You can make a paste of this clay with water and apply for skin infection like blemishes, insect bites, cuts, itching, or burns. Leave it till it dries and wash it off.
7 Superfoods for Beautiful Skin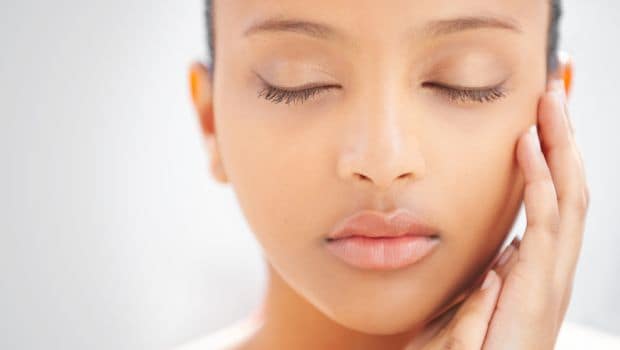 2. Face Mask
Make a paste of Bentonite clay and water and apply it on the face as a mask for 10 minutes. Do it twice a week and you will witness a smooth and glowing skin.
Face Care Tips: 10 Dos and Don'ts for Naturally Beautiful Skin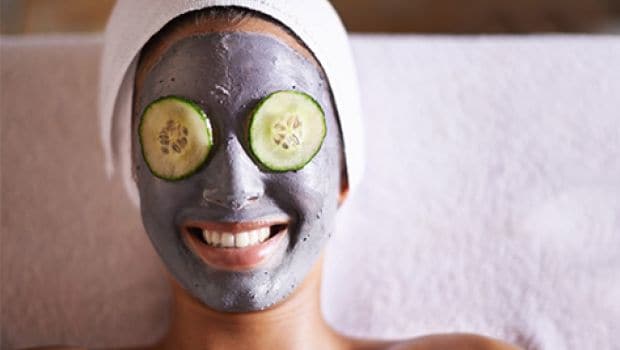 3. Detox Bath
Add ¼ cup of bentonite clay in your bathing water for smooth skin.(
Weekend Detox Plan by An Expert: Rejuvenate and Reboot)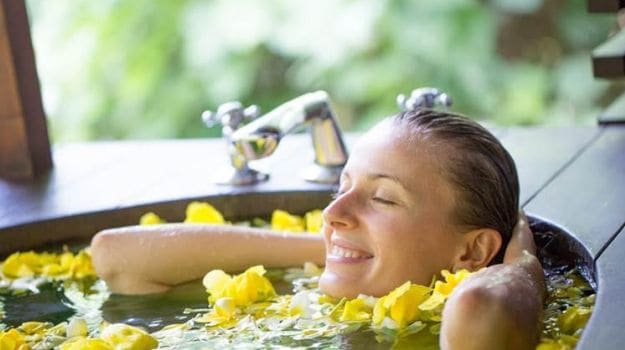 4. For Oral Health
Apply this powder on your toothpaste while you are brushing. It's tasteless so you won't even feel any difference.
(This Cancerous Chemical is Being Commonly Used in Toothpastes)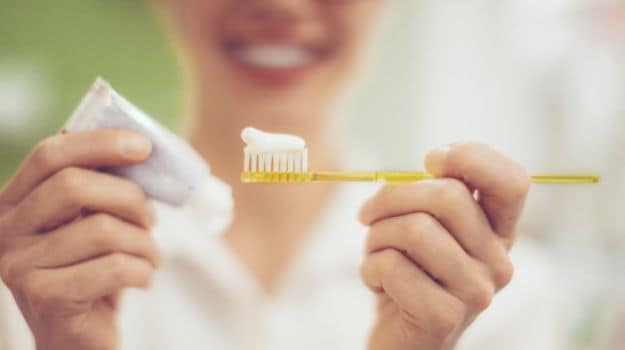 5. For Morning Sickness
If you wake up with nausea in the morning, just drink 1Tbsp of bentonite clay with water and it will help in providing relief to you.
(6 Effective Home Remedies to Prevent Vomiting)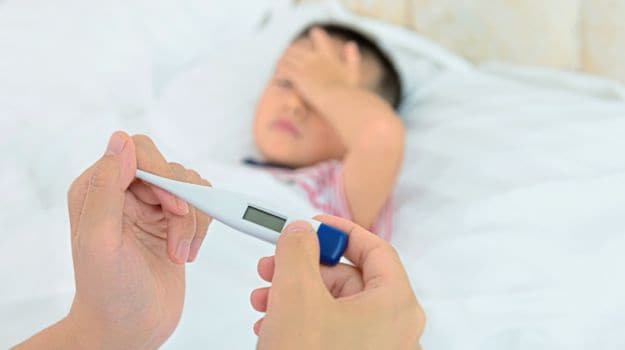 6. For Pets
If your pets are ill, you can add bentonite to their water or mix and give orally with a dropper or syringe without the needle.
(Simple Tricks to Remove Pesticides From Fruits and Vegetables)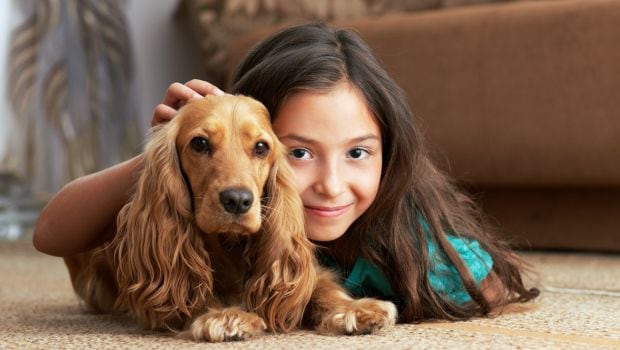 Bentonite clay can also be used as a skin bleach, shaving soap and face mask to detoxify
skin
and hair.
Disclaimer:
The opinions expressed within this article are the personal opinions of the author. NDTV is not responsible for the accuracy, completeness, suitability, or validity of any information on this article. All information is provided on an as-is basis. The information, facts or opinions appearing in the article do not reflect the views of NDTV and NDTV does not assume any responsibility or liability for the same.