Binging, binging, binging…all in the name of Diwali. Card parties, family get-togethers, office get-together, you name it. Overfed, over tired and the body screaming for a break! That is my state today, so this weekend, I am going to 'detox', relaxing my digestive system, resting my brain and relieving my skin of all the indulgences of the past month. This is also the time when autumn is fading into winter, so breaking away from the usual helps the body get ready for the next season.Detox Menu:Start your morning with a glass of warm water with lemon and honey. Want something more exciting? Try this hot fruit punch.
Breakfast
is very important, never skip it. For my breakfast, I am having a difficult time choosing between a bowl of
banana and almond porridge
or 2-3 pieces of this delicious
oats idli
with
buttermilk sambar
.
Mid-morning
has me heading to the fridge. I plan to avoid this by having a glass of coconut water with some cut
papaya
or maybe a lovely
grilled fruit chaat
.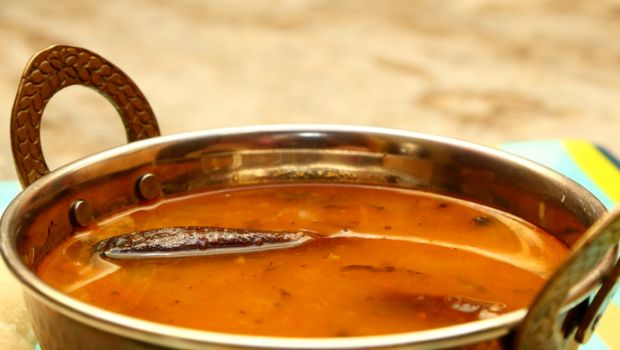 Lunch time? The nuttiness of brown rice goes perfectly well with a bowl of yellow moong dal. If I'm craving something exotic, I may just whip up this jowar medley.Mid-meal hunger pangs can best be satiated with a smoothie.Dinner has me deciding between a Parsi egg treat enjoyed with a soupy bowl or a glass noodle salad complemented by satay.Why I chose this menu:1. Lots of fluids: In addition to plain water, it is a great idea to drink up lemon juice and fresh coconut water too. The festivities have left me saturated with sugary and alcoholic drinks and both are known to dehydrate. Fluids are also going to replenish my electrolytes and help energize my body. I recommend replacing chai with green tea for its flavonoids.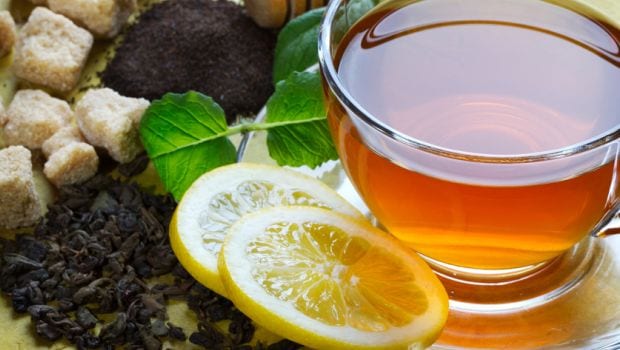 2. Fruits and vegetables: Antioxidants are critical to rejuvenate the body. Red, white, yellow, blue, green - vegetables and fruits of all colours are loaded with antioxidants that help scavenge free radicals from the body. Free radicals are known to add to the risk of lifestyle diseases.3. Fiber: Both soluble and insoluble fiber from whole grains, whole dals, fruits and vegetables are excellent for one's digestive health. They provide the prebiotic essential for healthy gut bacteria to thrive. Fiber of oats and banana are right on the top of the good prebiotics list. Corn is another good source of prebiotic fiber.4. Spices: Ayurveda believes that ginger, turmeric, coriander, fennel and fenugreek support the flushing of toxins via the skin, urinary tract, colon and liver. They add a warm and delicious flavour to food and make it soul satisfying too. So spice up the food.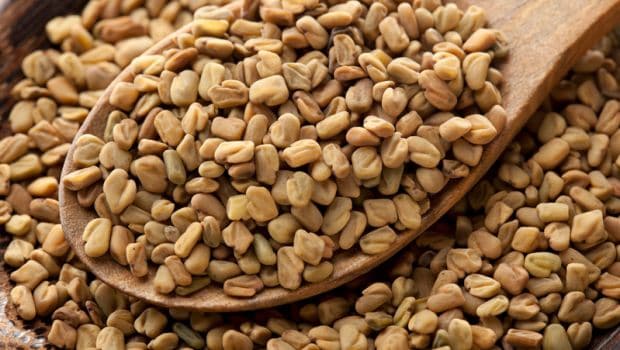 5. Gluten free: On day one I have chosen to go gluten free. Oats and brown rice are my cereal choices to give my body a break from the ordinary. Detox or rejuvenation can be as simple as stepping away from the daily grind and doing something different. By replacing mostly wheat based cereal choices, I do just that.6. Protein: It is essential for our body as every cell structure has some. Chicken and egg is what I choose to ensure my body is not fatigued. Both provide A-class proteins, for a vegetarian menu I would choose lentils . Yogurt is a must as it is full of probiotics. This is ideal food for my gut.7. Small frequent meals: This will ensure that I do not binge or overload my system. It also ensures that my sugar levels remain constant instead of fluctuating, keeping me energised through the day.8. Exercise: A 15 minute "Five Tibetan Rites of Rejuvenation" is what I will do. It is an exercise programme which is simple, and it involves both slow movement and deep breathing. It is known to energise and keep one feeling fresh through the day. It is believed that doing this early morning is the most beneficial.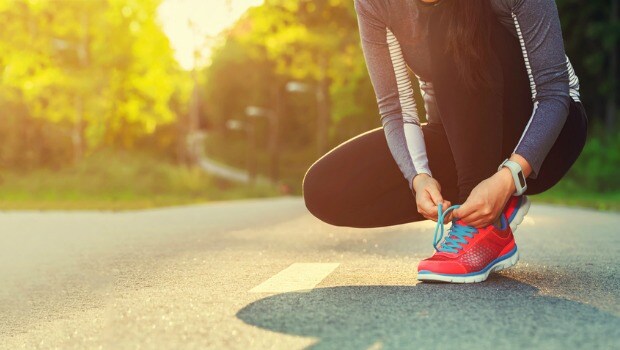 So, that was my detox plan for this weekend. If you want a break from your regular routine, why don't you give it a go too?
Author is a Chief Clinical Nutritionist at Fortis Escorts, New Delhi.
Disclaimer:
The opinions expressed within this article are the personal opinions of the author. NDTV is not responsible for the accuracy, completeness, suitability, or validity of any information on this article. All information is provided on an as-is basis. The information, facts or opinions appearing in the article do not reflect the views of NDTV and NDTV does not assume any responsibility or liability for the same.
About Rupali DattaRupali Datta is a Clinical Nutritionist and has worked in leading corporate hospitals. She has created and lead teams of professionals to deliver clinical solutions for patients across all medical specialties including critical care. She is a member of the Indian Dietetic Association and Indian Association of Parenteral and Enteral Nutrition.