Usually, the first question that pops up in our mind, the moment guests arrive is - "how about a cup of tea?." This Diwali, why not try and make things a bit exciting? Instead of offering the usual cup of tea, try one of these classy and refreshing home-made mocktails that are super easy to prepare and can totally transform your Diwali experience. Diwali is all about spreading festive cheer, and these mocktails are sure to make your guests grin ear-to-ear. Here are our top 8 Diwali mocktails to spice up your celebration this year. All you need are some fruits, herbs, spices and the will to experiment.1. Gondhoraj JulepGondhoraj Julep is the perfect mocktail to serve if you are looking for the ultimate refreshing experience. Gondhoraj (Bengali name, 'Gondho' means aroma, and 'Raj' means king) is a lime variety found in West Bengal and is known for being the most aromatic lime available. The sweet aroma of this variety of lemon is what makes this mocktail stand out.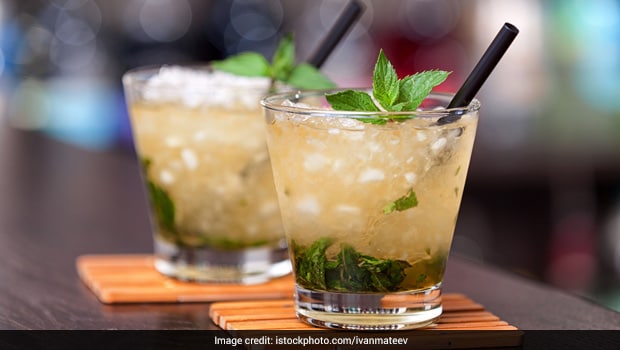 The perfect mocktail to refresh your loved ones.
2. Eternity
Every year on Diwali, we experiment with fire crackers. This year, why don't you leave a mark on your guests for eternity this bold mocktail? Combining the flavors of tea with a variety of sweet fruit juices, the recipe comes straight from The Ritz Carlton in Bengaluru.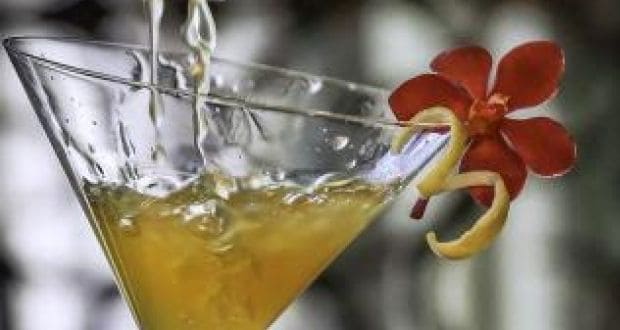 The perfect blend of Earl Grey tea with fruit juices.
3. Grape NectarThis cocktail will make you nostalgic. It is made by muddling lychees and lemon chunks and then combining them with grape juice. We suggest you go for this recipe if you want your guests to revive their childhood memories of having delicious home-made beverages.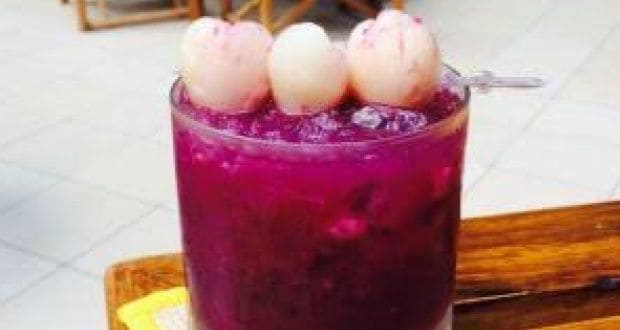 Muddled lychees and chunks of lime put together with grape juice.
4. Ginger AleThis is the easiest Diwali mocktail recipe with ingredients that are readily available in your kitchen. All you need is some mint leaves, ginger, lemon, sugar and some soda. Simple and refreshing.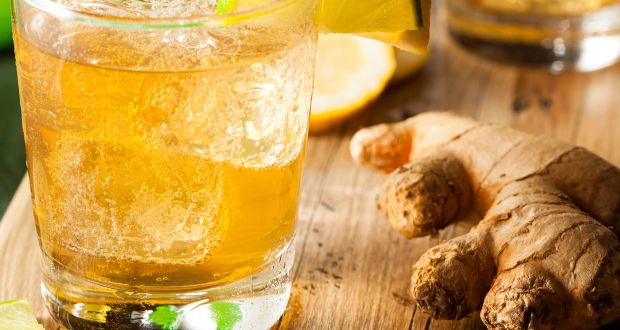 Taste the simplicity of life with Ginger Ale.
5. Cherry and Ginger Ice TeaWith the sweetness of cherries and the zesty flavor of ginger,this drink is a refreshing twist to your regular Ice Tea. Have fun preparing this exciting Diwali mocktail and impress your guests with your skills.(Also read: How to Make Iced Tea at Home)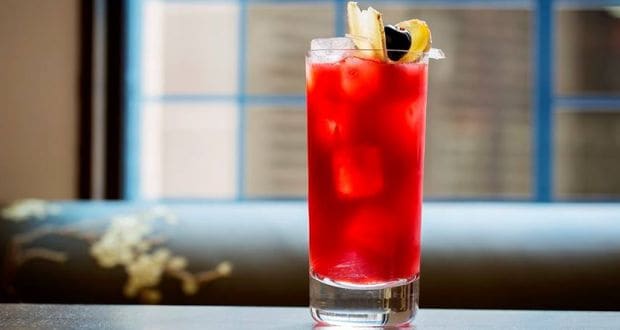 Let the excitement fill the room with Cherry and Ginger Ice Tea.
6. Jaswant SherbatEnjoy preparing Chef Niru Gupta's Diwali mocktail recipe and add the missing rich and royal Indian flavor to your larger than life Diwali. Made with hibiscus petals, milk and sugar, Jaswant Sherbat is sure to be the best beverage your guests will have in a very long time, at least until next Diwali!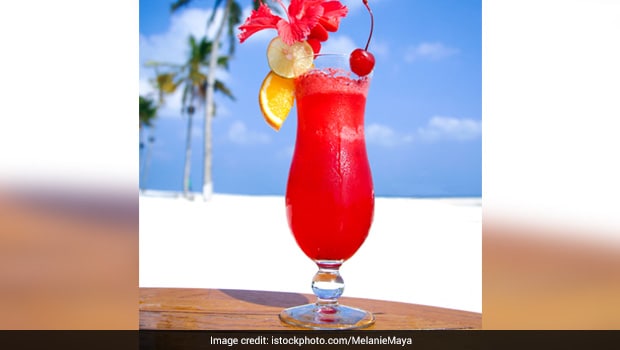 Bring Royal to Your Courtyard with Jaswant Sherbat.
7. Very Berry KhattaWho says mocktails have to be sweet? With Pranav Mody's Very Berry Khatta, experience a refreshing mocktail that combines sweet with sour flavors and still manages to impress your taste buds.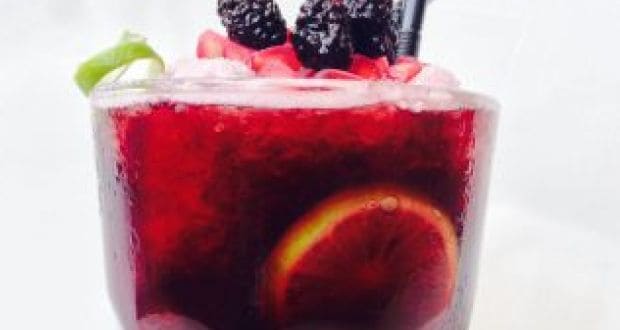 The ultimate beverage for the kids of the house.
8. Virgin Cucumber CoolerFor days as hot as these, a Virgin Cucumber Cooler is the need of the hour! The citrus flavor of lemon when combined with the fizz of soda turns out to be the coolest beverage of all times.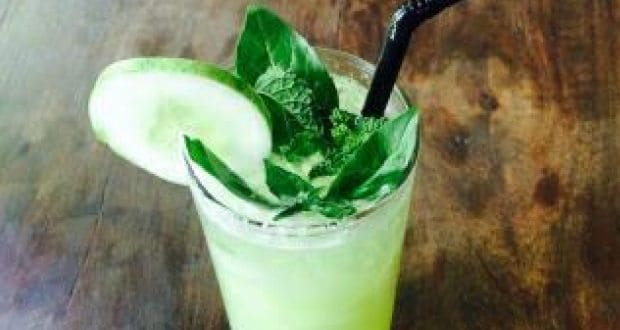 The ultimate refreshment for Hot DaysThese interesting Diwali mocktails will definitely surprise your guests and leave them truly impressed.Disclaimer:The opinions expressed within this article are the personal opinions of the author. NDTV is not responsible for the accuracy, completeness, suitability, or validity of any information on this article. All information is provided on an as-is basis. The information, facts or opinions appearing in the article do not reflect the views of NDTV and NDTV does not assume any responsibility or liability for the same.