While we were busy gorging on to our favourite dal-chawal at home, chana dal has entered amongst the many new entries into the Oxford English Dictionary (OED) and we couldn't be more excited. Chana and chana dal are considered to be staples in India, which can be used in interesting ways to make a range of regional delicacies. Chana dal is particularly popular in Eastern India, being a much-loved ingredient in Bengali cuisine. Chana dal and luchi are often relished as breakfast, or during puja functions. Chana dal is not only tasty, but also a super healthy way of adding proteins in your diet. Let us look at the 10 best chana dal recipes that you must try at home that are different from the usual dal you eat!


Recipe by Chef Kishore D Reddy
These soft and fluffy Chana Dal Dhoklas with an aromatic tempering are bound to make your day in this rainy season. A generous topping with shredded coconut will make it all the more better.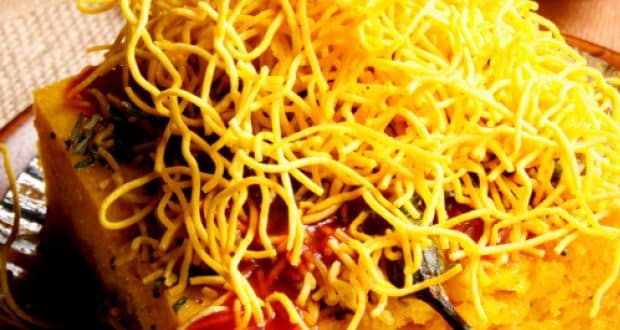 Chana Dal Dhokla
Recipe by Chef Karuna Verma


If you have been missing out on yummy dumplings because of your diet constraints, then wheat flour dumplings stuffed with Chana Dal and chili mixture is just the perfect bet for you. Light in calories and super tasty, this will also help fix your hunger pangs.
Soya greens and Chana Dal come together marvelously with red peppers to make a delectable dish that you would hate to miss.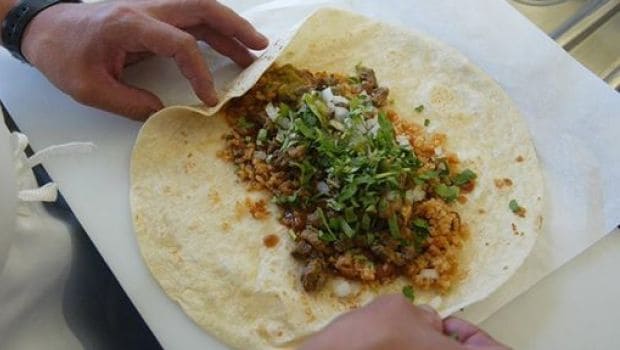 Soya Chana Ki Bhurji


Photo Credit: Facebook/Shakil Ahmed
Recipe by Chef Niru Gupta


Chane ki Dal, cooked with Ghiya (bottle gourd) is the perfect answer to fuse two healthy ingredients into one and reap all benefits. Prepare this yummy dish at home and give the simple lauki an interesting twist.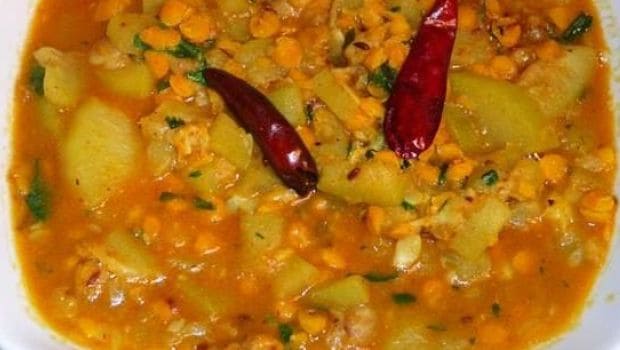 Ghiya Chana Dal
Photo Credit: Facebook/Vdw Streetfood
Recipe by Chef Aditya Bal


Chana Dal and carrots cooked with coconut, jaggery, tamarind and curry leaves is the perfect answer to a south Indian food craving. Easy and quick to prepare, this dish is going to leave you asking for more.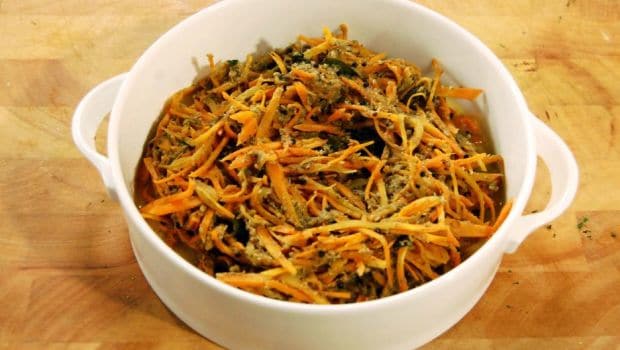 Carrot Gojju


Photo Credit: Facebook/SmartCooky
Recipe by Chef Marut Sikka


This one's for all the non-vegetarian lovers. Dalcha is a slow cooked lamb stew with Chana Dal and mild spices. This is certainly one tasty bet.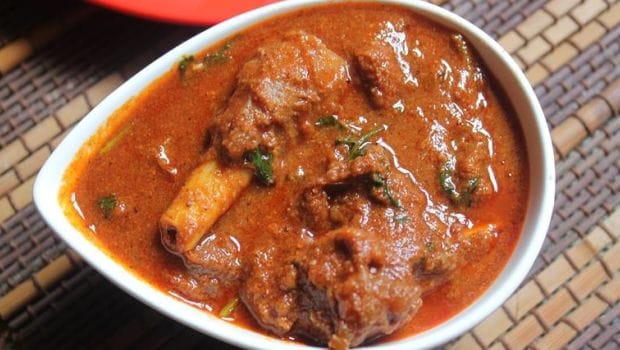 Lamb and Dal Dalcha


Photo Credit: Facebook/Fans of Food
Recipe by Chef Niru Gupta


Here's the recipe of an ideal party starter. Kebabs made with the distinctive flavors of lotus stems, Chana Dal and mild spices.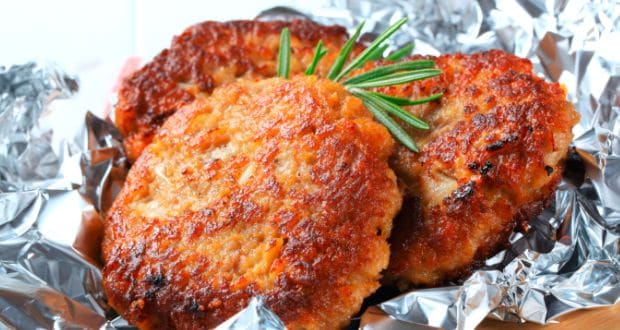 Bhein Ke Kabab
Recipe by Chef Aditya Bal and Devanshi


Crisp potato and Chana Dal tikkies are way too mouthwatering. Serve these hot tikkies with chutney of your choice and enjoy it on a rainy evening.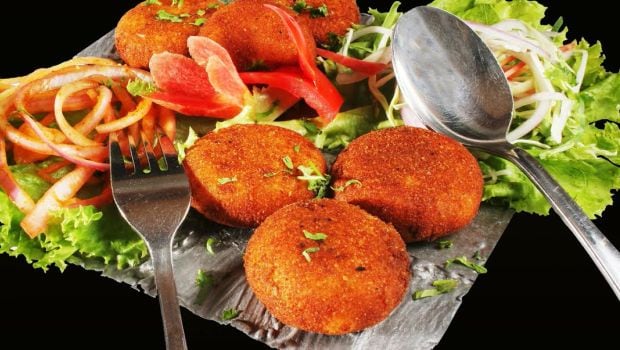 Aloo and Dal Ki Tikki
Recipe by Kishore D Reddy


A lovely Chana Dal recipe with the goodness of spinach with some curry leaves, Parippu Kheerai Masiyal is to die for. This healthy and protein rich dish is definitely an addition to your diet plan.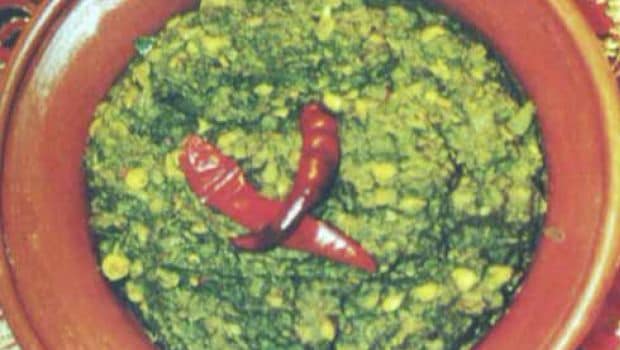 Parippu Kheerai Masiyal


Photo Credit: Facebook/SmartCooky
Recipe by Chef Kalpana


French beans and Chana Dal tossed together with chilies and curry leaves. Beans Patoli Vepudu is an easy to make Andhra recipe. This goes very well with hot rice or rotis and a dash of desi ghee.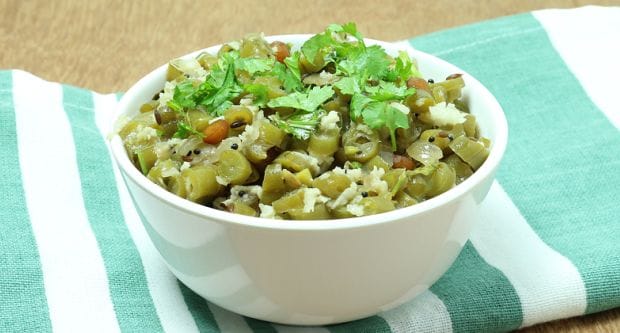 Beans Patoli Vepudu


Photo Credit: Facebook/SmartCooky
This is how versatile Chana Dal is, so do tell us which dish you would love to try apart from the same ol' dal cooked at home!