Sarika Rana | Updated: May 02, 2018 14:38 IST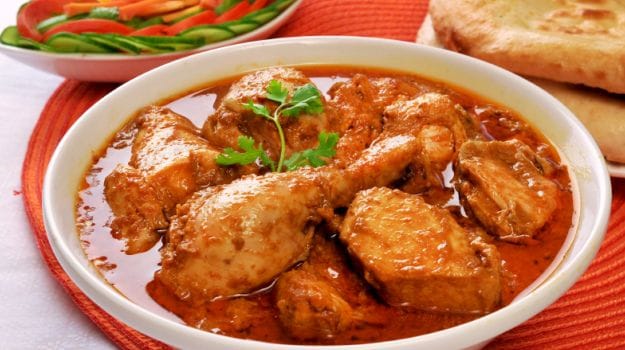 shahi dish is based on a mixture of spices, including coriander and cumin, combined with yogurt kept below curdling temperature and carefully added with meat juices. It is cooked slowly on a low flame for a longer period to attain various flavours of the spices. It tastes best when savoured with Indian breads like Khamiri Roti, Roomali Roti and even Tandoori Roti.

Here are 10 best lip-smacking Korma recipes that you would want to try make at home -

1. Badami Lamb Korma
Recipe by Chef Marut Sikka

Lamb korma with rich gravy of cream, almond paste, yogurt and spices is worth a try. Team it with crisp naans and we bet it's a match made in heaven.

2. Chicken Korma with Coconut Milk
Recipe by Chef Marut Sikka
Chicken breast pieces marinated for hours in yogurt to make it flavourful. Cooked with coconut milk and varied spices that will make you fall in love with the dish.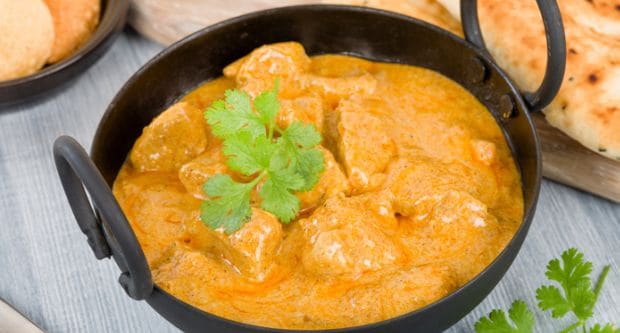 3. Bhopali Gosht Korma
Recipe by Chef Aditya Bal

A great recipe that belongs to Bhopal's Nawabi cuisine is this Bhopali Gosht Korma. Mutton chunks are doused in rich and spicy gravy seasoned with whole spices.

4. Marchwagan Korma
Recipe by Waza Brothers

Khada masalas, ghee and succulent meat make this red hot curry a winner at a dinner party. Don't believe us? Try it already.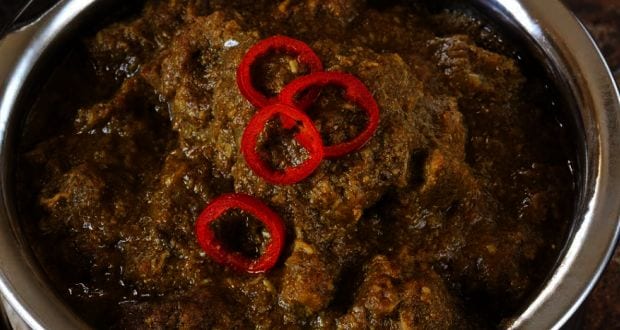 5. Murgh Shahi Korma
Recipe by Chef Niru Gupta

A creamy chicken curry with a distinctive nutty taste is bound to make you fall in love. This royal dish can be served with rotis of your choice.

6. Dhaniwal Korma
Recipe by Chef Aditya Bal

Lamb meat cooked in masalas, saffron infused milk and yogurt to make a delicious Dhaniwal Korma. Absolutely mouth-watering!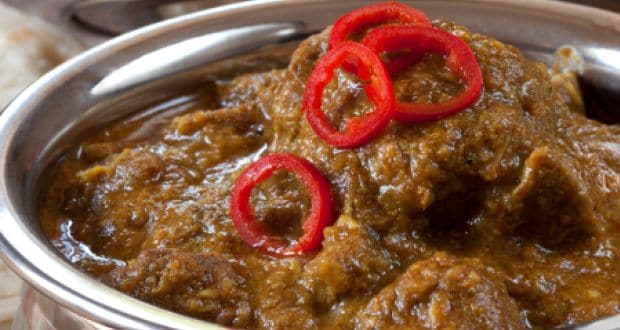 7. Korma-e-Vaqil
Recipe by Chef Niru Gupta

Mutton korma- the kind of dish that can be enjoyed only if it has its characteristic fat floating around it! Tender meat marinated in yogurt and spices and cooked in an onion mixture. Mutton Korma makes a traditional recipe in Uttar Pradesh.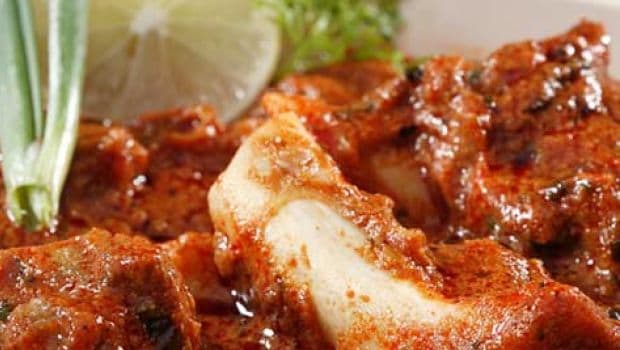 8. Alubukhara Korma
Recipe by Waza Brothers

This masaledar and tangy lamb cooked with dried plums is a must try. This makes for an amazing treat to your palates.

9. Navrattan Korma
Recipe by Chef Niru Gupta

A harmony of mixed vegetables blended with assorted spices is the perfect deal for vegetarians missing on most non-vegetarian kormas.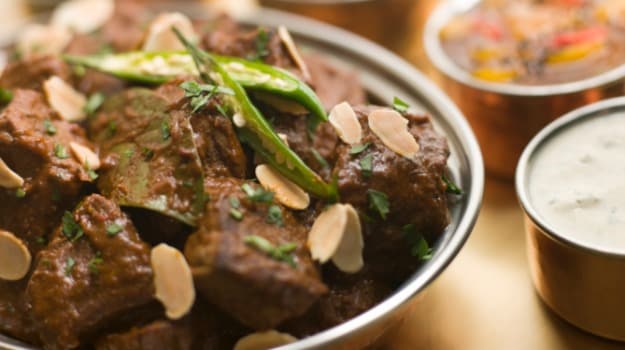 10. Taley Kele ka Korma
Recipe by Chef Amir Iqbal

This is a typical korma gravy but with the twist of fried bananas. Yes, you heard us! Made with potato cubes, chopped spinach, apples and bananas make a perfect Taley Kele ka Korma.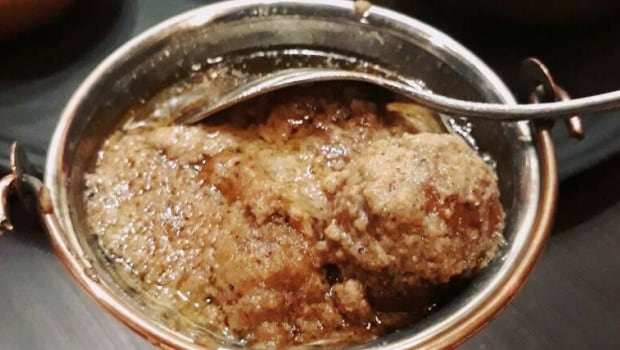 Do share your favourite recipe of Korma and do tell us which one you liked the most. Bon appetit!


One of the most popular dishes in the Indian cuisine is Korma, which derives from the Turkish word 'Kavurma' that means cooked meat. This popular technique of braising vegetables and meat with yogurt, cream, stock and various spices is a favourite among a large population across the country. Korma is believed to have been invented during the Mughal era. The flavour of this