10 Words You're Probably Pronouncing Wrong
Pragati Shukla , NDTV | Updated: September 10, 2015 11:51 IST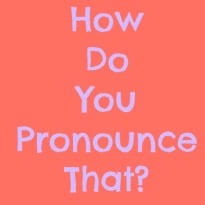 Admit it - you'd be just fine not saying 'quesadilla' out loud for the rest of your life. You could mumble the word at a fast food joint, hoping the guy working a 10-hour shift at the other end of the counter wouldn't care or worse still, skip ordering that hard-to-pronounce dish altogether! "Why did you have to watch an extra episode of Breaking Bad and not spend some quality time looking up these delicious, despicable foreign words"? Your brain complains.

We've all been there, and when the cuisine is not native to your country, it's only normal for your brain to hate words like Hors d'oeuvres, Gnocchi and Worcestershire. Here's a handy guide for pronouncing these delicious words right! Take a print out, say it out loud, rinse and repeat!

Quesadilla

Pronunciation: Kay-sa-dee-ah

Straight from Mexico, a quesadilla is a flour or corntortilla filled with all things yum! Stuffed with cheese, veggies and some other ingredients, it's folded and served in a half-moon shape.
Quesadilla recipes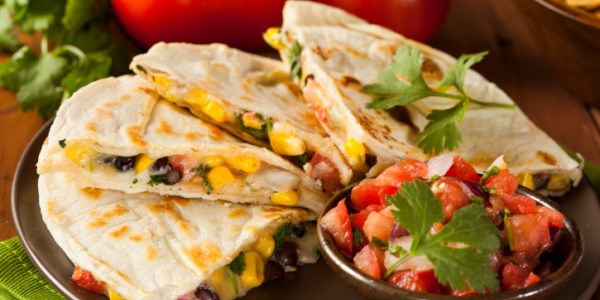 Hors d'oeuvres

Pronunciation: Or-derv

A rather fancy name for appetizers, Hors d'oeuvre are small dishes served before the main course, typically meant to be eaten by hand.

Hors d'oeuvres recipes Bruschetta

Pronunciation: Broo-sket-tah, not broo-shedda

All the way from Italy, Bruschetta is grilled bread, rubbed with garlic and sprinkled with olive oil. Toppings can be varied - from tomatoes to cured meat.

Bruschetta recipes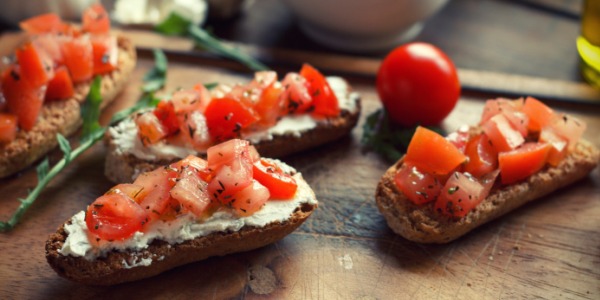 Mascarpone

Pronunciation: Mah-scar-poh-nay

Milky-white in colour and easy to spread, mascarpone is an Italian cheese made from cream. It's the ever so popular ingredient in a Tiramisu!

Mascarpone recipes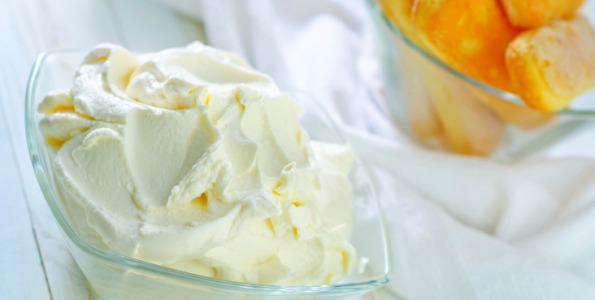 Gnocchi

Pronunciation: Nyawk-kee

Small dumplings made from flour, potatoes, semolina or a combination of these ingredients, boiled and served with sauce.

Gnocchi recipes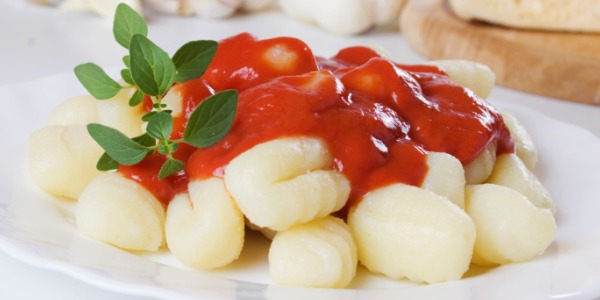 Worcestershire sauce

Pronunciation: Woos-tuhr-sheer

A spicy, intense sauce containing vinegar and soy sauce, it's sprinkled in Caesar salad, beef stew, hamburgers and anything else you're willing to try it with! It's also used to flavour cocktails like Bloody Mary and Caesar.

Worcestershire recipes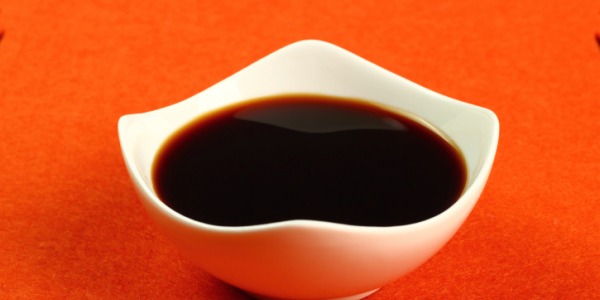 Espresso Coffee

Pronunciation: E-spres-oh, not ex-presso

A slightly thicker form of coffee, it's made by the pressurized brewing process and contains more caffeine than other drinks.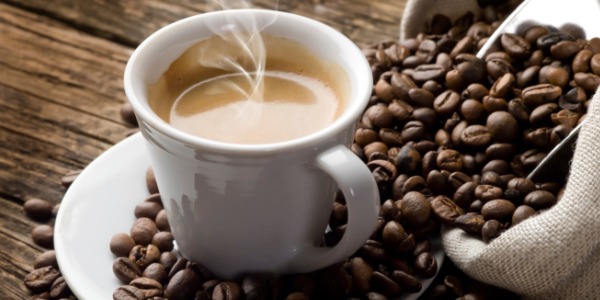 Crème Fraîche

Pronunciation: Krem- FRESH

Thick cream with a mildly tart flavour, Crème fraîche is usually poured on fresh fruits or used as a garnish with soups.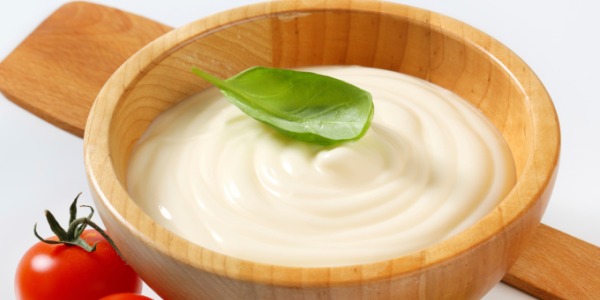 Quinoa

Pronunciation: Keen-wah, not kwin-no-a

Quinoa is high in protein, is gluten and cholesterol-free and takes less time to cook than other whole grains.

Quinoa recipes Macaron

Pronunciation: Mack-eh-rohn

Macaroon

Pronunciation: Mack-ah-ROON

Macaron/Macaroon: These aren't the same things! Macarons are made from egg whites and almond powder. Macaroons are made from shredded coconut.

Coconut Macaroon recipe