The primary purpose of snacking in the evening is to beat pre-mealtime hunger pangs without really filling your stomach. While the concept of snacking is meant to block constant
hunger pangs
with light food, as Indians, we tend to binge on fried foods for evening snack.
Samosas
,
pakodas
or even bread rolls are regular evening snacks for many of us, and as a result we end up skipping dinner or eating at odd hours. We also have a tendency to serve heavy snacks for our guests to ensure they don't go out feeling dissatisfied. A late evening snack may be an integral part of a daily diet due to hectic lifestyles, but eating a healthy, tasty and
light snack
is imperative. A healthy snack ensures that our hunger pangs are satisfied without hampering our dinner time.
Even if you are foodie, and the sight of all the thelas serving delicious savoury snacks is hard to resist, there are several reasons you must check this daily habit. Unhealthy snacking brings with it many health issues, which are aggravated further if you lead a sedentary lifestyle.(Also read:The three secrets to snack smart)

Effects of unhealthy snacking in the evening
1. Delayed dinnerWith heavy snacks like samosas, pakodas, chowmein, bread pakoras, etc. you tend to feel full till late at night, because of which you end up delaying dinnertime. Excessive consumption of oil, wheat flour, potatoes do take time to digest, hence making you feel full. This way, you either skip your dinner or have it quite late. Either way, this can lead to serious health problems. Sticking to proper meal timings is one of the cornerstones of healthy eating.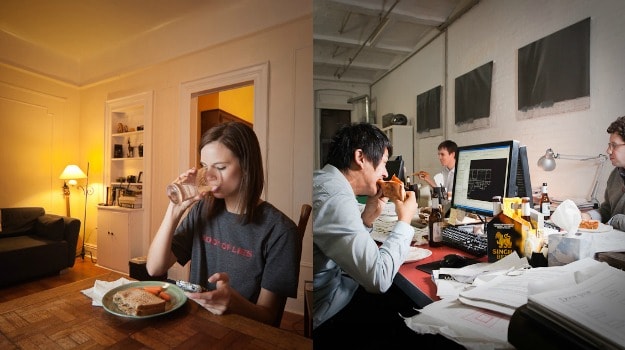 Heavy snacks take time to digest, hence making you feel full2. Health problems going aheadMany of the widely consumed Indian snacks are high in carbohydrates, sugar and very low in nutritional value. This unhealthy habit of heavy snacking may lead to ill effects on your body further affecting the liver, heart and pancreas. Greasy foods typically contain one or more dietary fats that contribute to elevated blood levels leading to high cholesterol. And more often than not, these snacks are bought and consumed from a local vendor and not prepared at home. This makes it hard to ascertain the quality of ingredients used, especially the oil used for frying, and re-frying, these.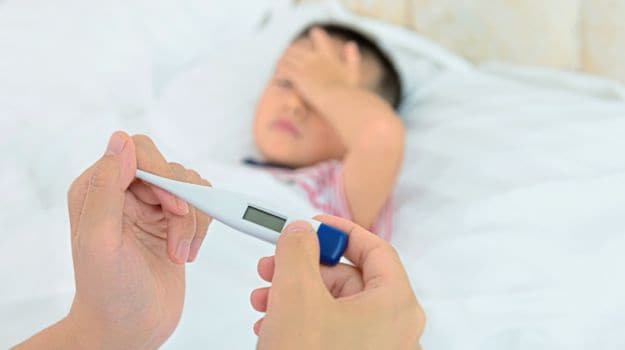 Heavy snacks are high on carbs and sugar and low on nutritional value3. Weight gainConstant consumption of these heavy snacks will eventually lead to obesity. Even if greasy foods are eaten in small quantities, they carry a large amount of calories, which lead to weight gain. Couple with a less active lifestyle, the excess weight can further lead to various health problems like high blood pressure, heart diseases, fatty liver, sleep apnea, degenerative arthritis and asthma.(Also Read: Power up with easy energy bars that are actually good for you)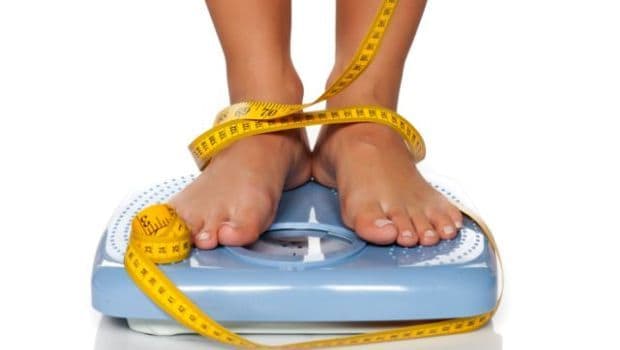 Greasy foods carry huge amounts of calories that promote weight gain4. Metabolic dysregulationThese high fat and high calorie comfort foods may also affect your metabolism. Fatty foods take more time to digest than any normal food, hence, slowing down the overall mechanism of the digestive system. This indigestion often leads to heartburn, fullness, upper abdominal pain and nausea.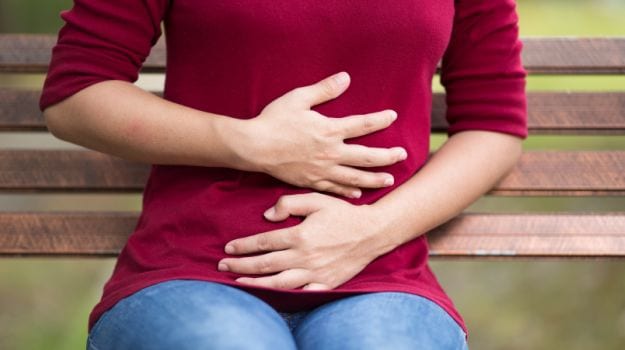 High fat and high calorie foods can affect your metabolism5. Tooth decay Teeth brushing is just a way to remove germs and keep the mouth clean, however, it is believed that eating frequently increases the risk of tooth decay. When your teeth come in contact with food often, the bacteria in plaque has more time to produce enamel damaging acids. This specifically goes for the foods that are high on carbohydrates that feed the plaque bacteria.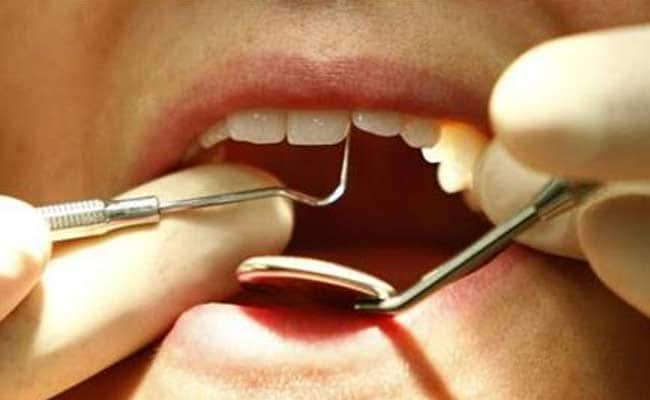 Eating frequently increases the chances of tooth decayTime to quit unhealthy snacking and nibble on light and healthy ones
According to Nutritionist Jasleen Kaur from Just Diet, "Some low calorie evening snacks can include salted popcorns, bran flakes with flavoured yoghurt, apples with spoonful of peanut butter, chicken grilled sandwich with apple shake, fruits, poha, cornflakes bhel, upma, vegetable sandwiches, murmura (puffed rice), masala idli with vegetables, biscuits, khakra or boiled egg. I recommend you to consume evening snacks at around 4-6 pm so that there is enough gap between your meals." Eaten two to three hours before dinnertime, a small nutritious snack can help beat the uncalled for hunger pangs and help in eating dinner on time. Jasleen suggested to go easy on greasy, by simply eliminating unhealthy food lifestyle so as to live a longer, healthier life.