Come monsoon, the urge to binge on fried snacks automatically increases. During heavy downpour, a good company and bingeing on crispy and hot samosas and pakodas sounds like just the perfect plan. But, one mustn't forget the calories these fried goodies come packed with. How about giving your taste buds a break from the fried and fattening snacks and instead pick some healthy yet relishing foods that will not just satiate your cravings but will also keep you fit. We agree, it's tough to resist the spellbinding aromas of deep-fried delights, but our list of light snacks under 100 calories will not disappoint you.
Here's a list of 100-calorie snacks for monsoon, as suggested by Consultant Nutritionist, Dr. Rupali Datta.
Also, make sure you use fresh ingredients to prepare these snacks at home. Try and avoid buying packaged materials, which may affect the number of calories you load up on.


Note: The calories mentioned may vary according to the ingredients you add or subtract.
1. Take about 100 grams of double toned yogurt, which has 60 calories. Now, add about five grams of seasonal fruits and berries, which will make up 100 calories in total. Enjoy a bowlful of healthy goodness.


2. Toss about 20 grams of murmura in a bowl, which makes around 80 calories. You could add fresh homemade coriander chutney and toss some tomatoes and onions on it. Do not add tomato ketchup or any commercially-bought chutney as it may only up your calorie count. The processed foods generally contain excess sodium and sugar that adds to the calories.


3. Sweet corns are synonymous to monsoon, so why not add them into your snack bowl? Enjoy 30 grams of sweet corn, which packs exactly 100 calories. You could add some salt and black pepper to enhance the taste. If you wish to add a dash of butter, make sure you lessen the quantity of sweet corns.


(Also Read: 6 Vegetables That Are A Must-Have During Monsoon)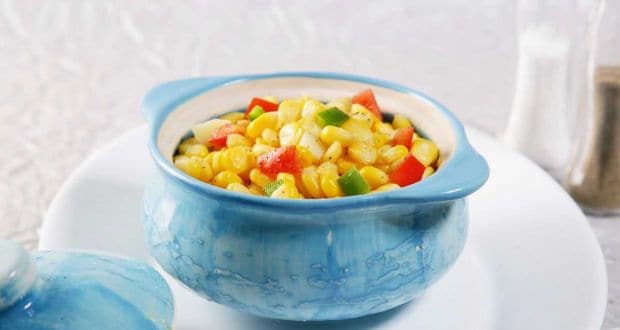 4. If you are a potato lover, here's something for you. Take 60 to 70 grams of boiled and mashed potato; add some salt and black pepper to it. Do not add oil or butter as it will only pack more calories.


5. Who wouldn't love raita that comes loaded with vegetable and fruits? Take about 20 grams of yogurt and mix about five grams of fruits. Since fruits are sweet and may pack up many calories, so keep their quantity in moderation. However, you can add as many veggies you'd like to eat.


6. Take a slice of whole bread and toast it. Put slices of cucumber and tomato on it, with a dash of salt and black pepper as per your taste, to ensure a hearty snack that will satiate your hunger pangs.


7. One ounce of mozzarella cheese paired with 15 grams of pineapple and blueberry will be around 100 calories. One ounce of cheese is approximately 85 calories.


8. Eat a cracker topped with an ounce of cheddar cheese, which is around 100 calories.


9. One piece of dhokla, which should be around 100 grams, is approximately 87 calories. If you eat three pieces of dhokla, it will add up to around 267 calories.


(Also Read: Why Should You Avoid Street Food In Monsoon: 5 Handy Tips To Eat Out This Season)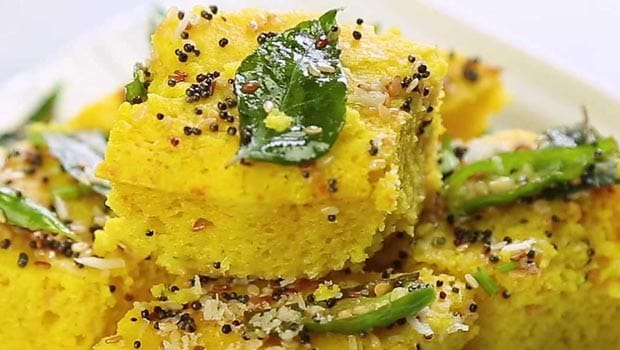 10. One medium piece of idli with a teaspoon of coconut chutney packs about 100 calories.


11. A medium bowl of sabudana and poha can make a great 100-calorie snack. Try not to add sev as it is fried and may only pack up more calories.


12. One boiled egg with grilled tomatoes is approximately 100 calories.


13. Take one tablespoon fresh hummus with vegetables sticks or 100 grams of hung curd dip with celery sticks.


While it is okay to enjoy fried snacks sometimes, it is good to stick to healthy and low-calorie snacks to ensure you don't gain weight. Happy Monsoon!