South Indian Snacks- Looking for interesting variations to add to your repertoire of snack recipes? Well, snack time is definitely something we all look forward to. There's nothing quite like the joy of munching on crispy, spicy, cheesy and flavourful treats, and if these dishes are home-made, it's all the more better. Those who are fond of South Indian food will know that there are many regional recipes that can completely bowl you over and make snack time your favourite part of the day, and we are not just talking about dosas, idlis and vadas. South Indian cuisine is diverse, with exquisite dishes from Kerala, Tamil Nadu, Karnataka, Andhra Pradesh and Telangana.


Starting with the munchies, you can make traditional treats like murukku and banana chips or try some short eats, such as variations ofidli that prove to be not just healthy but lip-smacking too. Imagine mini masala idlis that you can even serve with cocktails or stuffed idlis with hot filter coffee. Then of course there are different kinds of vada to satisfy your hunger pangs like medu vada, masala vada, maddur vada, parippu vada, thavala vada, and the like. Play around with the batter and spices and there's no end to what you can create. If you are looking for local delicacies, try your hands at ragi mudde, aloo bonda, punugulu, paniyaram, among others. For non-vegetarians, you can feast on the most-loved chicken 65, fish fry, fried prawns, and mutton roast.


If talks of all these food have got you hungry, it's time to head to the kitchen and cook your favourite treats.
We present our 13 best South Indian snacks recipes to get you started :

This South Indian snack is extremely popular across all household. It is crunch, spicy and perfect to munch on when hunger pangs kick in.

(Also read: 10 Best Healthy Snacks Recipes)
Best south Indian snacks recipes:

This snack is not only crispy, delicious and easy but also crackling to look at.
Punugulu is a famous street food from Andhra Pradesh made with idli or dosa batter. Onions, coriander leaves, yogurt, idli mixture mixed together to form a thick batter and deep fried till golden.
Best south Indian snacks recipes: Punugulu are a variation of Paniyarams, fried just till perfection.
A healthy Udipi snack and breakfast option with a stuffing of dal, nuts and vegetables. A light meal to enjoy!

(Also read: Udupi, Chettinad & More: How Many Types of Idlis Have You Tried?)
Best south Indian snacks recipes: Healthy stuffing makes idli more healthier than the normal idlis.
This is a Kerala-style Chicken 65 from Zambar - the sort of dish that can set your mouth on fire, make your heart beat faster and kick the usual bread-coated fried chicken to the curb.
Best south Indian snacks recipes: Delicious, juicy, deep fried spicy piece of chicken
Pesarattu is a dosa-like preparation native to Andhra Pradesh. It is made with green gram eaten as a snack or a breakfast meal.
Best south Indian snacks recipes: healthy protein filled dish made from whole green gram
Try this quick and health snack next time you are hit by a sudden hunger attack. It's light yet flavourful.
Best south Indian snacks recipes: Also known as Semiya Upma, this dish is loved by the kids and is very nutritious as well.
A popular tea time snack! Potatoes mashed with salt, chillies, coriander leaves, lemon juice and deep fried. Served with a tangy green chutney.
Best south Indian snacks recipes: popular snack, also known in mumbai as batata vada or bombay potato vada
These banana chips fried in coconut oil are perfect to snack on while watching the rains. They are best stored in an air tight container and can last for days.
Best south Indian snacks recipes:An ideal tea snack prepared from raw banana which is deep fried till crisp.
Prawn fry is considered to be the signature dish of Kerala. Fresh prawns fried crisp in coconut oil, with the aroma of mustard seeds, curry leaves, turmeric and chillies.
Best south Indian snacks recipes: One of the signature dishes of Kerela, best served with rice.
Garelu, Uddina, Vade, Ulundhu vadai are other South Indian names to this round, disc shaped fritters made of lentils like Urad dal or Chana dal.
Best south Indian snacks recipes:A crisp South Indian snack best goes with coconut chutney.
This baked chakli recipe is made from nutritious ragi flour which makes this a healthy and better alternative to the fried ones made of regular flour.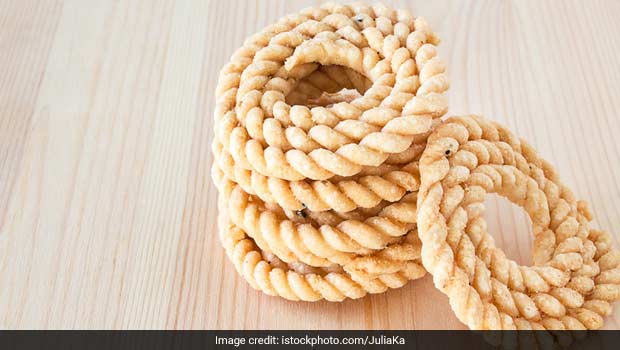 South-Indian style spicy fried chicken with mustard seeds and lentils. It makes for a perfect evening snack!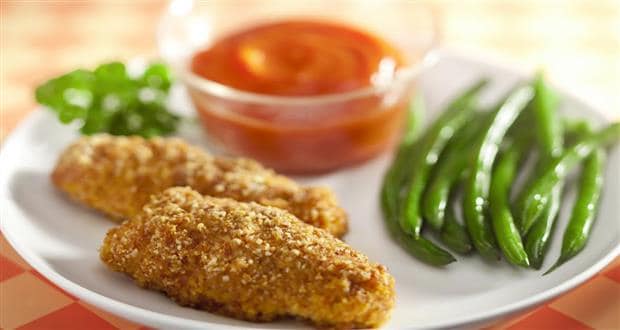 This recipe is prepared with fried soya chunks and a tasty blend of spices. Trying Soya 65 is worth a shot. Top it with some green onions to give it an extra crunch.


So go on, it's time to indulge! While some of the recipes may need a little time for prep, there are others that can be rustled up within minutes. Team these treats with spicy chutneys and dips and they are bound to be a big hit.