It's that time of the year when cricket fanatics are glued to their television sets to catch all the action from the IPL (Indian Premier League). Whether you are calling your friends over or deciding to throw a party, Nicholas Ord, USL Diageo Reserve brand ambassador, has curated some interesting cocktails that are apt for the season.

Beat the heat and enjoy the match with some easy-to-make cocktails curated by Nicholas Ord.






Bowled Over: A cooling start to a spell at the crease with a perfectly served beverage for the Indian palate. Fresh grapes are muddled together with black salt and nimbu (lemon), a healthy splash of whisky and a charge of fiery ginger beer.

Glassware: Old fashioned





Ingredients:





60 ml whisky





2 grape bitters





5 fresh grapes





Pinch of black salt
4 lemon wedges
Top with ginger beer
Method: Shake all ingredients with cubed ice and double strain into a chilled glass.
Garnish with grapes tossed in black salt served on a toothpick.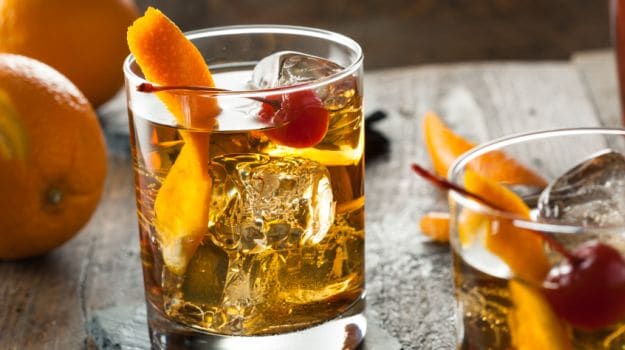 Super Sixers: Whisky taken with homemade spiced salt of chaat and garam masala, chilly powder, cinnamon and pepper.
Glassware: Shot glass
Ingredients:
60 ml whisky
15 gms salt
Pinch of chilly powder
12 pieces cinnamon
12 pieces cloves
10 gms pepper
20 gms garam masala
Pinch of chat masala
Method: Roast all spices along with garam masala, add all the remaining ingredients, toss and sieve.
Garnish with orange wedges.

A Big Sour LBW: For the big hits and the bigger wickets, shake up the stands with this blend of whisky, cinnamon syrup and star anise with cloves.
Glassware: Old fashioned
Ingredients:
60 ml whisky
20ml cinnamon syrup
2 pieces star anise and cloves
20 ml lime juice
15 ml egg white
Method: Dry shake, hard shake and strain.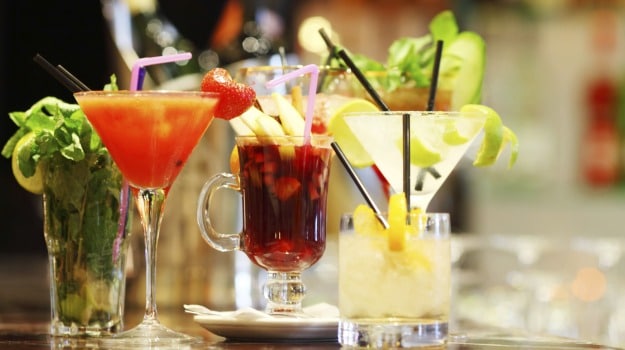 Capt'in's Cooler: This shaken spiced rum concoction of whisky and Grand Marnier French orange liqueur goes along with a citrus-muddled handful of pureed pineapple and orange to bring the tropical sunshine to the pitch.
Glassware: Tall glass
Ingredients:
60 ml whisky
15 ml Grand Marnier
6 pieces of fresh pineapple diced
10 ml lime juice
10 ml egg white
Fresh oranges diced
Method: Shake all the ingredients, strain and pour into a chilled tall glass.
Garnish with a pineapple slice.

All Rounder Sangria: A delectable concoction of spiced rum, whisky and Grand Marnier with Cabernet Sauvignon (red wine), fresh orange and lime citrus, stirred in a pitcher.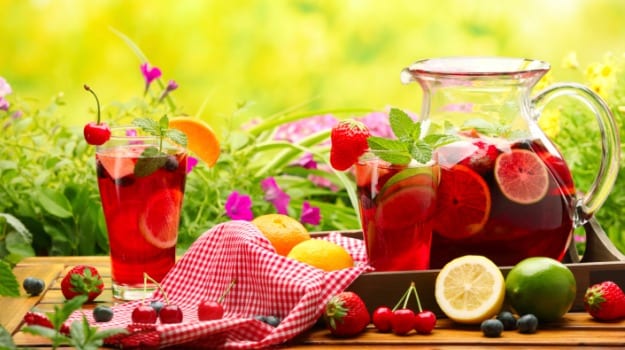 Glassware: Wine glass
Ingredients:
30 ml whisky
100 ml red wine

10 ml Grand Marnier
20 ml rum
30 ml orange juice
7 ml lime juice
10 ml sugar syrup
30 ml ginger ale
Method: Stir all the ingredients and pour into a chilled glass.
Garnish with apple slice, orange slice and seasonal berries.