If only you are living under a rock would you not know that Christmas is almost here. A glance at your surroundings will show you how the preparations for Christmas have begun and festivity is in the air. From delectable plum cakes to sugary candy canes, tempting treats have found their place in all supermarkets and stores in the city. Feasting on these goodies is an integral part of Christmas festivities. If you are planning to host a Christmas feast this year, and anxious about putting up a good show- we 've got you covered.
Here are some delicious but easy Christmas appetizer recipes that are sure to impress.
1. Chicken Potli
Recipe by Karan Kapoor
This bite-sized easy Christmas appetizer is a heart-warming mélange of richness and flavours. A crisp filo pouch holding a spicy meat filling is a winner all the way. Serve it hot with black bean sauce or sweet chilly sauce and let the party begin.(Also Read: Christmas Special: What is the Story of the Gingerbread House?)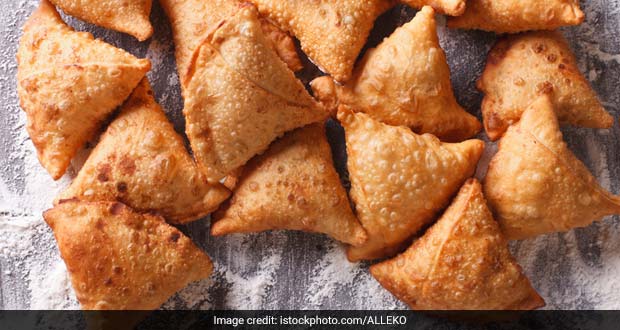 2. Hot Rock Garlic Prawns
Recipe by Divya Burman
Tender prawns doused in an eclectic spicy garlic sauce makes for the best pick for your Christmas dinner party. These delightful prawns cooked the Italian way with white wine, garlic, lime and olive oil are as festive as it gets.(Also Read: 10 Quick Christmas 2017 Dessert Recipes)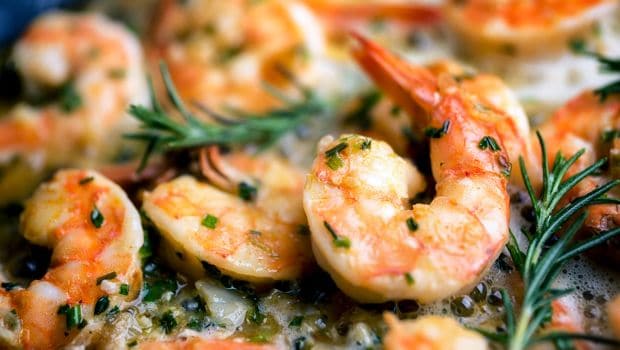 3. Irish Stew
Recipe by Manju Malhi
'Tis the season to indulge and make merry. Cook the celebrated Irish stew made with lamb, potatoes, carrots and parsley and have a jolly good time with your loved ones.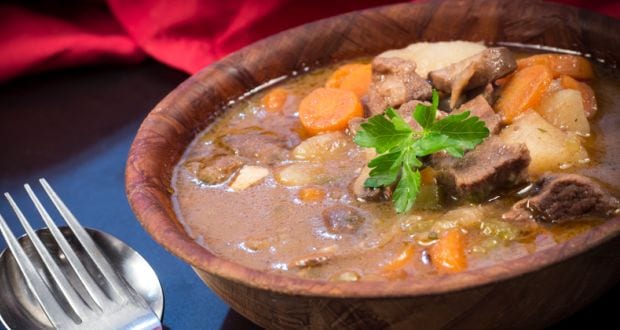 4. Old Monk Sticky Chicken Wings
Now, what's Christmas without some rum and chicken? This cracker of a dish combines both the festive staples and the result is magnificent. Chicken wings marinated, roasted and then flambeed with rum. A true party starter.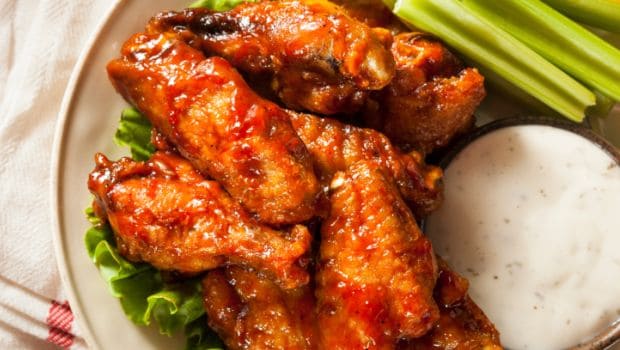 5. Dahi Ke Kebab (My Yellow Table)
Recipe by Chef Kunal Kapur
These melt-in-mouth kebabs are party favourites we just can't get over with. These perfectly silky kebabs are so easy to make too. Try this delectable recipe for your Christmas party and you would know what we mean.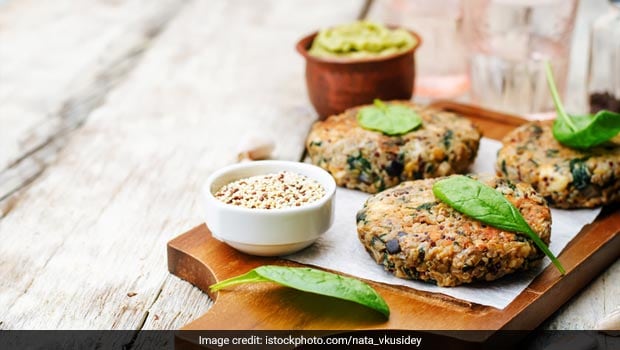 6. Corn And Mushroom Tostada
Recipe by Chef Ritu Dalmia
Create this delicious Spanish treat and immerse yourself in the spirit of yule. The crisp fried corn tortilla topped with a medley of mushrooms, herbs, chillies, coriander, avocado, salsa and sour cream is sure to set the perfect tone for the celebrations that await.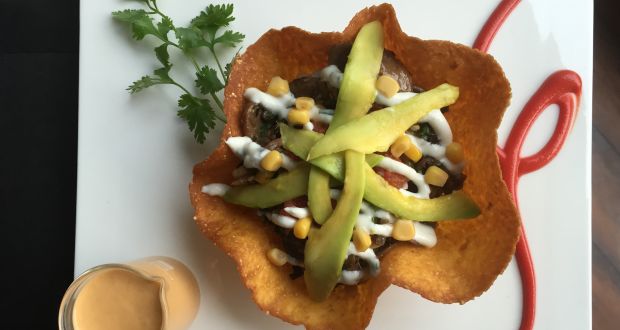 7. Spanish Artichoke And Spinach Dip
Chef Ritu Dalmia
This warm and wholesome dip is the perfect winter treat made with finely blended spinach and artichokes. It is the ideal accompaniment to some freshly baked tortilla chips. Ready for the party, are we?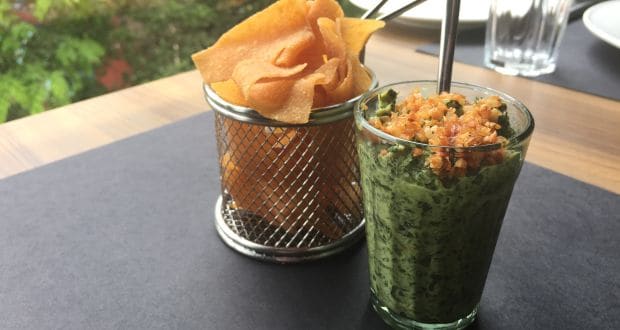 Dear Christmas, can you come already? The wait is only getting harder with the time! Here's wishing you all a Merry Christmas in advance.
About Sushmita SenguptaSharing a strong penchant for food, Sushmita loves all things good, cheesy and greasy. Her other favourite pastime activities other than discussing food includes, reading, watching movies and binge-watching TV shows.